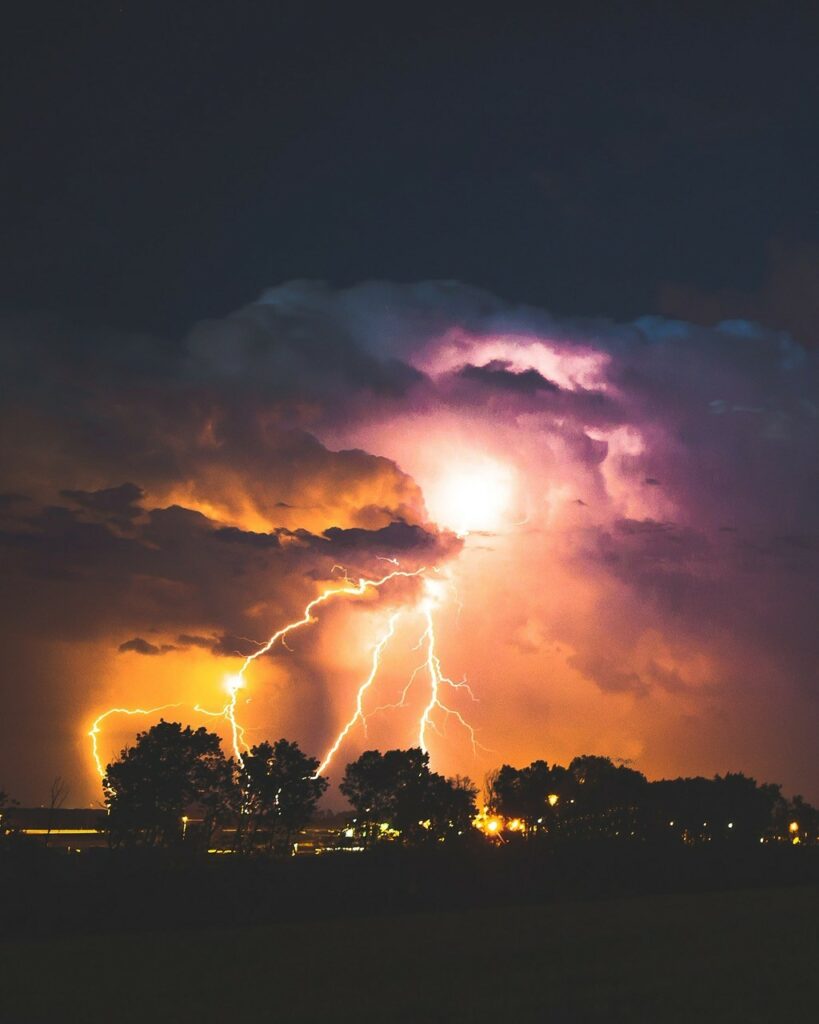 Stormy weather seems to pop up quite frequently in metro Atlanta, and eventually many of us will know the stress and inconvenience of dealing with storm damage to our homes and property. That's why it's important for all homeowners to know what steps to take first when a storm hits. If you do experience damage, how you handle things in the early stages can affect what happens with your insurance, belongings and long term repairs. It may also help to know that many people experience at least minor damage, especially in the early spring, so you aren't alone. Damaged roofs, fallen trees, leaks and siding issues are very common in metro Atlanta after a storm, especially in the spring, though storms that cause damage can occur any time of year.
---

What Qualifies as Storm Damage?
Any damage to your home or property caused during a storm counts as storm damage. You might assume this damage would primarily be caused by tornadoes, and they do account for much of the damage reported to insurance companies every year. However, tornadoes are not the only culprits. Damage to your home can be caused by other elements such as high winds, heavy rainfall, and in some cases ice, snow and even hail. Storm damage also cannot be thought of as primarily a springtime issue because dangerous storms can happen any time of year in our area. In fact, storms that occur in the fall and winter can often be more damaging than those that occur during "tornado season" because they tend to catch people off guard.
What Should You Do After A Storm?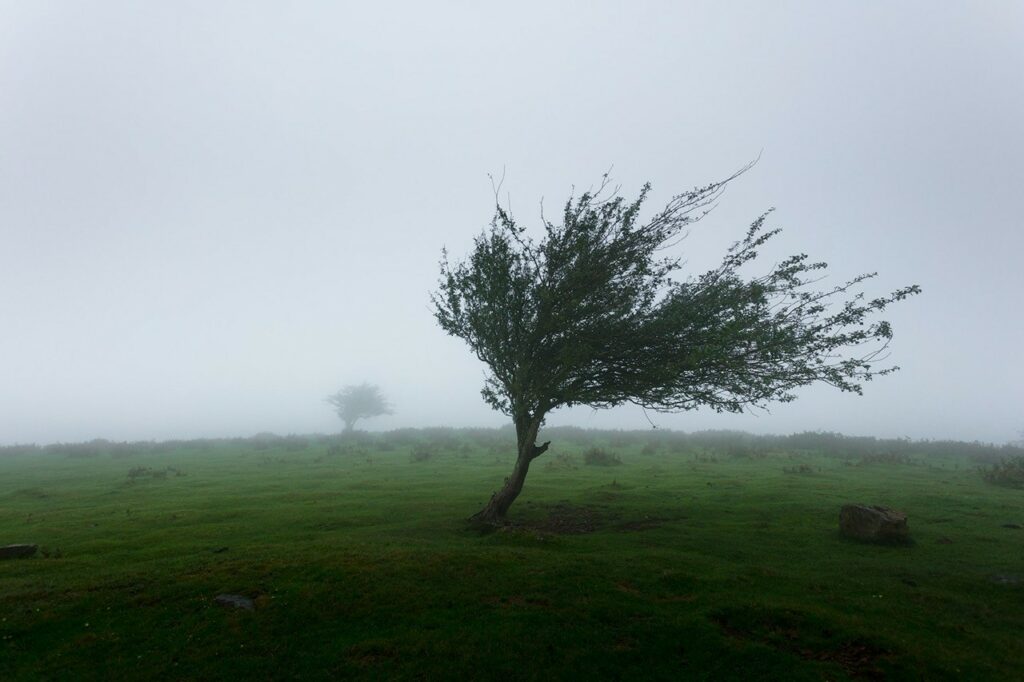 It's important to take a good look at every part of your property after a serious storm so that you can find potential damage and begin taking steps to mitigate it. It is just as important though to make sure that you wait until it is safe to venture out, so only do this after the potential for lightning and strong winds has passed. Remember that some areas around your home can be slippery, or icy if the storm occurs during the winter, so move with caution. Watch out for hazards such as broken glass, exposed nails, and most importantly, downed power lines. If anything electrical leading to your home is down or damaged, you should stay clear of the lines and call your utility company immediately. If possible, do not check for storm damage when it is dark. If you must look around your home after the sun has gone down, be sure to bring a flashlight to look for such hazards. Another potential hazard after a storm is damage to a gas line. If you smell gas such as carbon monoxide, you may have a leak caused by the storm. In this case you should off the main gas line, open the windows, and then leave your home. Once you are a safe distance away, alert your gas company and the proper authorities and do not return to your home until you have been assured it is safe.
---

Take Notes and Pictures
If you find a storm has caused damage to your home that is significant enough that you will need to file an insurance claim, you will need to have pictures of the damage and a thorough understanding of what all you will be reporting. Once your claim has been started, experts will be sent to your home to determine the financial extent of the damage and assist you with beginning the damage mitigation process, but the more evidence you have at the beginning of the process, the easier it will be for the insurance agent and adjuster to know where to begin.
Roof Damage Signs
Your roof is easily the most vulnerable part of your home when it comes to storm damage. Large issues such as a downed tree or other heavy debris falling on your roof can cause obvious and costly damage, but high winds and heavy rain can also damage and destroy shingles in smaller spots that you might not even notice at first. Here are some of the most common signs of storm damage on your roof:
Holes in the roof visible from the outside
Leaks inside your home
Missing or broken shingles
Granules from shingles gathering in your gutters or downspouts
Dents on gutters and/or flashing
Signs of Wind Damage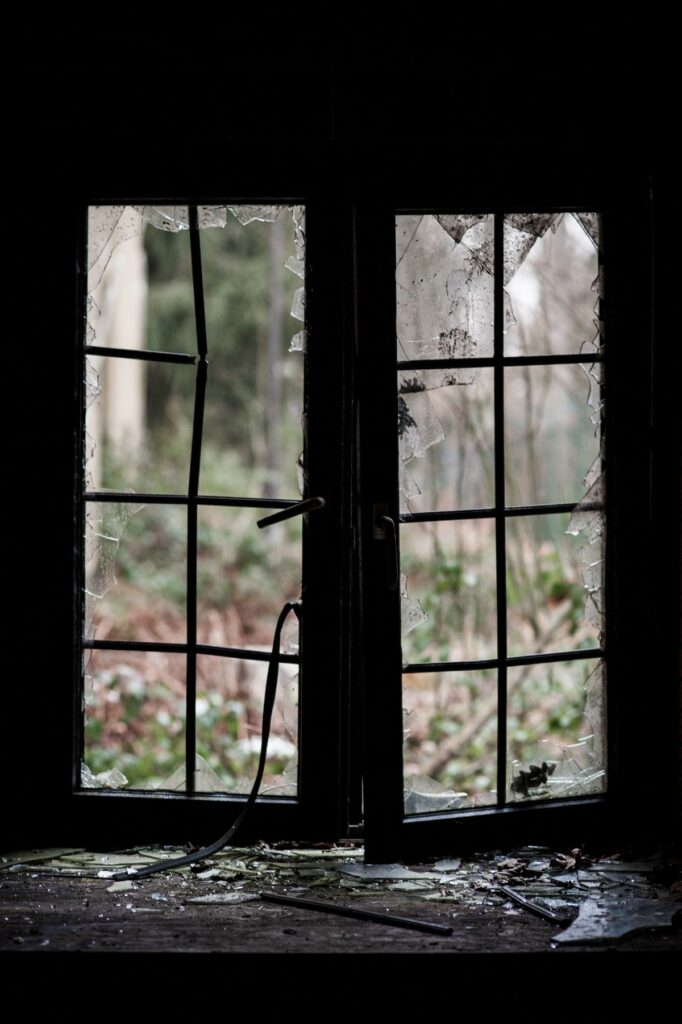 Your roof isn't the only thing that is vulnerable to wind damage. Windows and doors can also fall victim to damage from flying debris. If your home has been through a storm featuring high winds, you should inspect windows for cracks, broken panes and damaged frames. Watch out for broken glass when you are conducting your inspection, and if you find that any windows are damaged, be sure to cover them with tarp or boards so that moisture doesn't make its way inside your home through the unprotected opening. These openings should remain covered until the window can be fixed. Look for additional damage to siding, paint, bricks and other exterior surfaces of your home. Next you should check the outside portion of your HVAC unit, looking for any dents or cracks, as these types of damage could indicate internal issues within the unit as well.
---

Water Damage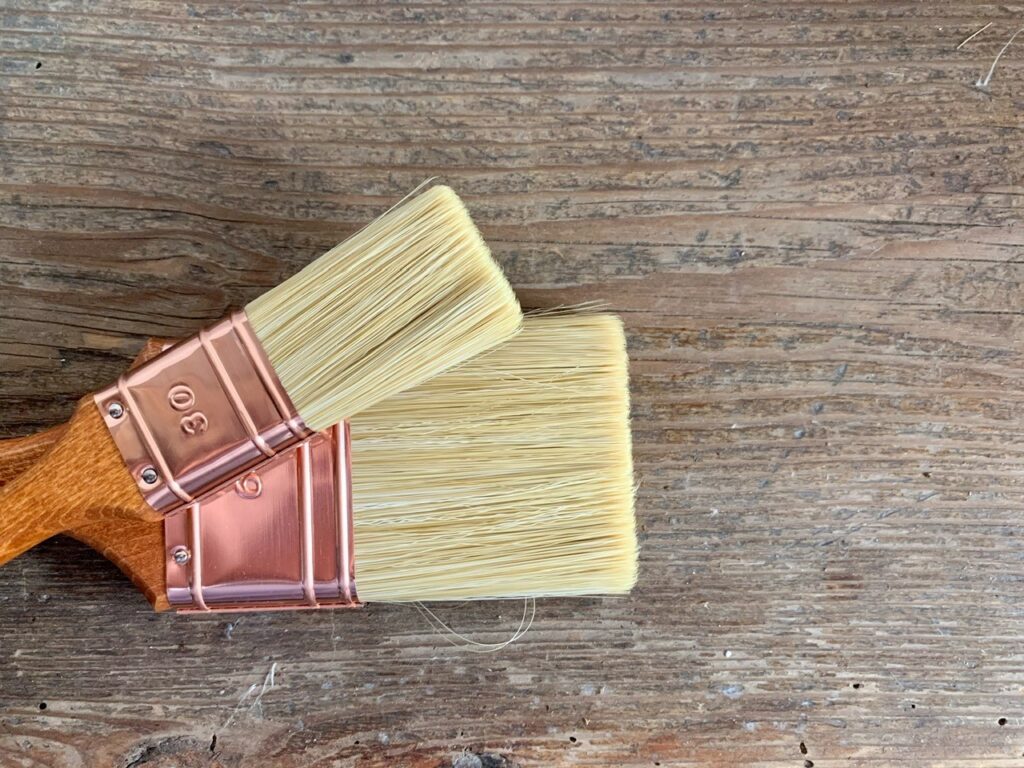 Standing water inside your home is also a common form of storm damage, and most often occurs inside the basement, or on the first floor of a home that is built on a concrete slab. To prevent additional water entering your home after a storm, as soon as it is safe to do so, remove debris from your roof and gutters and make sure downspouts are unblocked so they can continue to carry water away from your property. It's also important to begin the clean-up process as soon as possible to prevent further damage to your home. If you have a shop vac, you can begin removing the water yourself, but if there is a significant amount of water, you may need to wait for professionals to arrive. Standing water in your home can cause mold growth if left to stand for too long, so make sure the company you hire for this checks for hidden moisture and mold growth.
---

Contact Your Insurance Provider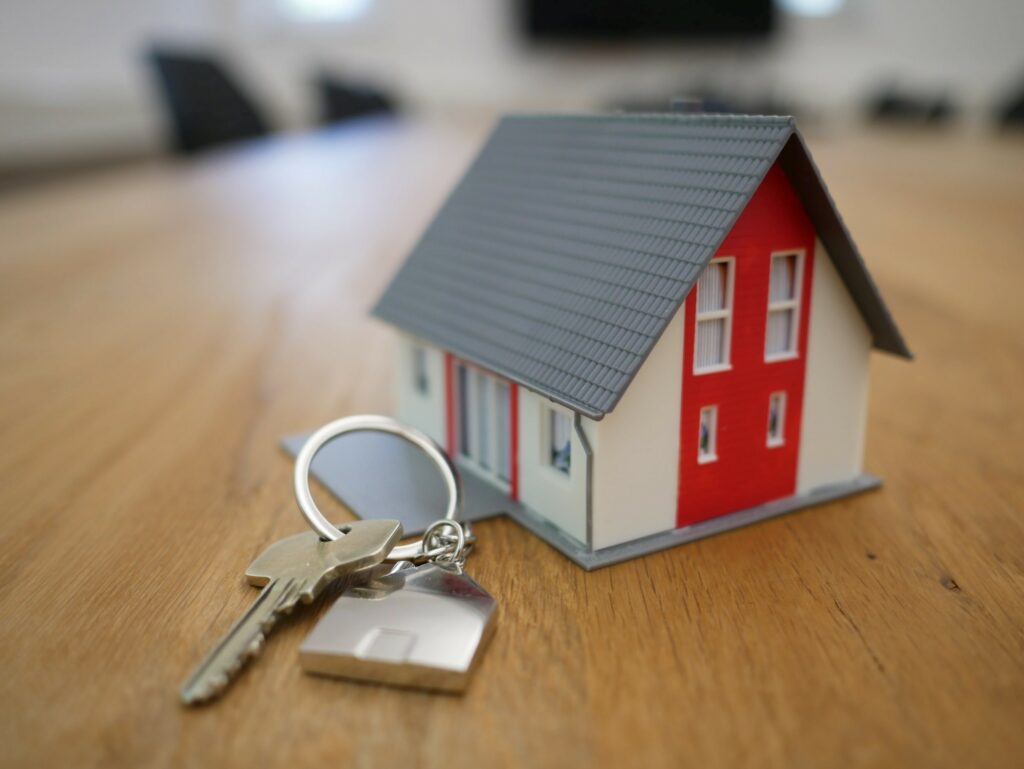 Those homeowners insurance premiums you've been paying all these years for peace of mind are finally going to show their worth. Most storm damage to your home and property will be covered by your policy, so as soon as possible you need to contact your agent to begin the process of having your damage covered. You will need to document everything that has been lost or damaged in the storm, so this is where the photos and notes you have taken will come in handy. Be sure to take pictures of the damage before anything has been covered, moved or removed, and document any extra costs that you incur, such as food and hotel stays if your property is uninhabitable for a time. Keep all receipts for these temporary living expenses, as you will need them for your insurance claim.
Your insurance agent will provide helpful instructions as to what your next steps will be in terms of clean up and repairs. They likely have a local restoration company that they partner with for repairs, though you can also use companies of your own selection with most policies. Your agent will clarify what is and is not covered, and what limits there are to what your policy will cover. This is why sometimes it is much easier to sit back and allow your insurance company representative to coordinate the work to be done to restore your home. They will stay in frequent communication with you so that you know what work will be done when, and let you know who will be coming in and out of your home.
---

Tackle Smaller Damage Yourself
Not every type of damage that happens in a storm is serious enough for you to file an insurance claim, especially if the cost of the fix is less than your policy's deductible. If the damage is something you feel confident and competent in handling yourself, there's no reason not to go ahead with the repairs and skip the process of notifying your insurance company. Immediate repairs can also help prevent additional damage. For example, if replacing a broken window pane is something you feel comfortable doing, protect the opening from additional wind and rain immediately, then replace the pane when it is practical for you to do so. Even some jobs you can't do yourself may be best handled without involving your insurance company. If you have just one piece of damaged siding, a local handyman might be able to fix this issue quickly and inexpensively.
---

What is a Restoration Company
You can hire a restoration company on your own of course, but these companies also partner with many insurance companies, and they are the first call many agents make when they need to send someone to your home to begin mitigating damage. Any time storm damage occurs your home is at risk for mold, so you need people who are knowledgeable about mold and preventing it to begin work on your house immediately. The restoration company will coordinate with other providers, such as drywall installers, industrial cleaning crews and painting companies. They will make sure everything about the job is completed without you having to coordinate with multiple companies and providers.