Recently Sold and Pending Listings
Please take a moment to peruse a small sampling of recent home sales with which BrownDaniel has assisted our clients. Our properties are Priced Well, Staged Correctly and Sold Quickly!
Better Service, Better Marketing, Better Results! If you are considering selling your home, allow us to show you our tried and true tried selling strategies.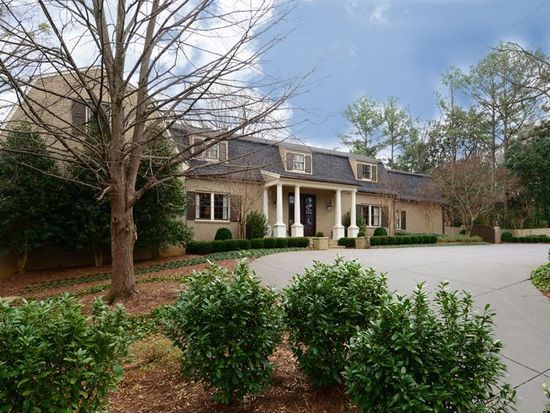 3359 Woodhaven Road
Atlanta, GA 30305
$4,600,000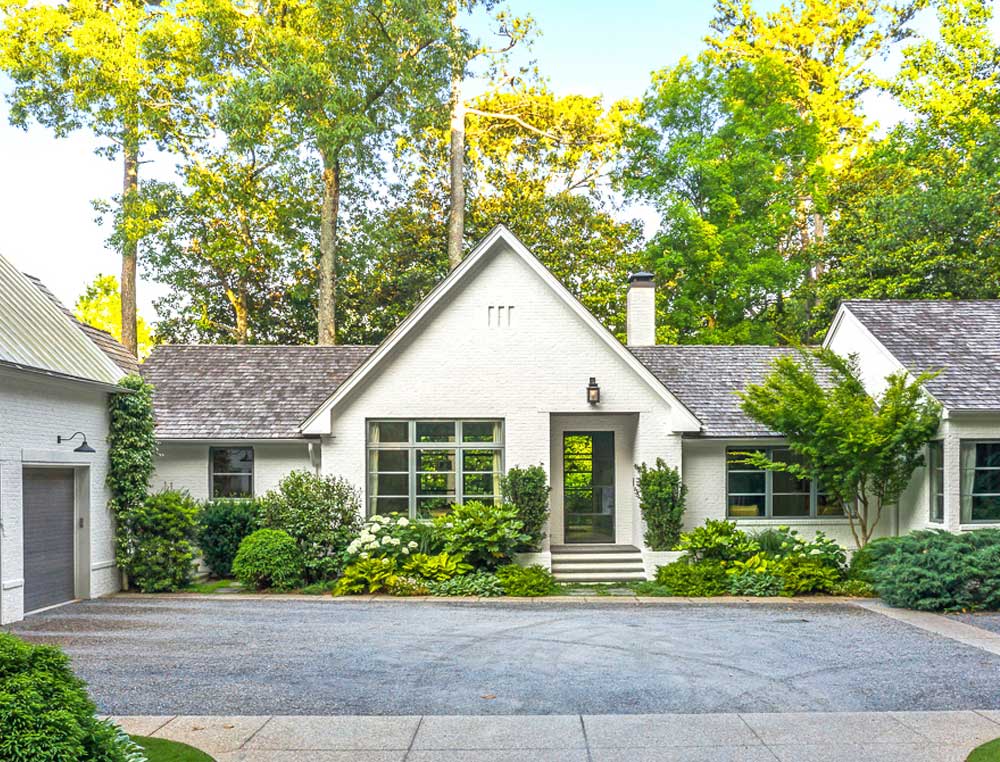 4570 Powers Ferry Rd
Atlanta, GA 30305
$3,300,000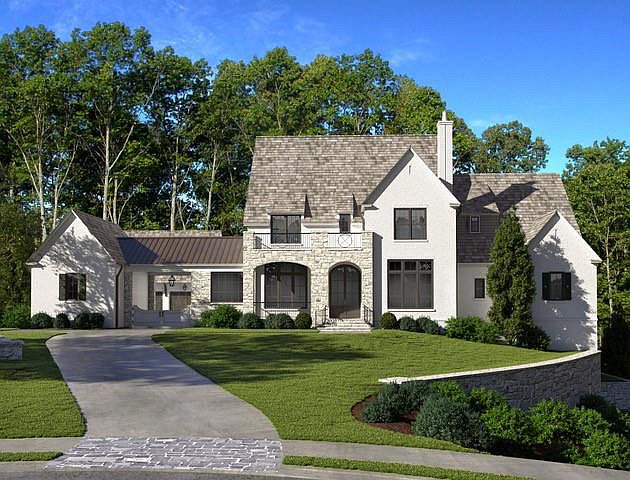 1734 Randall Mill Way NW
Atlanta, GA 30305
$3,100,000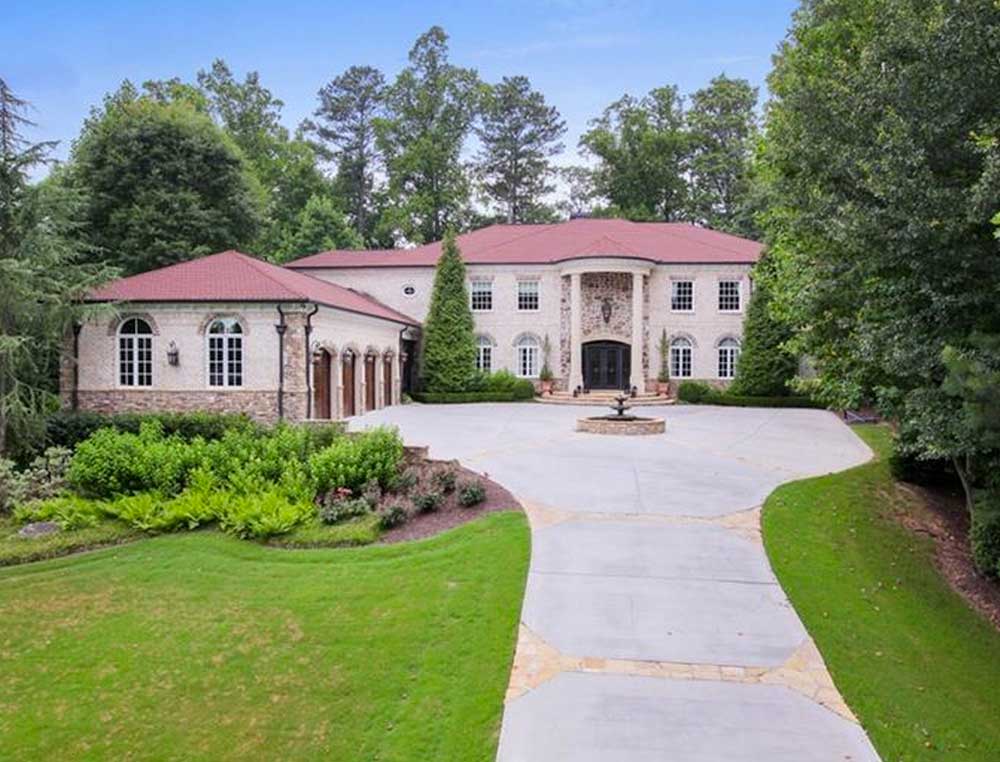 5170 Peachtree Dunwoody Rd
Sandy Springs, GA 30068
$2,835,000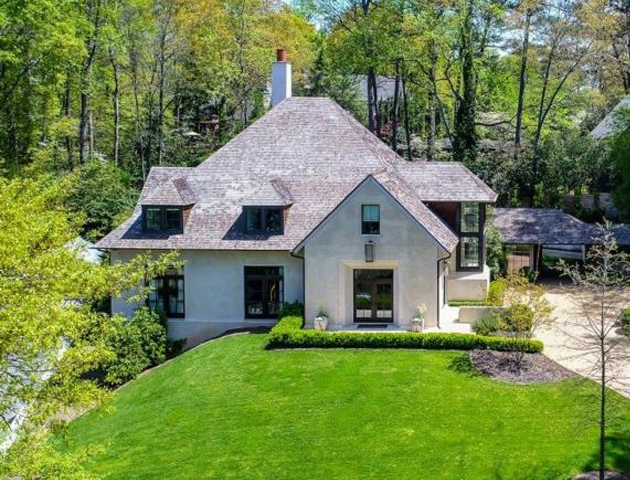 4335 Lake Forrest Court
Atlanta, GA 30342
$2,625,000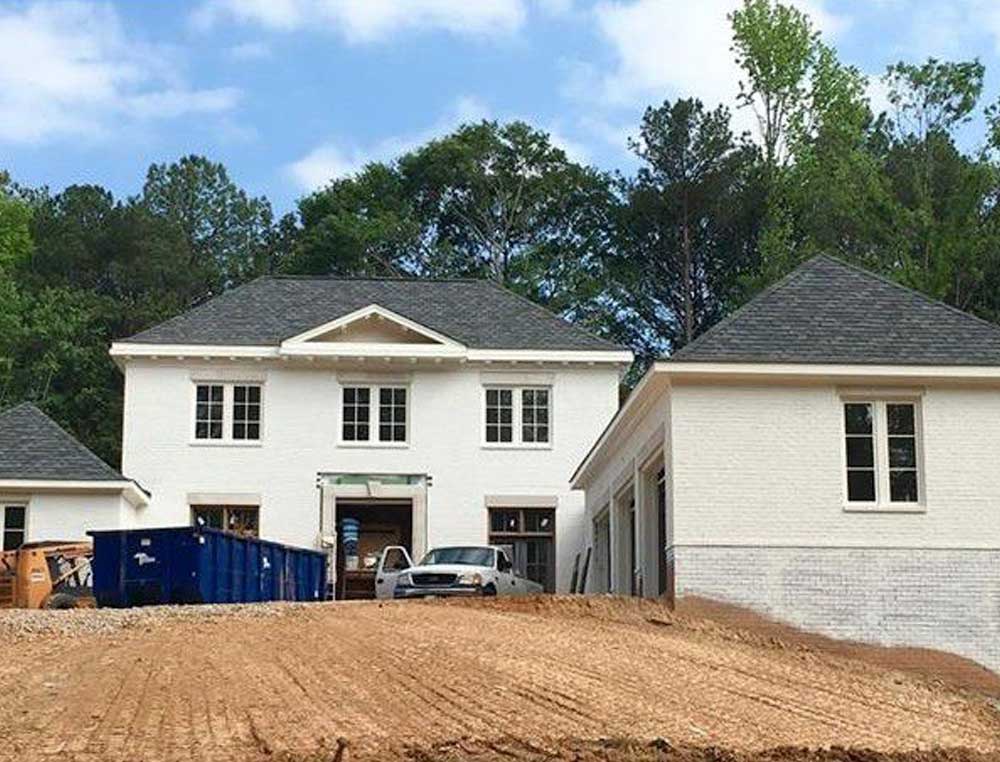 943 Peachtree Battle
Atlanta, GA 30327
$2,290,000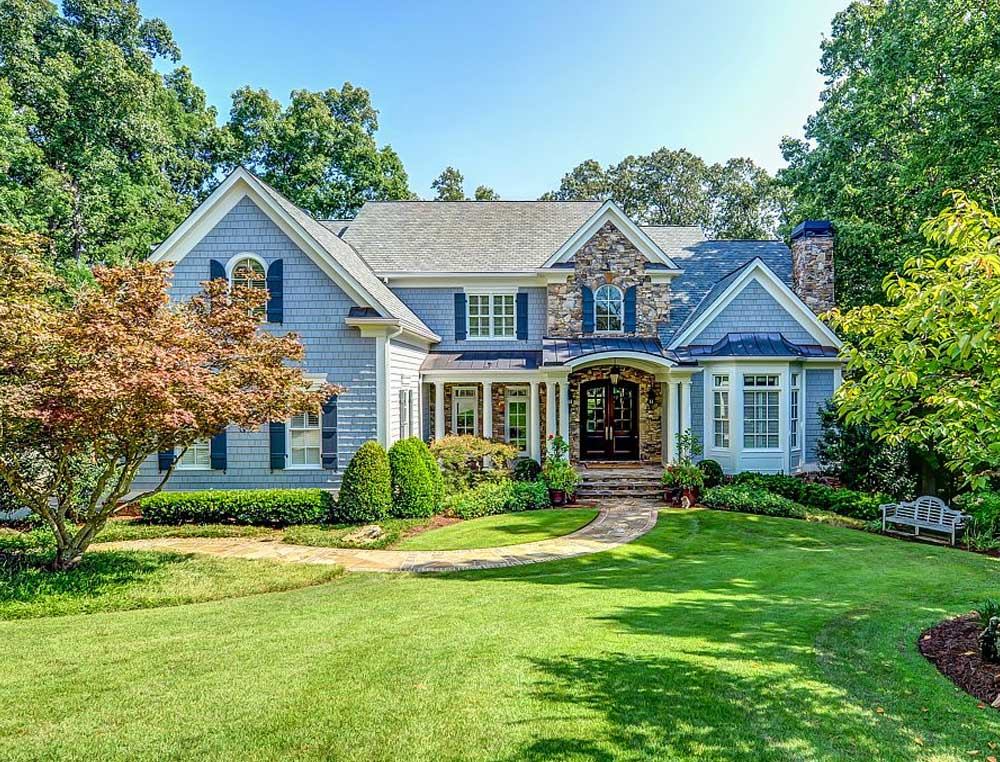 565 Gramercy Dr
Marietta, GA 30068
$2,200,000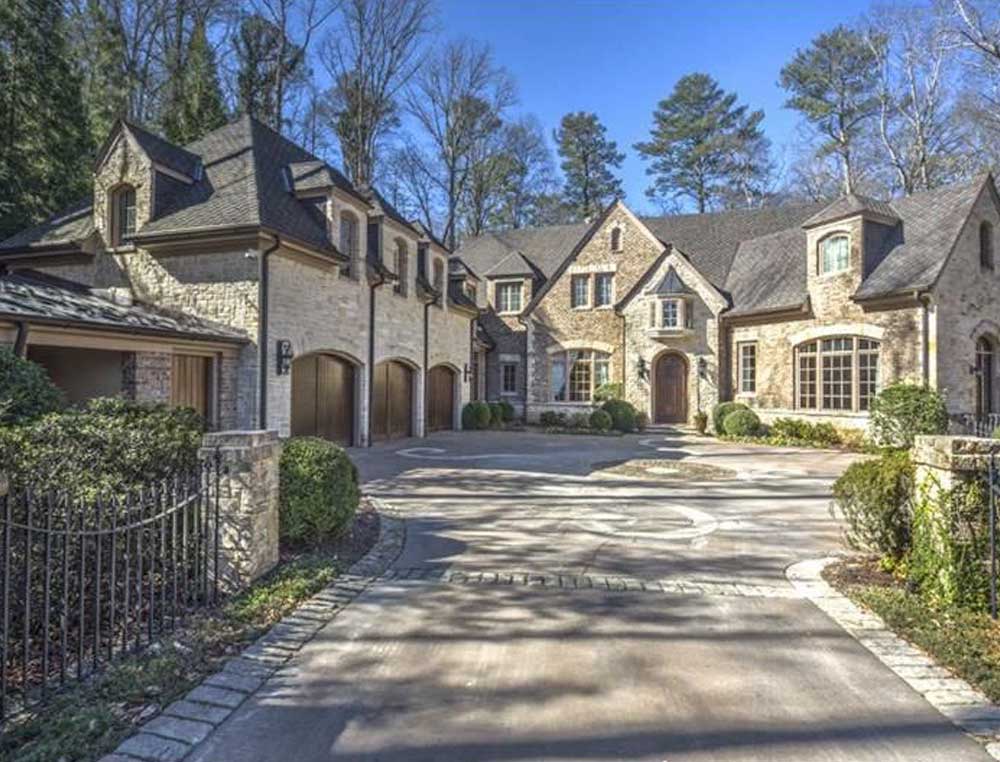 4190 Harris Trl Nw
Atlanta, GA 30327
$2,155,000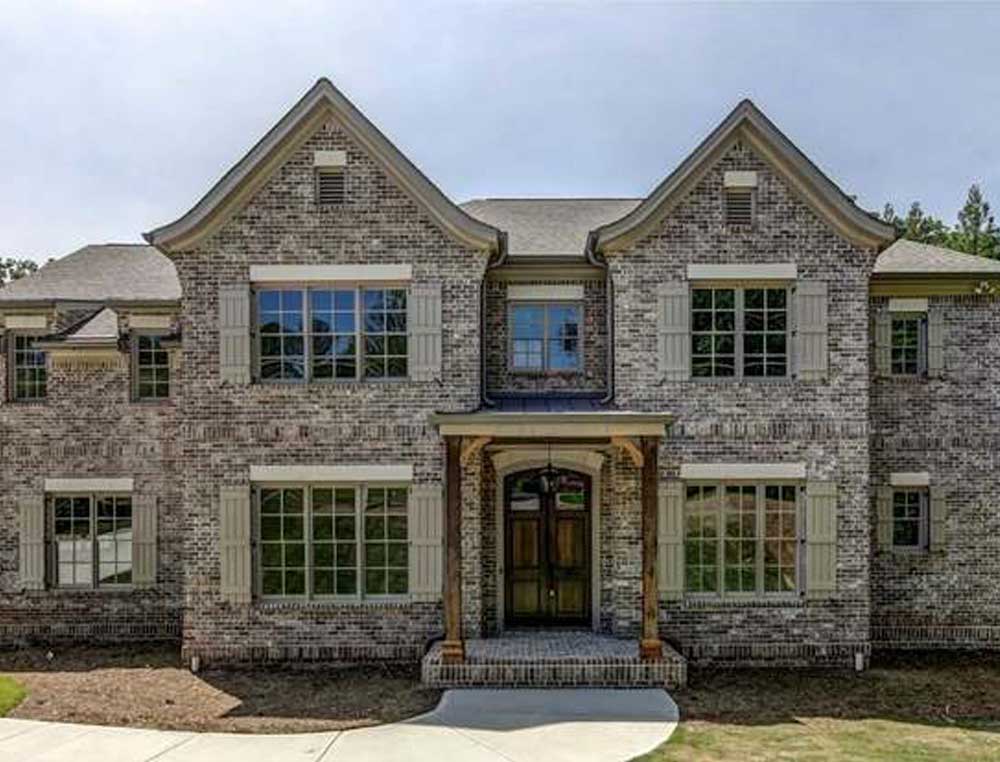 4732 East Conway Drive
Atlanta, GA 30327
$1,995,000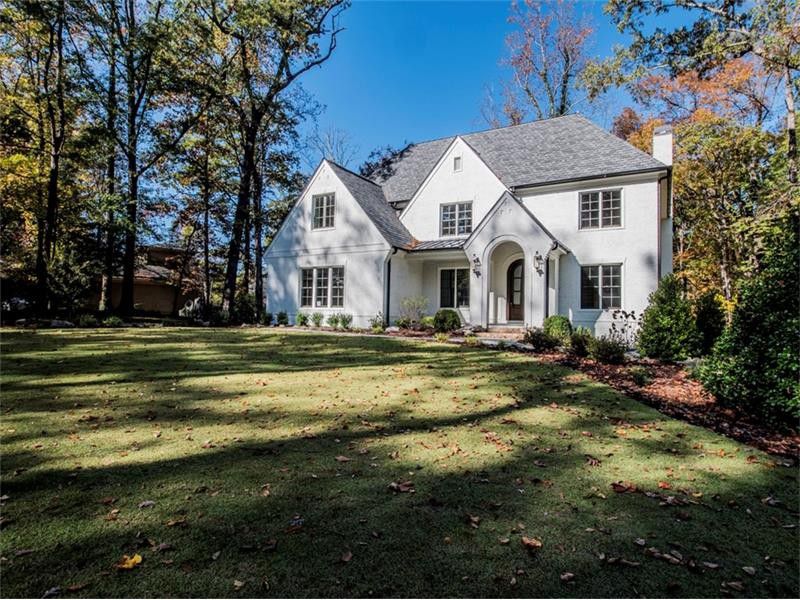 930 Wendover Dr
Atlanta, GA 30305
$1,862,700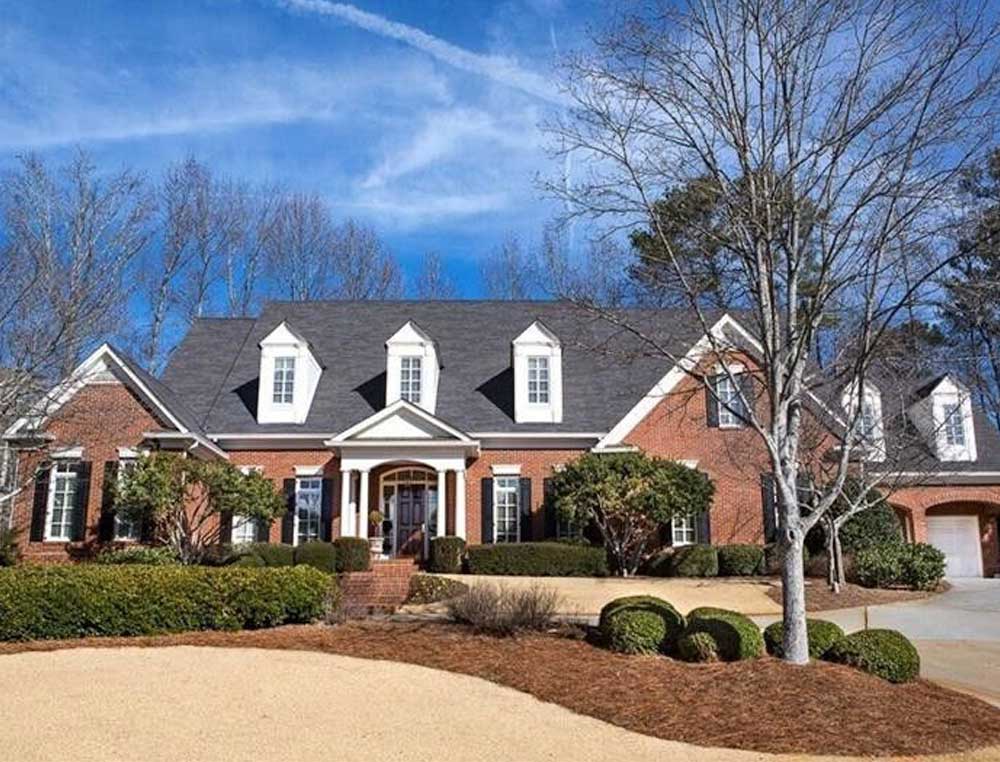 4561 Blackland Dr
Marietta, GA 30067
$1,842,800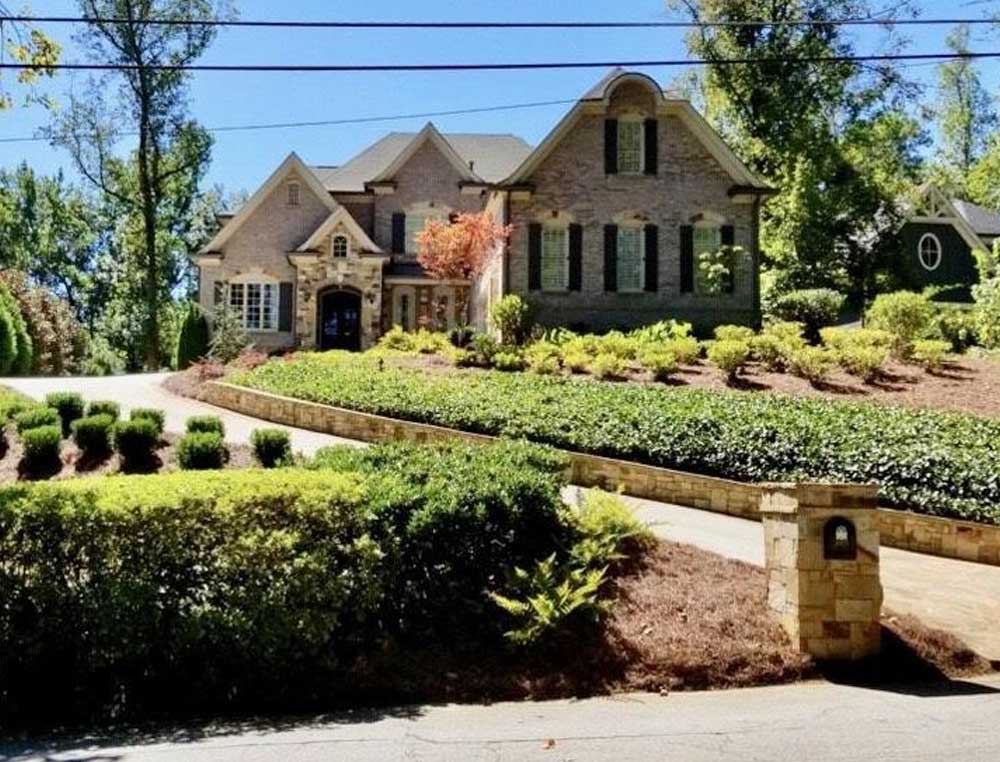 395 Pinecrest Rd Ne
Atlanta, GA 30342
$1,800,000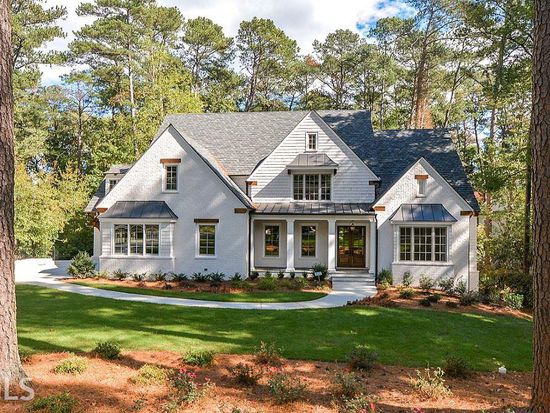 680 Valley Green Dr
Atlanta, GA 30305
$1,750,000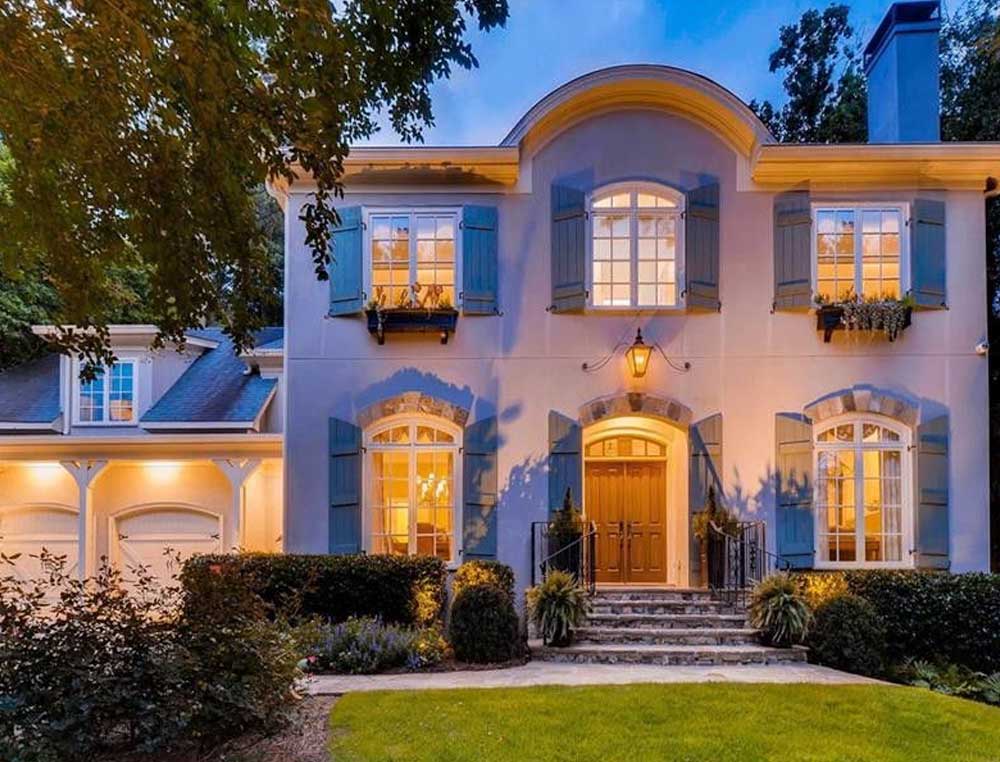 4405 Davidson Ave Ne
Atlanta, GA 30319
$1,750,000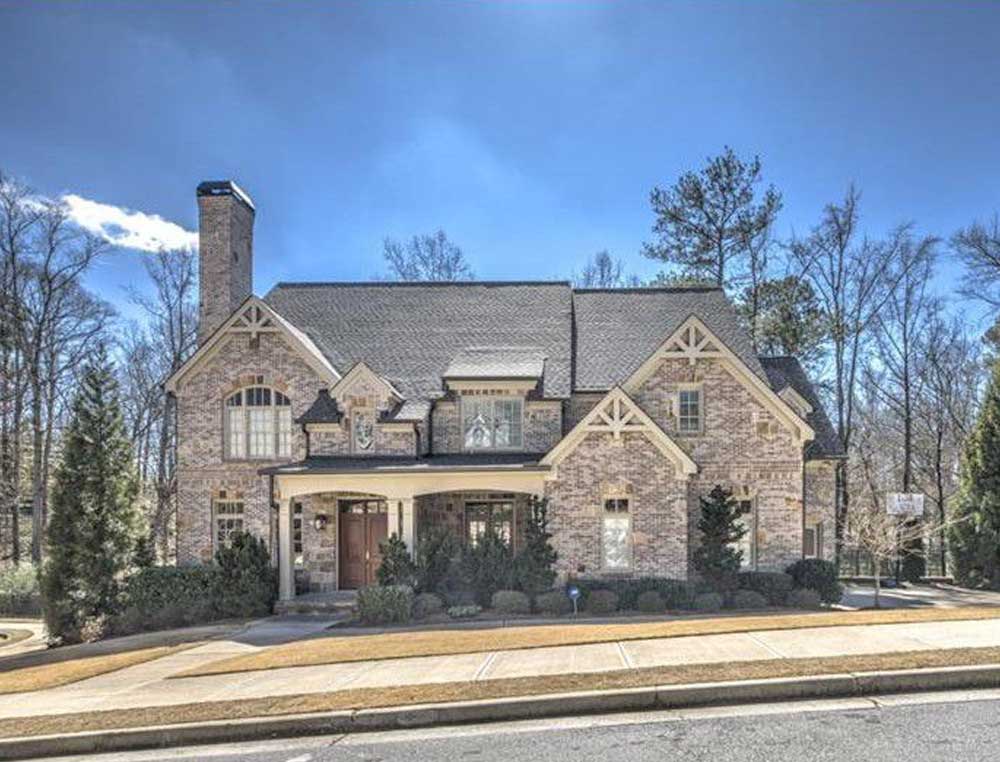 450 Conway Point Dr
Atlanta, GA 30327
$1,710,000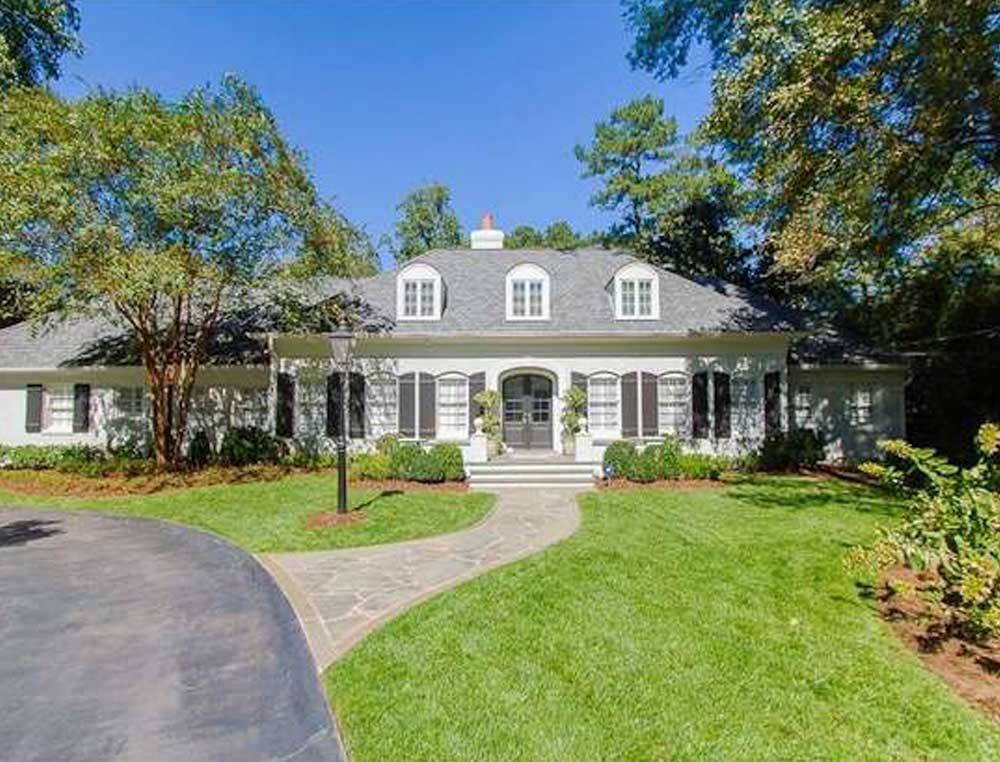 541 King Rd NW
Atlanta, GA 30342
$1,650,000
120 Peachtree Way NE
Atlanta, GA 30305
$1,625,000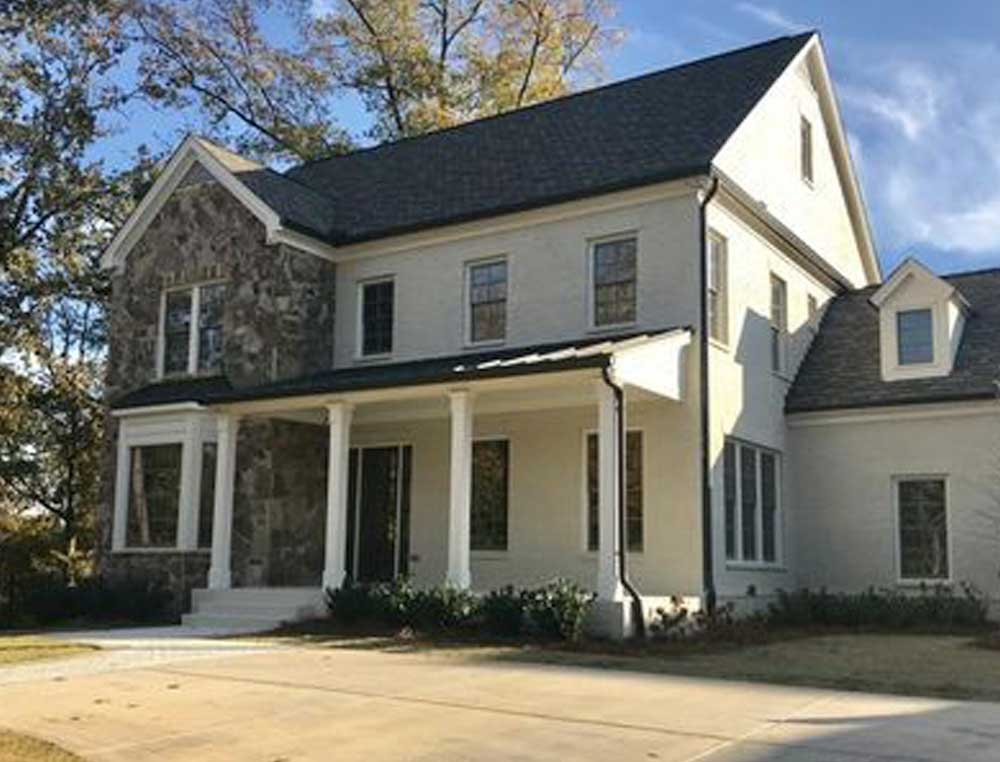 855 Loridans Drive
Atlanta, GA 30342
$1,575,000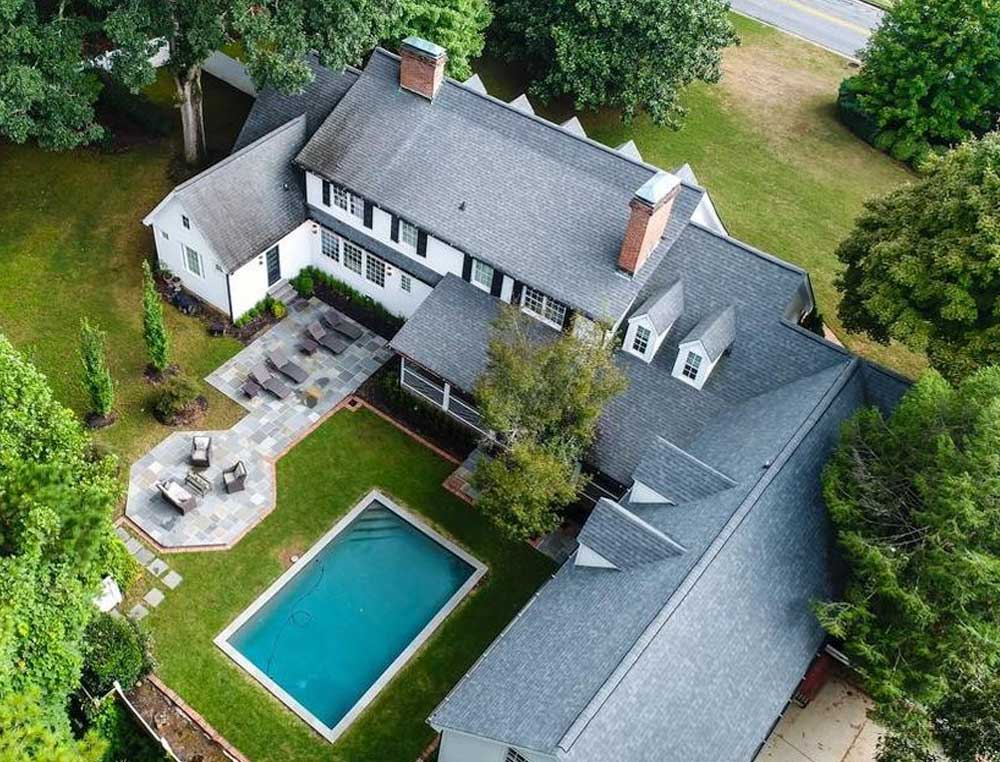 5825 Powers Ferry Road
Atlanta, GA 30327
$1,499,000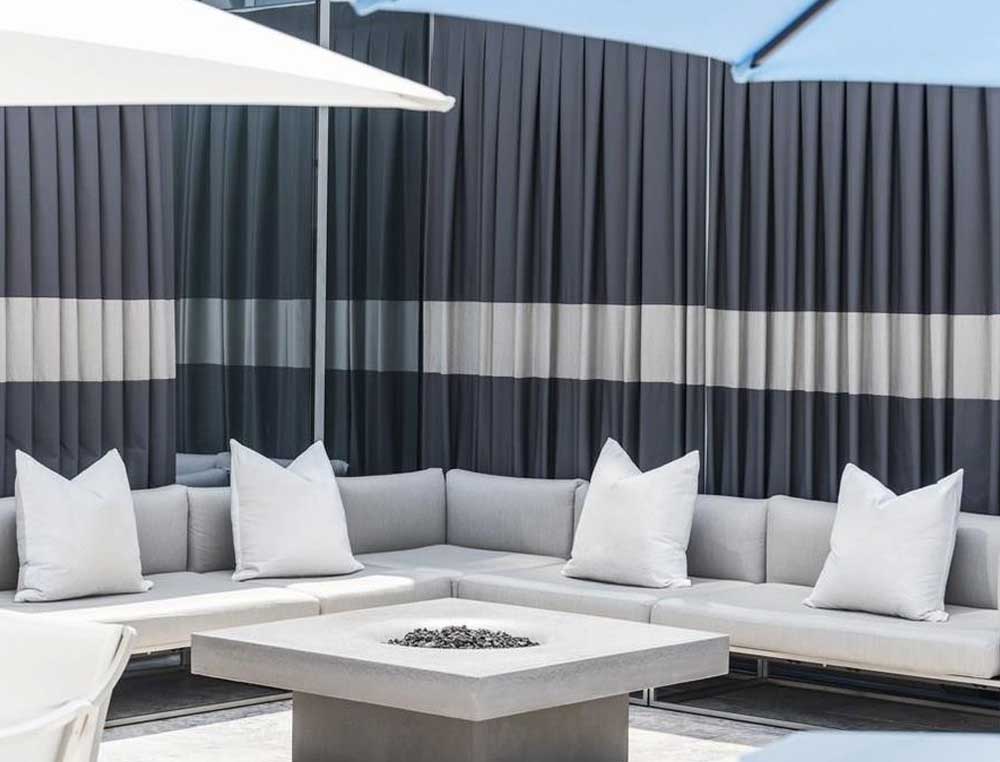 1065 Peachtree Street #3605
Atlanta, GA 30327
$1,400,000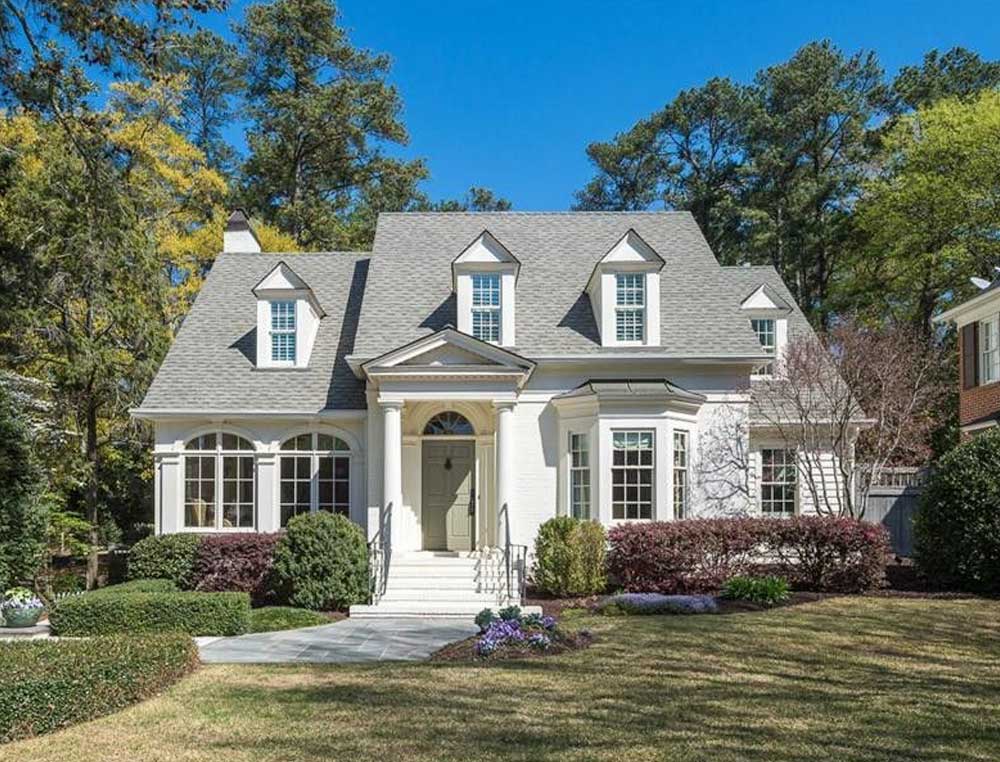 1022 Eulalia Drive
Atlanta, GA 30319
$1,362,500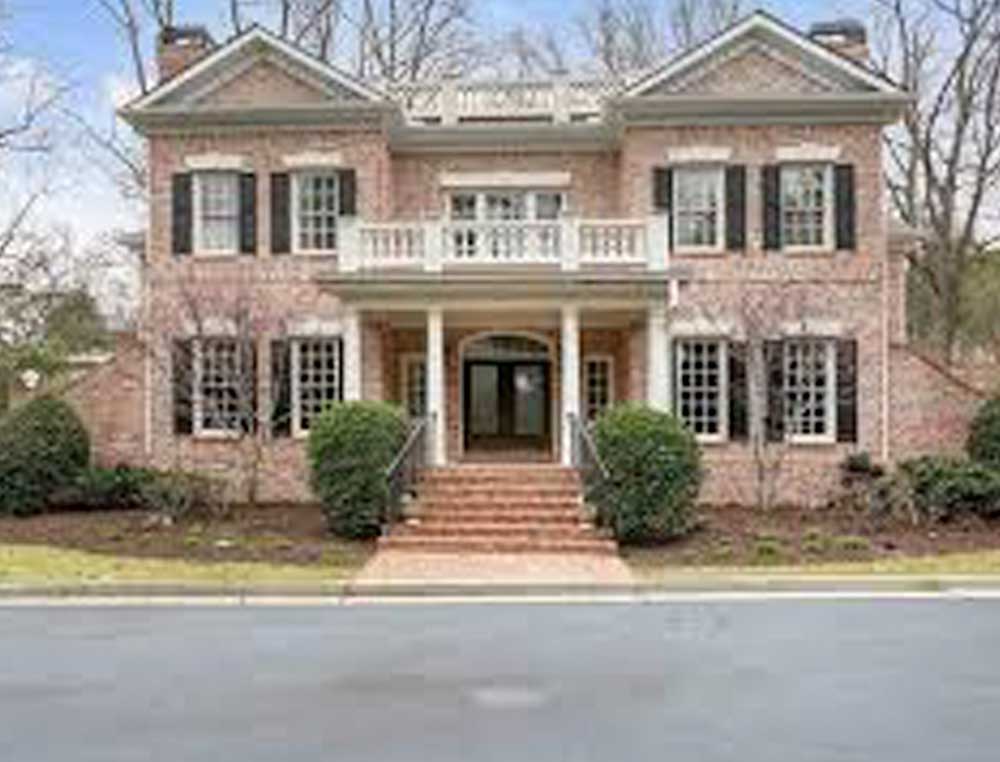 2868 Elliott Circle NE
Atlanta, GA 30305
$1,345,000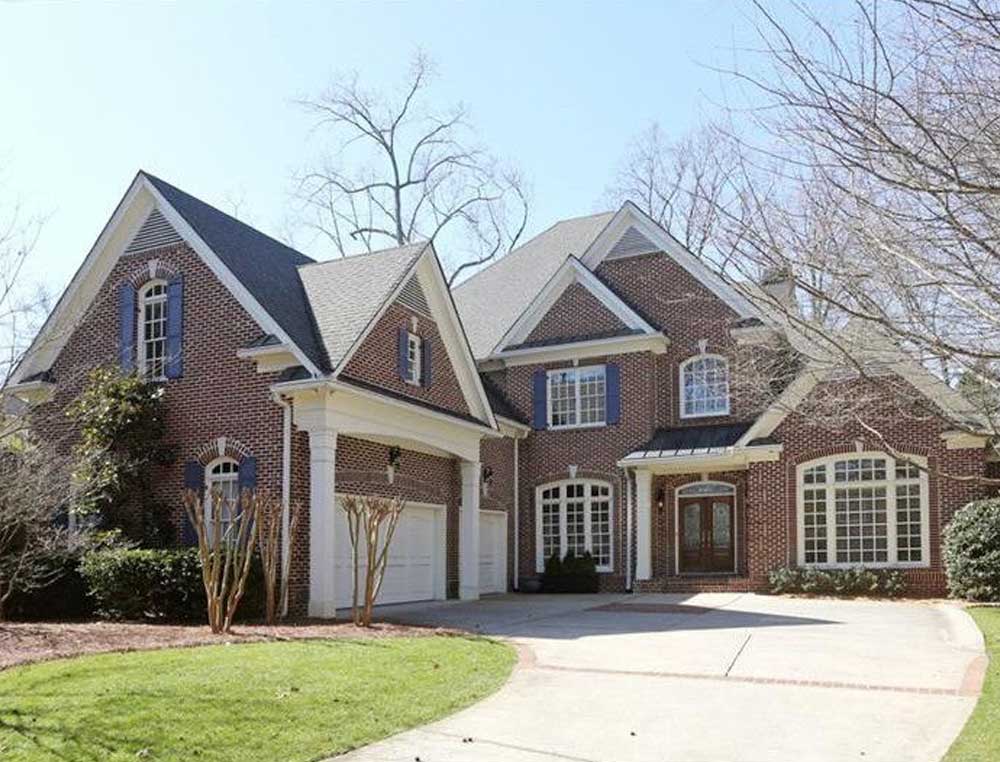 3100 Lanier Dr Ne
Brookhaven, GA 30319
$1,330,000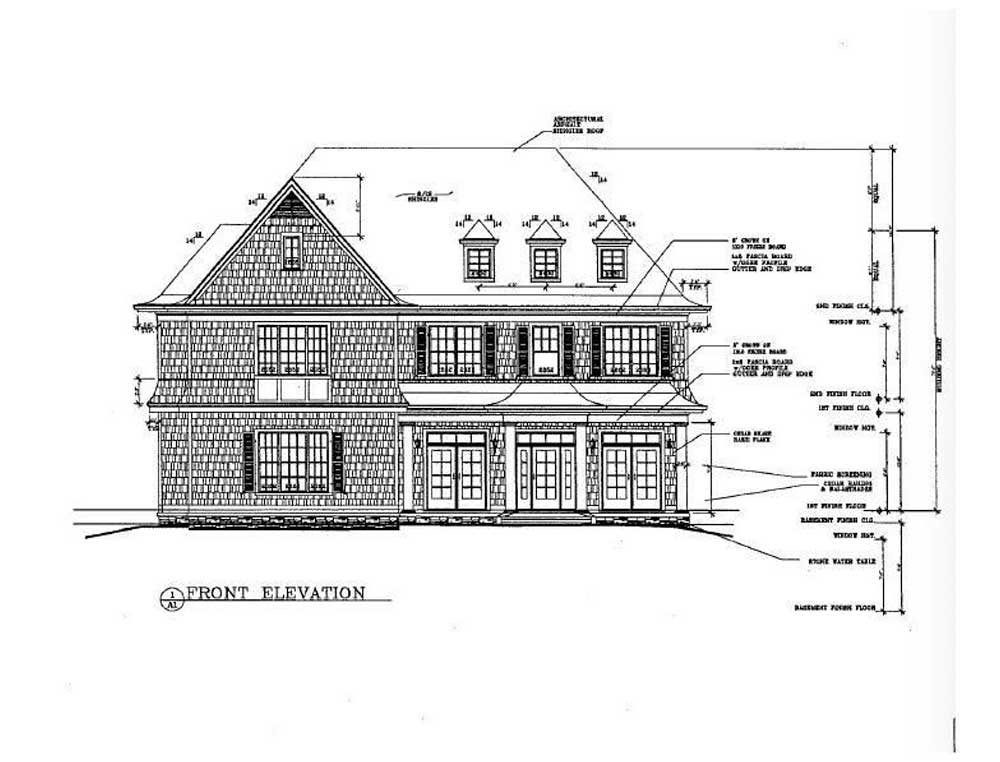 2671 Winding Ln Ne
Brookhaven, GA 30319
$1,295,000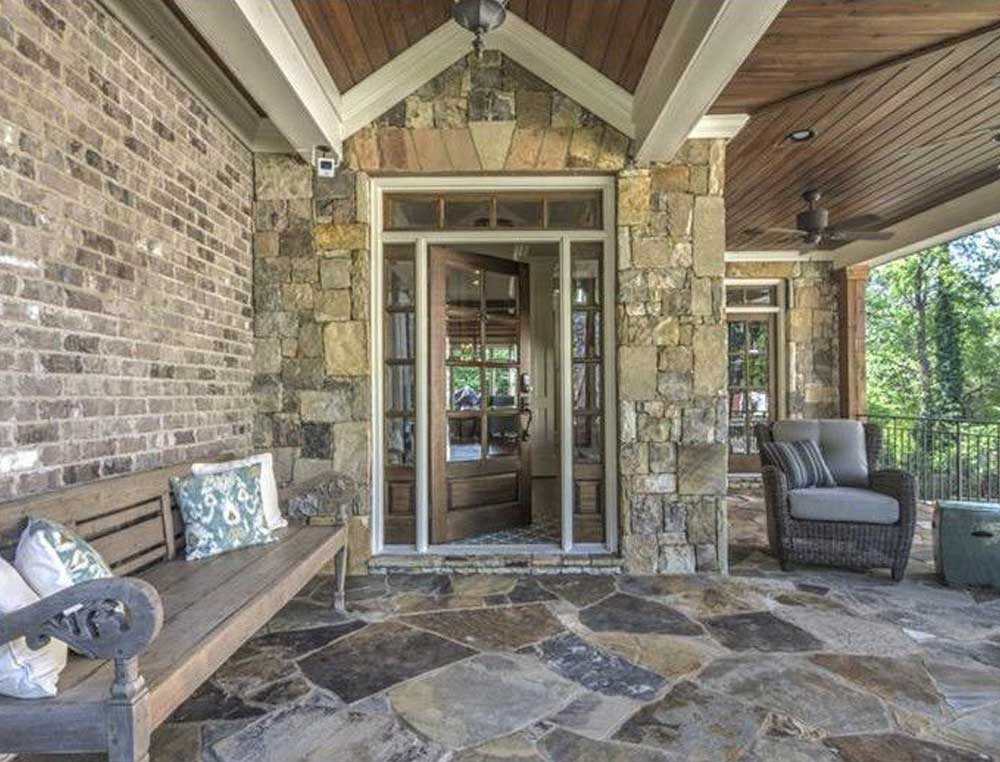 1589 Trentwood Pl Ne
Brookhaven, GA 30319
$1,205,000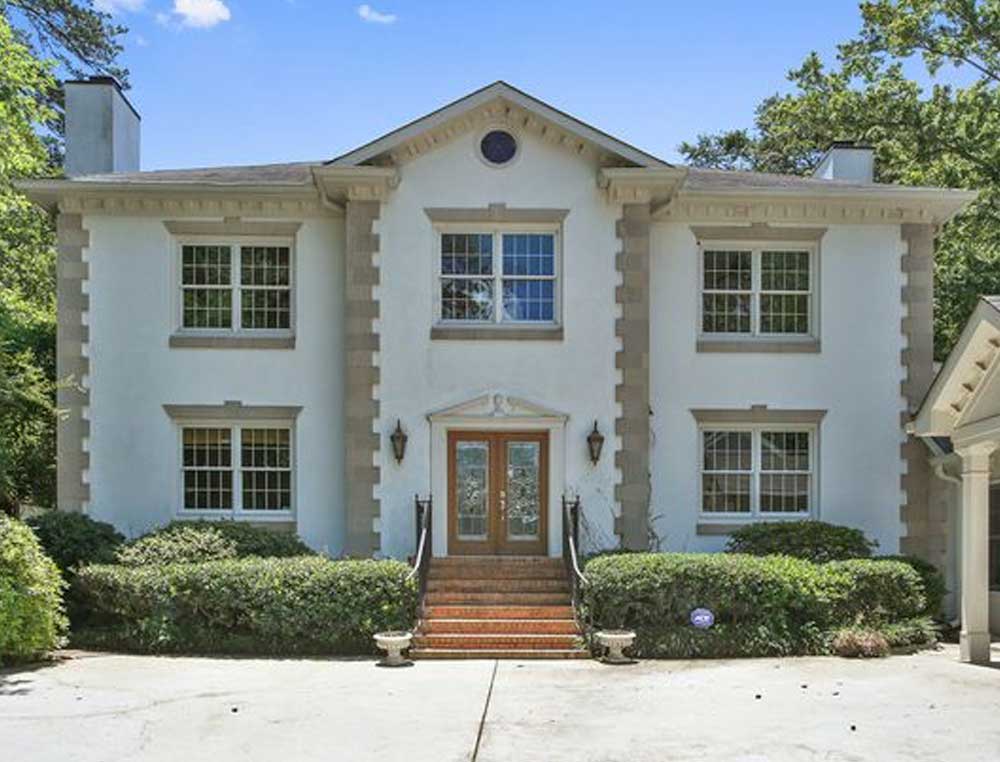 23 Brookhaven Dr NE
Brookhaven, GA 30319
$1,150,000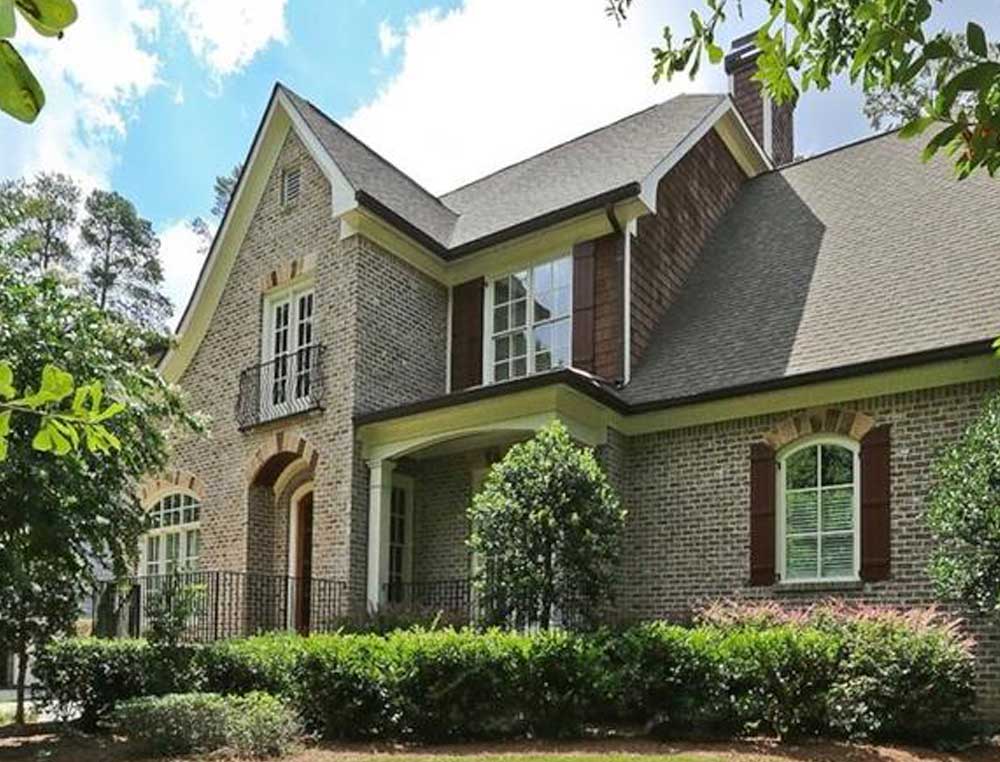 661 Timm Valley Rd NE
Atlanta, GA 30305
$1,100,000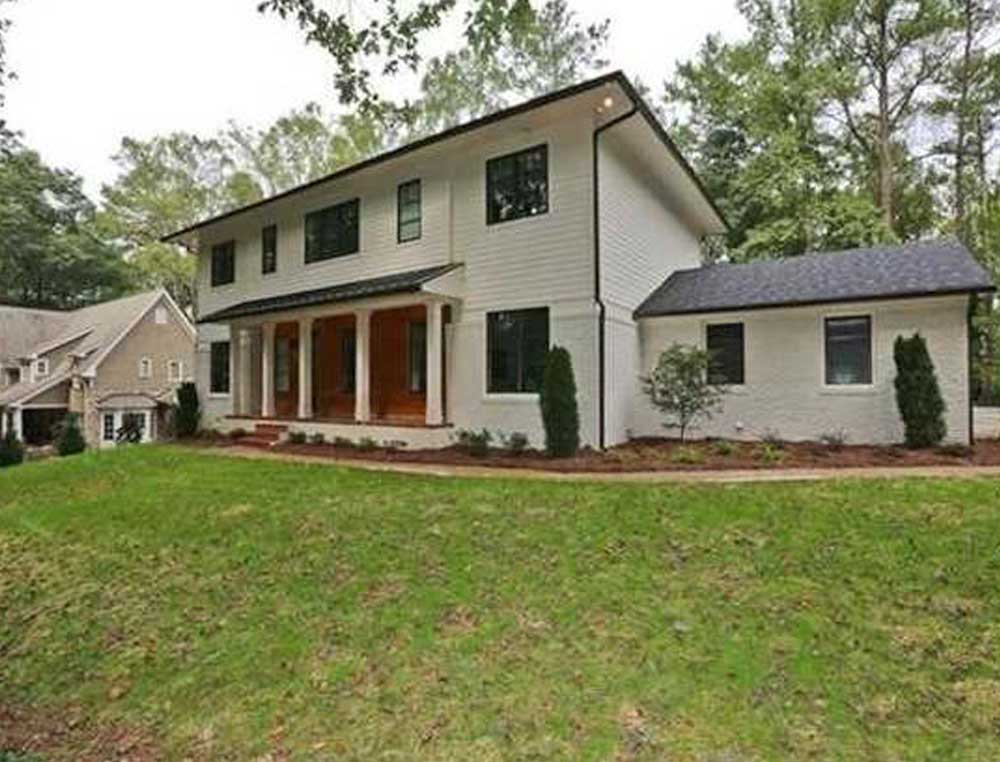 552 Valley Green Dr
Atlanta, GA 30342
$1,100,000