BROWNDANIEL GROUP'S MARKET MISSION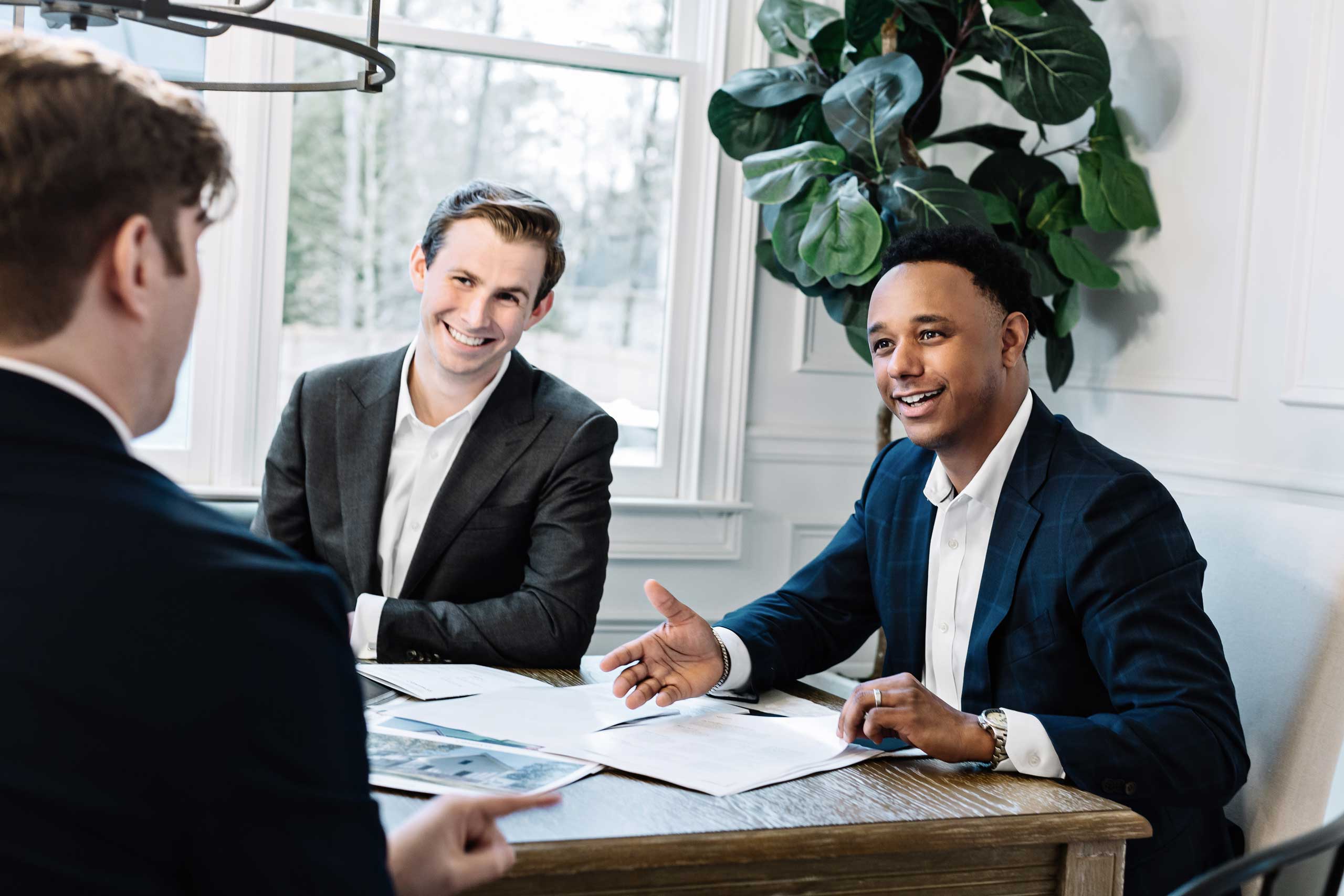 Our service standards, Our communications, Our accountability are simply better than the rest. All we ask is the opportunity to show you just "how much better" we are in comparison. We deliver upon our promise because quite simply we expect nothing less than we would for ourselves.
Faster Responses & Communications
Accountability - Personal One On One Guidance And Support With Your Actual Agent
Detailed Buyer And Seller Guides – A Complete Road Map To Buying And Selling
Informed, Comprehensive & On-Going Communications Via Email Text Or Phone
Personally Attending Inspections (Buyers)
Personally Attending Photo Shoots (Sellers)
Previewing New Properties To Market. Video Tours For Out Of State Clients
Personally Scheduling And Qualifying Showing Appointments
Attend Showings Of Homes (Listings And Buyers)
Expert Knowledge. Market Know How
Top Negotiator
Closing Attendance
Post Closings Follow Up And Support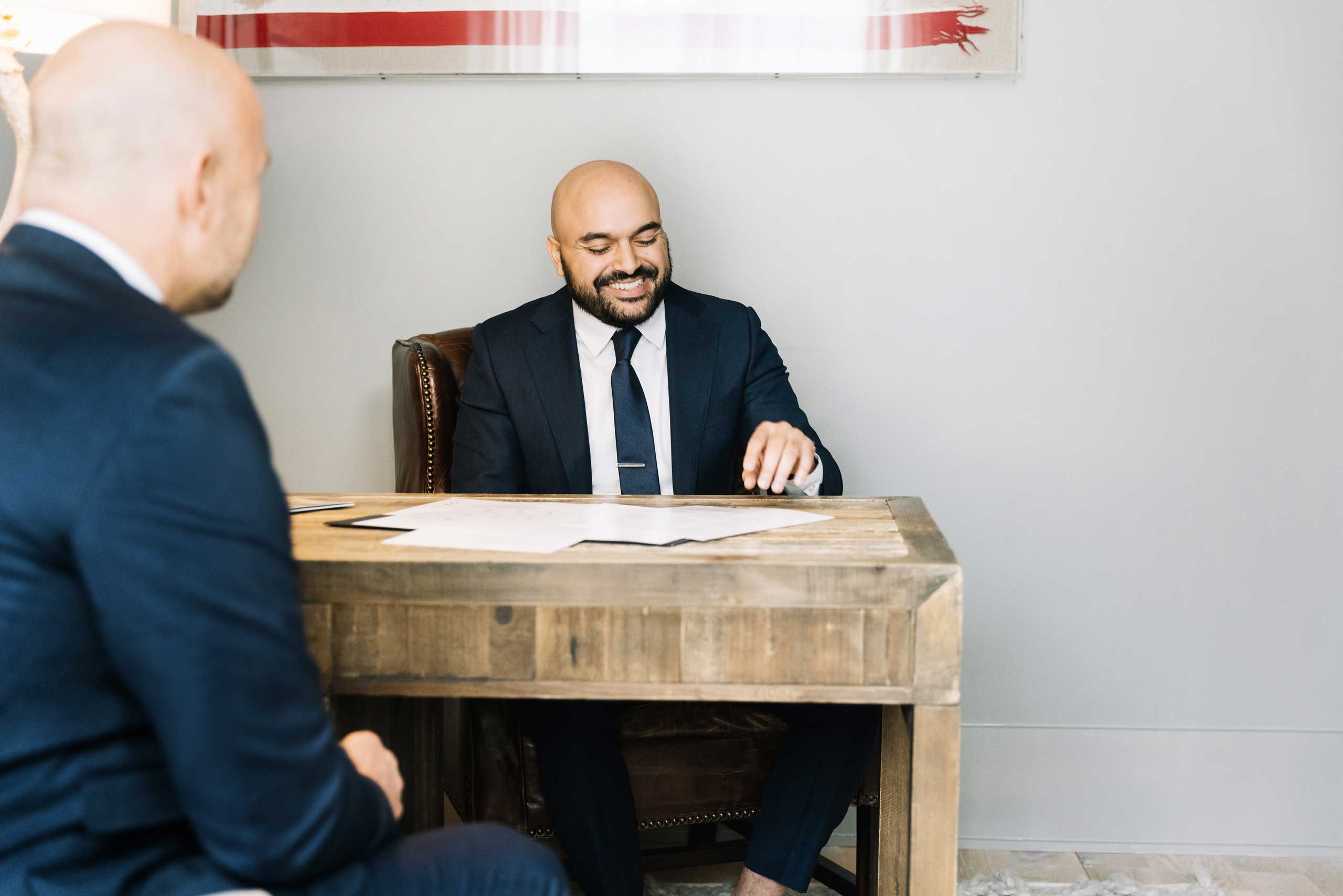 Each of our client listings receive a unique, yet bespoke, marketing approach as we believe no two properties are alike. A personalized brand story coupled with magazine quality print and high resolution video will allow you to stand apart from your closest competitors. There is no medium that goes untouched from print to social, web to email. Our comprehensive approach and agent network affiliation delivers the greatest exposure one can provide on both a local, national and international level.
Magazine Quality Photos
Professional Print Firms Used
Top Quality Card Stocks
Bespoke Marketing Pieces For Each Home
Compass In-House 150+ Creatives, Strategists, And Producers
A Personalized Brand Story, Narrative And Visuals To Differentiate
Video, Ariel & Drone Imagery
Individual & Personalized Property Websites
Unsurpassed Social Media Coverage
850 Web Site Exposures
Coming Soon (7500 Agents/ 1.2m Buyers)
Agent Network & Clients Databases
Out Of Box Creative Thinking And Strategies
Design Directives, Copy Writing from your Agent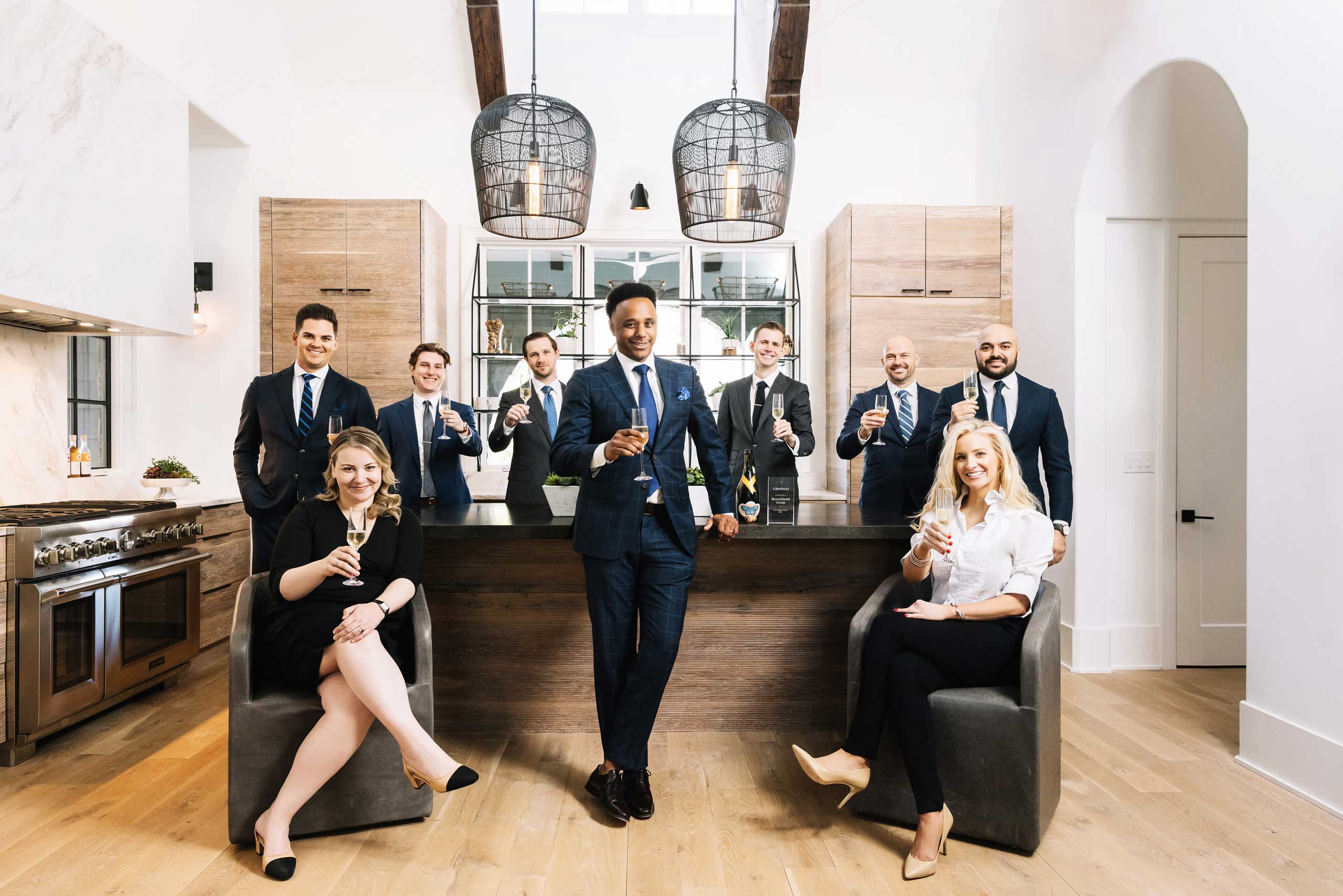 Expedient and efficient results both for buyers and sellers is tantamount to the BrownDaniel selling or buying experience. With higher sales prices and stronger client negotiations no matter which side of the transaction we serve your interests are attended to with the highest regard, in the fastest time frame, all while delivering impeccable and attractive end-results.
Faster Time To Get To Market
Superb Pricing Advice, More Showings, More Offers
Shorter Days On Market
Qualified Showings (Sellers)
Un-Listed Properties Found (Buyers)
Winning Contract Negotiations
Better Repair Negotiations
Stronger Tighter Contracts
Expedient, Detailed Closing Processes
Higher List To Sold Price (Sellers)
Fair Market Values (Buyers)
Smooth Financing Procedures And Partners
Compass Advanced Technology