Luxury Real Estate Agents
Serving Atlanta, Georgia
---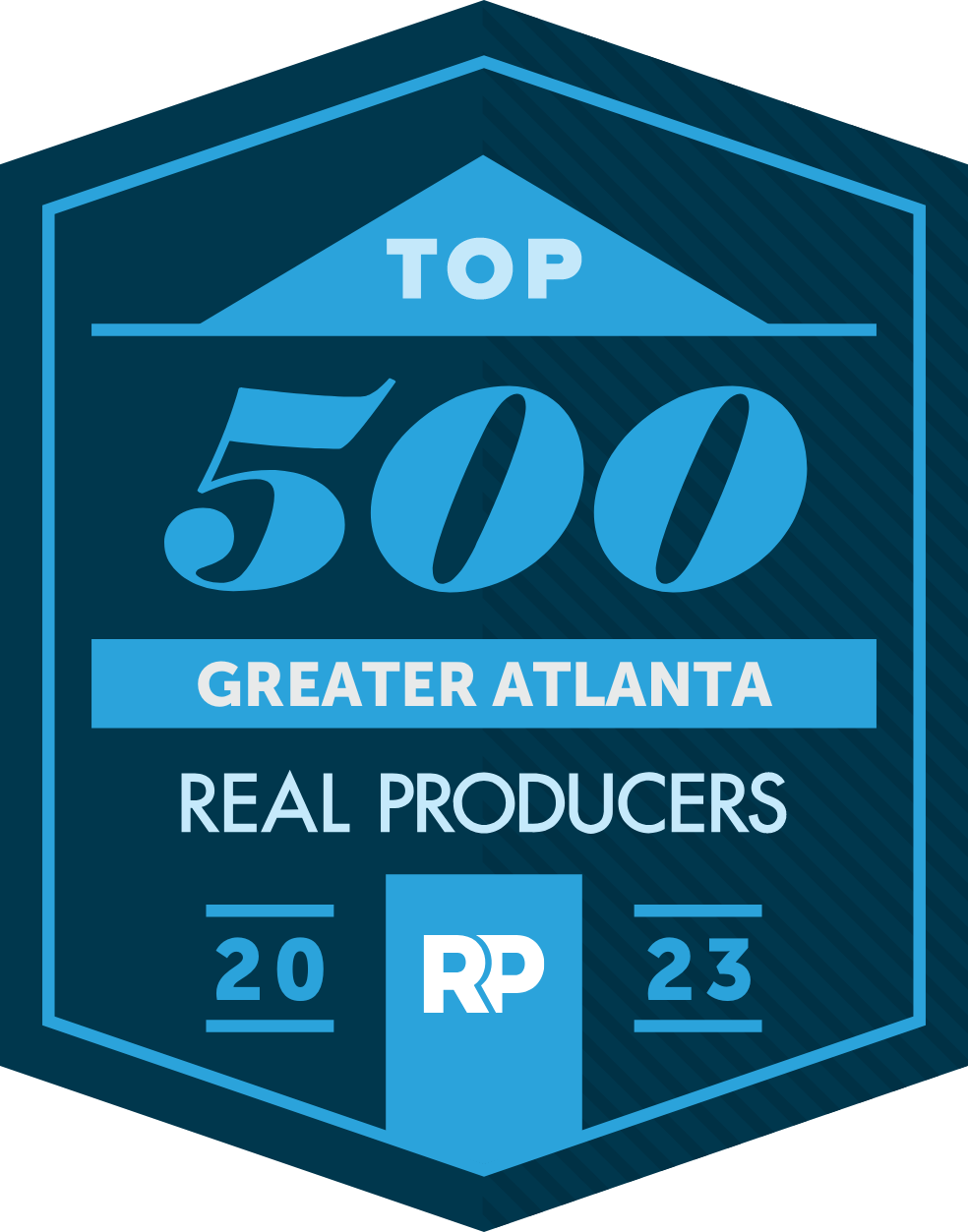 Established in 2009, BrownDaniel - Compass is a leading independent, real estate consultancy group headquartered in Atlanta, Georgia affiliated with Compass. Delivering the highest standards of quality and integrity in residential property advisory services, our reputation for uncompromising professionalism in everything we do is earned by serving our clients and in turn receiving their trust. Our entire mission is to provide better service, better marketing and in turn deliver better results.
BrownDaniel's outstanding track record and unique brand-promise ensures that our team of luxury real estate agents represent the very best in the industry. At BrownDaniel, we believe that access to the best technology and most timely information can dramatically shape decisions. With our extensive knowledge in every aspect of the field, and fueled by consumer research and insights, we are the go-to source for information and education.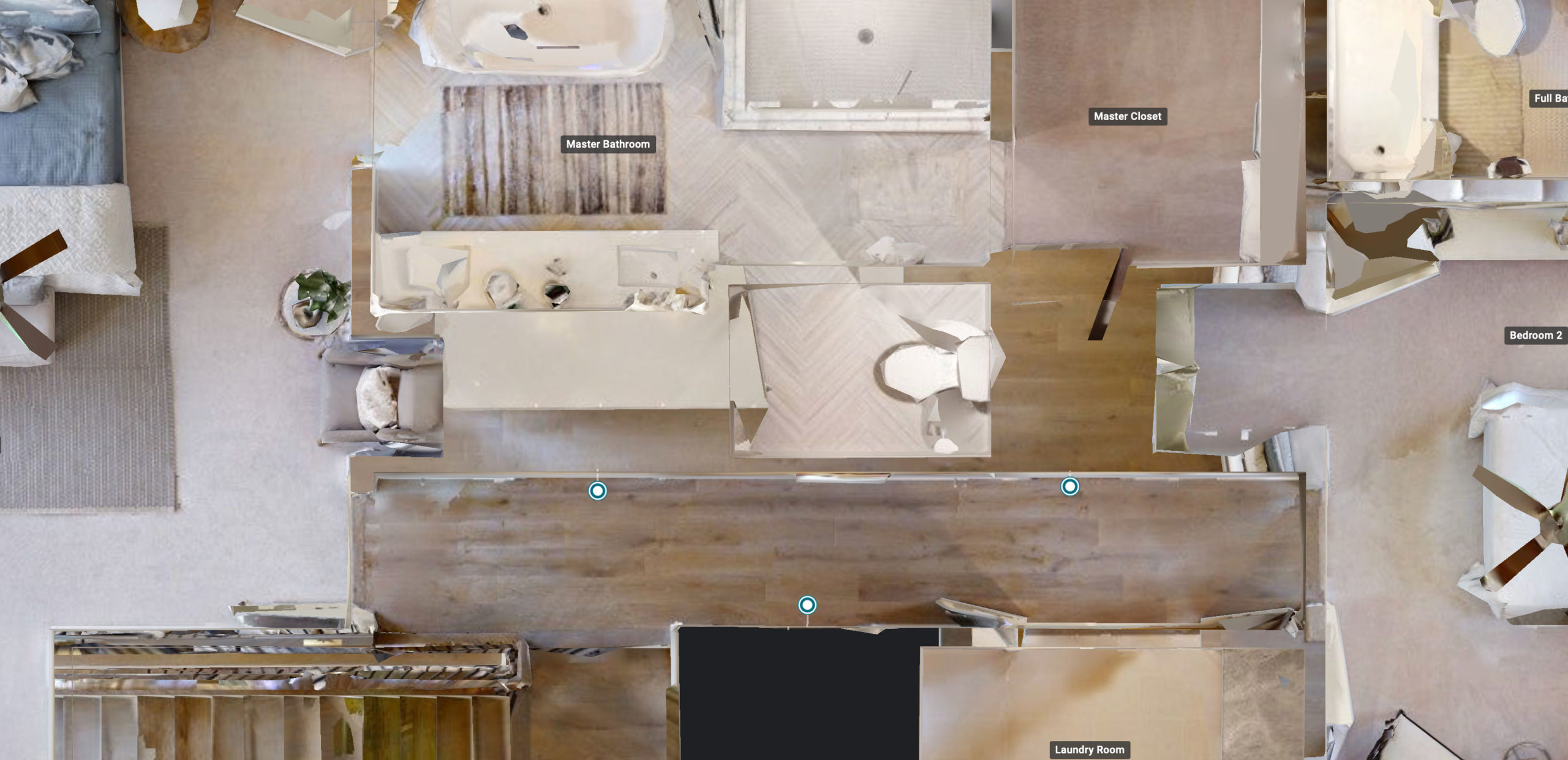 3D Virtual Tours
Sell Your Home With Confidence
---
BrownDaniel Group can display your home with stunning state-of-the-art 3D Virtual tours using Matterport®. Buyers can Walk through homes like never before from the comfort of their own home and let BrownDaniel Group answer any questions they may have.
---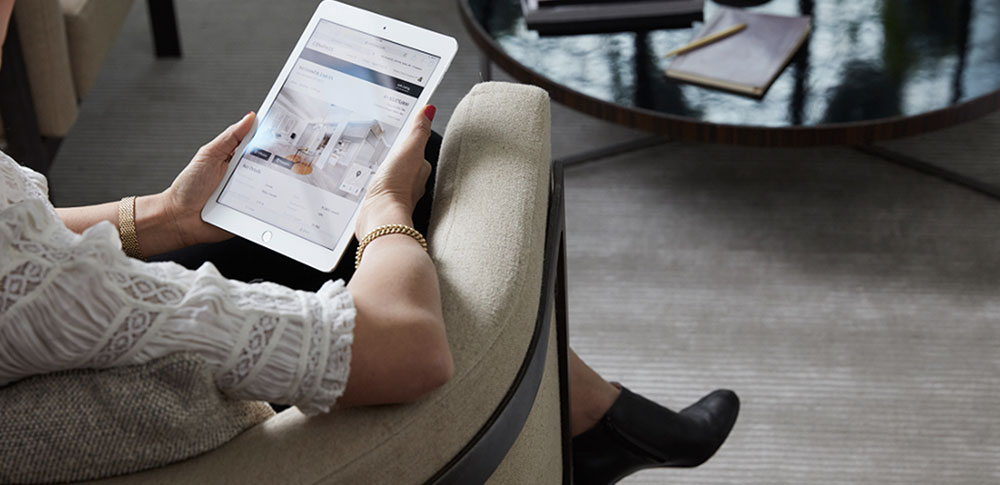 Virtual Agent Services
Buy Your Home From Your Home
---
With BrownDaniel Group's Virtual Agent Services, we can bring the homes to you. Using interactive video calls, virtual neighborhood walks and more, we make sure you will find your perfect future home without leaving your current home.
---
"My husband and I were enormously impressed with our experience with Compass and our agent, David Pruitt. This is our fourth house sale, and our fourth agent. David's enthusiasm and energy was miles above the others we've worked with. He and his colleagues overcame obstacles, not the least being the pandemic. The closing was effortless and on time. If there is a fifth need in Atlanta, we wouldn't consider calling anyone else."
---
"Highly recommend this group of real estate professionals. In particular, Bobby Lammert went above and beyond to help me find my new home. He was responsive, punctual, professional, thorough, and incredibly hardworking. Admittedly, I'm a pretty demanding client - but Bobby was with me every step of the way. Always encouraging and eager to help. Can't say enough positive things about Bobby!"
---
"We had an amazing experience working with our realtor Addie Bartlett from Brown Daniel Group. We highly recommend her when listing your home or having her help you find your dream home! During our initial meeting with Addie and Nicholas, they came up with a strategic marketing plan for our listing, pricing, comps and knowledge of the area. Addie was always in constant contact with us, keeping us up to date on marketing materials, showings/feedback and open houses..."
---


We strive to provide nothing less than the best in real estate service with a team that is friendly, knowledgeable and understanding of your needs. We look very forward to serving you soon.
---
Connect With Us