Luxury Real Estate Agents
Serving Atlanta, Georgia
---
Established in 2009, BrownDaniel - Compass is a leading independent, real estate consultancy group headquartered in Atlanta, Georgia. Delivering the highest standards of quality and integrity in residential property advisory services, our reputation for uncompromising professionalism in everything we do is earned by serving our clients and in turn receiving their trust. Our entire mission is to provide better service, better marketing and in turn deliver better results.
BrownDaniel's outstanding track record and unique brand-promise ensures that our team of luxury real estate agents represent the very best in the industry. At BrownDaniel, we believe that access to the best technology and most timely information can dramatically shape decisions. With our extensive knowledge in every aspect of the field, and fueled by consumer research and insights, we are the go-to source for information and education.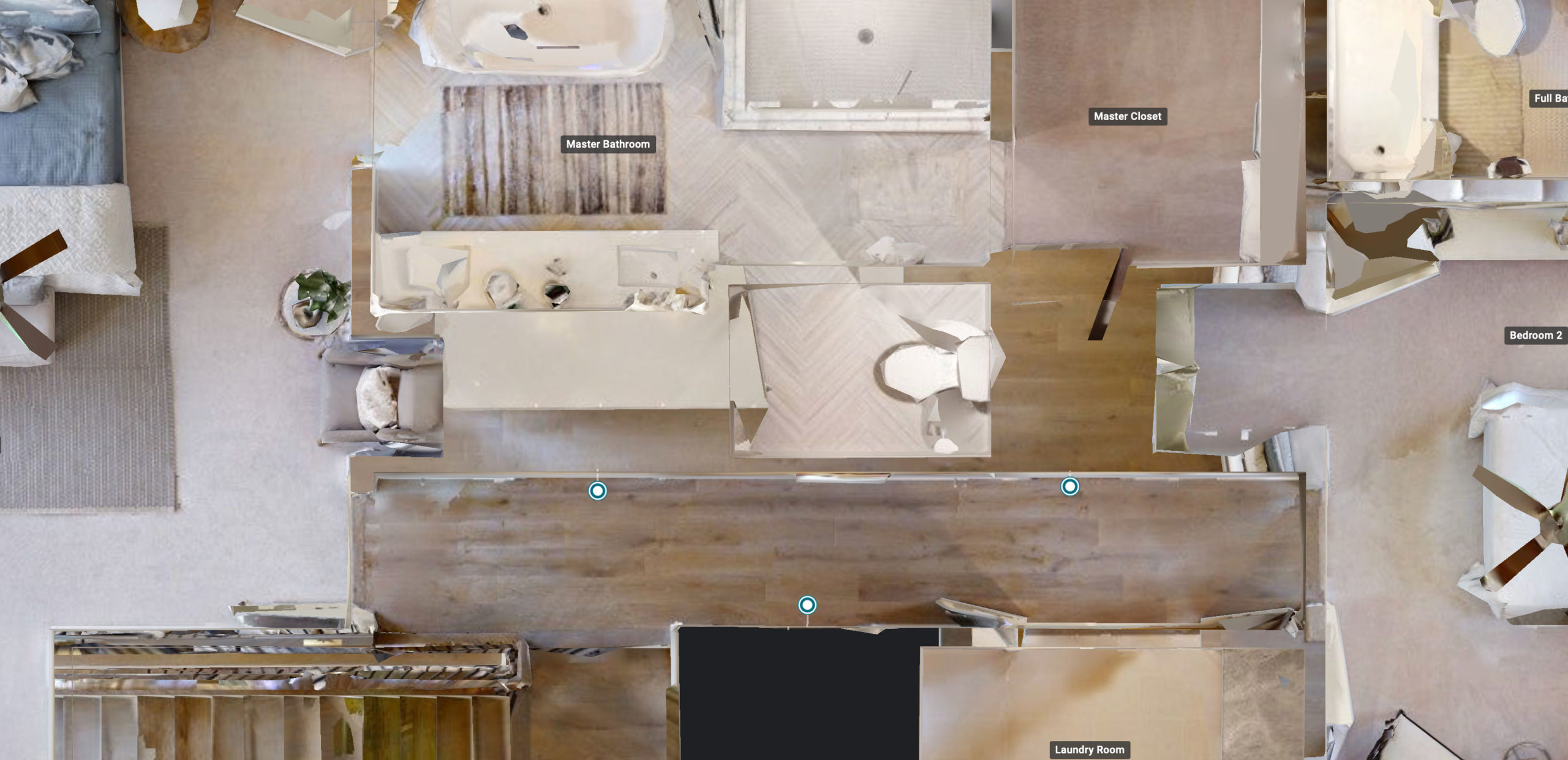 3D Virtual Tours
Sell Your Home With Confidence
---
BrownDaniel Group can display your home with stunning state-of-the-art 3D Virtual tours using Matterport®. Buyers can Walk through homes like never before from the comfort of their own home and let BrownDaniel Group answer any questions they may have.
---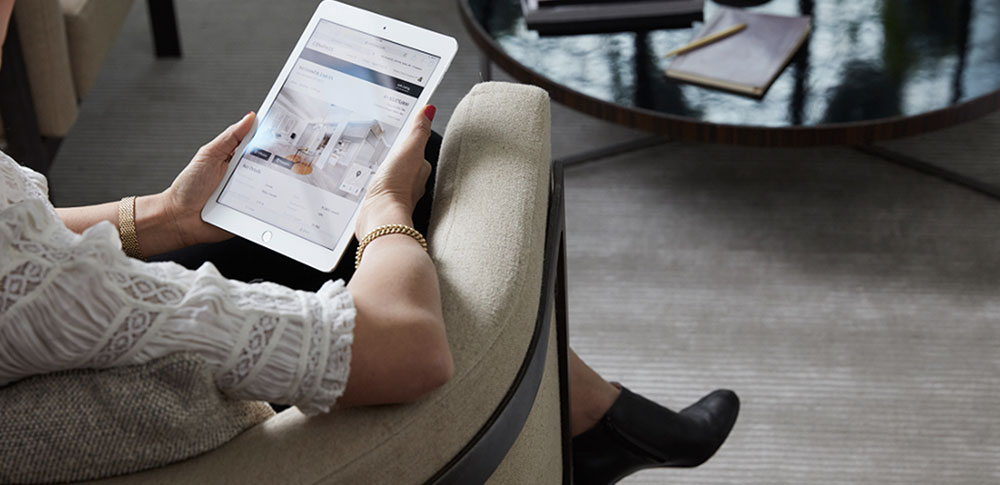 Virtual Agent Services
Buy Your Home From Your Home
---
With BrownDaniel Group's Virtual Agent Services, we can bring the homes to you. Using interactive video calls, virtual neighborhood walks and more, we make sure you will find your perfect future home without leaving your current home.
---
"Nicholas Brown exhibits best in class service. He is honest, helpful, respectful and was great to work with when we were searching for our new home. We are more than pleased with his services and would highly recommend him to anyone! Thank you for everything, Nicholas!"
---
"Wonderful group of folks to work with. Nicholas was the best realtor we've worked with and we've done 8 real estate transactions around the country. Would definitely use again for all my Atlanta real estate needs."
---
"Nicholas is the ultimate realtor. I felt I had one of the TV realtors representing us. He was so professional and knowledgeable. By far the best realtor we have ever worked with. He found us a great house and was super throughout the whole negotiating and buying process."
---


We strive to provide nothing less than the best in real estate service with a team that is friendly, knowledgeable and understanding of your needs. We look very forward to serving you soon.
---
Connect With Us