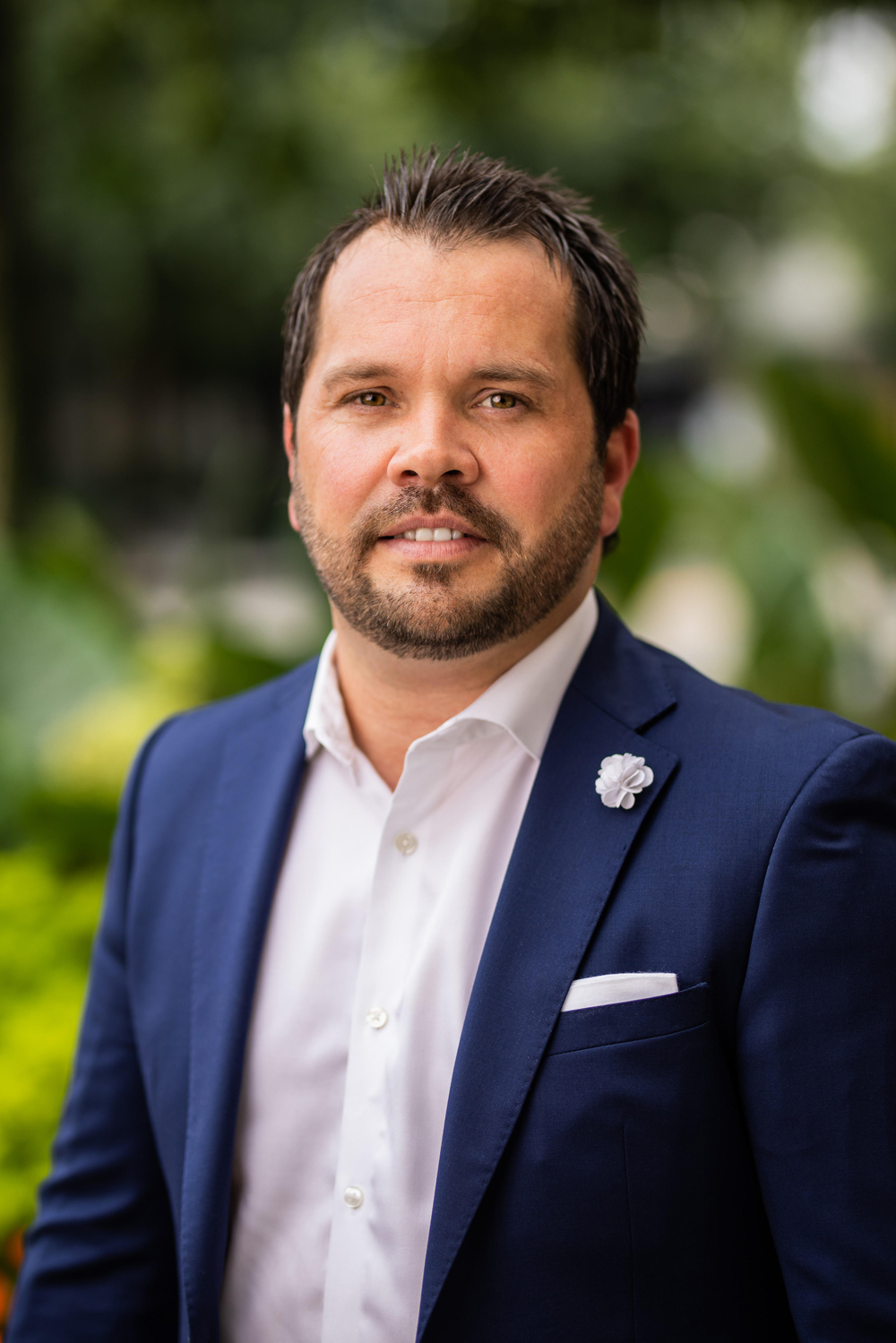 NICHOLAS BROWN
OWNER / PRINCIPAL AGENT
Originally born in England, Nicholas & his family have called Atlanta home for more than a decade now. Leveraging global work experience for leading corporations such as the Ritz Carlton, BMW, Mercedes-Benz, & Stella Artois ensure that all clients receive the very best in professional service, marketing know-how, & business expertise. Nicholas is proudly recognized as one of the Top 5 producing sales agents since 2011. 
EXPERIENCE & AWARDS
$765,000,000 Sales Volume 2010-2021 




$165,000,000 Sales Volume, 2021 




Nicholas Brown #2 City-Wide Sales Volume 2017 & 2018 (Atlanta Realtors Association) 




BrownDaniel Group #1 Team City-Wide Sales Volume 2016 (Atlanta Realtors Association)




BrownDaniel Group #2 Team City-Wide Sales Volume 2015 (Atlanta Realtors Association)




Top 1% Sales Performance, All Agents, 2011 – 2020 (Atlanta Realtors Association)
---
NICHOLAS.BROWN@COMPASS.COM
C: 770.630.5430 | O: 404.668.6621
View Nicholas' Listings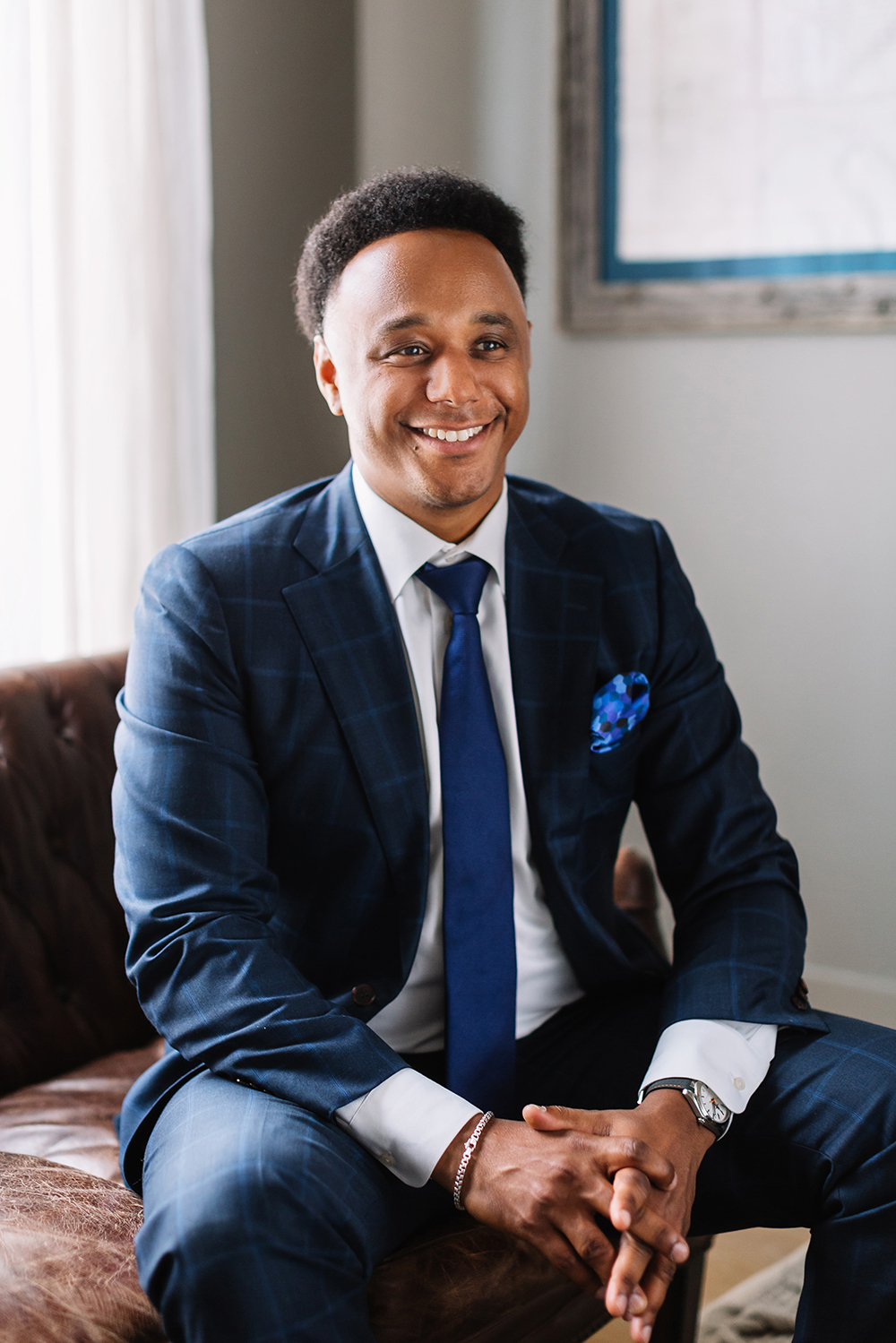 BRIAN TAYLOR
SALES DIRECTOR
Originally born in Memphis, TN. Brian attended the University of Tennessee where he double majored in Finance and Accounting. He has been an Atlanta resident for over 10 years. Brian's background in professional services from his days at PwC to his time at Ansley Golf Club give him a keen understanding of providing an invaluable service to his clients. With his business acumen and core values of BrownDaniel, Brian is a true real estate expert that places his client's goals and objectives as the focal point.
Bachelor of Science – Finance & Accounting. 7 Years Sales & Marketing Experience. Brian Taylor – Top 5% Sales Units – Atlanta Realtors Association 2018
---
BRIAN.TAYLOR@COMPASS.COM
C: 404.620.1662 | O: 404.668.6621
View Brian's Listings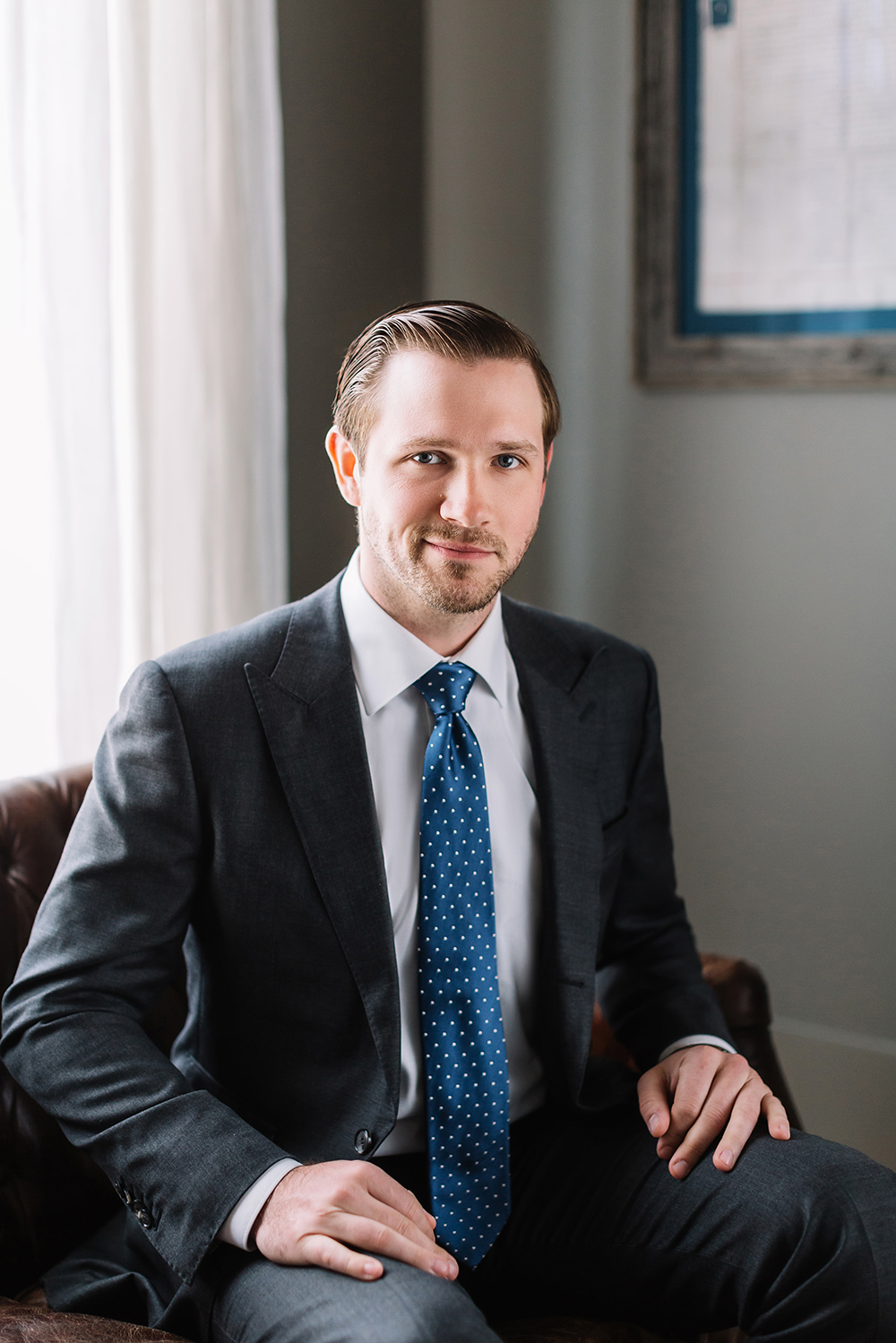 DAVID BRIDGES
AGENT
Atlanta & Georgia are firmly in David's roots having grown up here. Returning "HOME" was inevitable. The people, the place and the wonderful hospitality have become more than just home it has become part of his fabric. His renowned tenure within the high-end luxury retailer Tom Ford allowed him to understand that service and more importantly people were his true calling. David's #1 goal is to bring luxury service standards to every client. He excels in the growth of long-term relationships through the delivery of excellence. David made his mark nationally with Tom Ford and has an exemplary reputation that precedes him. Now he turns that passion for excellence toward helping everyone find their place in the world!
---
DAVID.BRIDGES@COMPASS.COM
C: 678.939.9477 | O: 404.668.6621
VIEW DAVID'S LISTINGS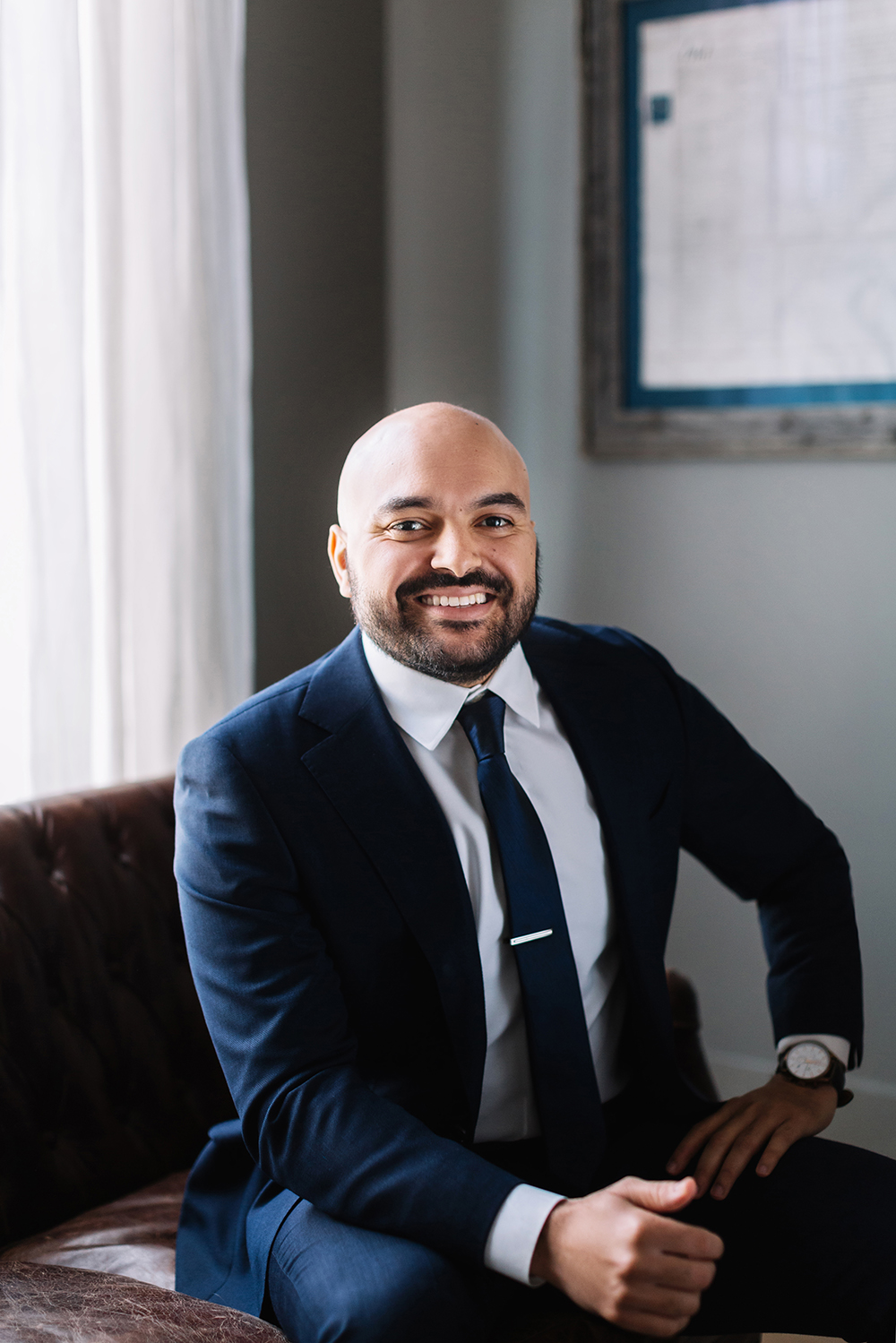 AZIZ IZMOUR
NEW CONSTRUCTION TEAM LEAD / AGENT
Originally born in Casablanca, Morocco, Aziz has been an Atlanta resident for 14 years. Aziz brings flair and a winning personality to all that he does. Our biggest smiler! Aziz has a bachelor's degree in marketing with minor in supply chain. Having now been in residential real estate for over 4 years Aziz has proven himself to be a dominant negotiator, strong communicator coupled with phenomenal customer service allowing him to help serve over 25 families each year toward their real estate dreams goals. Number one in buyer transactions in 2017.
---
AZIZ.IZMOUR@COMPASS.COM
C: 404.901.5662 | O: 404.668.6621
View Aziz's Listings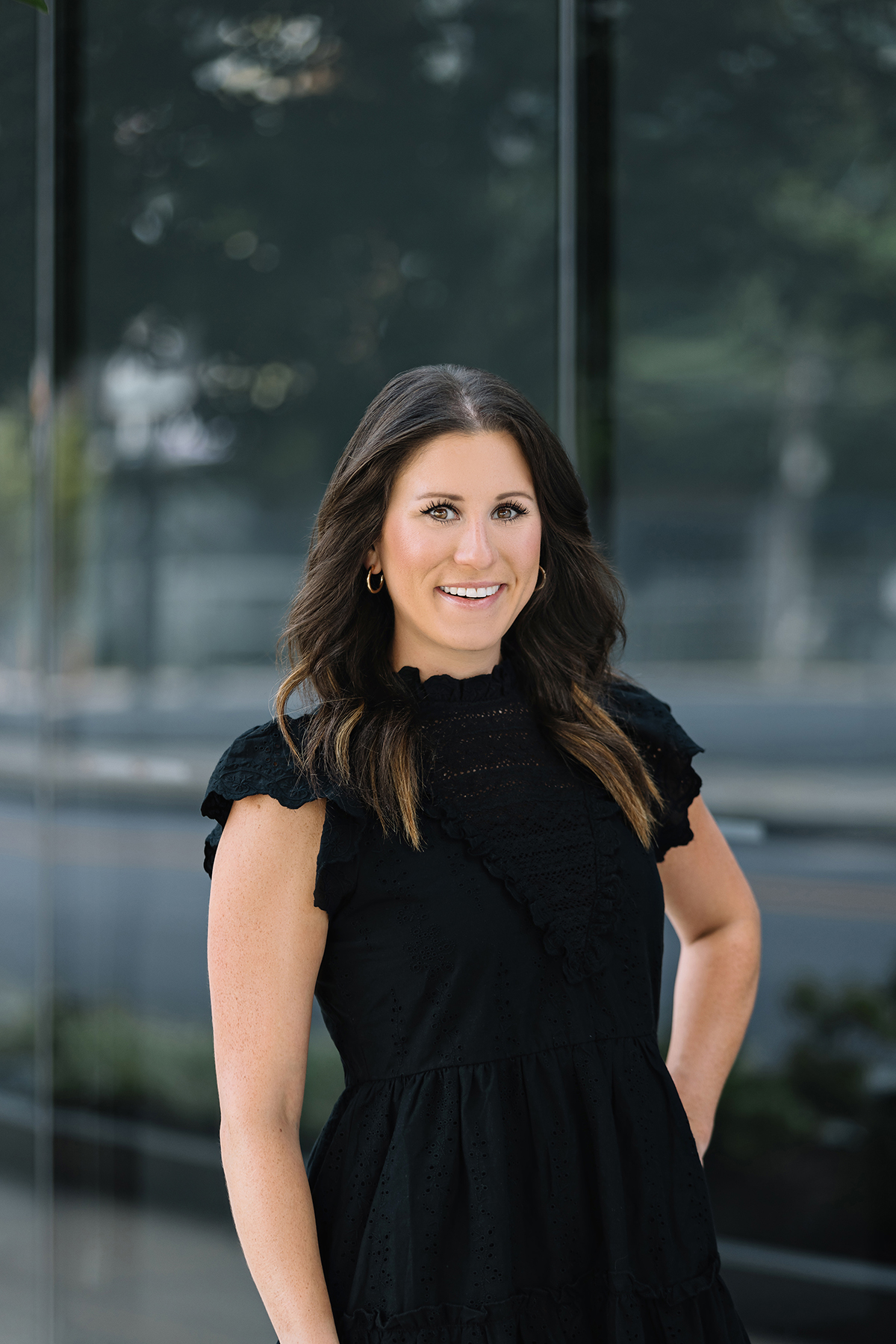 Merrill Kaufman
AGENT
Having grown up in both the Buckhead and Ansley Park areas, Merrill is an Atlanta native through and through. She knows every nook and cranny of the intown neighborhoods, up-and-coming developments, and all the newest shops and restaurants.
After graduating with a degree in journalism from The University of Mississippi, Merrill entered the marketing industry only to realize her passion was pushing her towards residential real estate. She chose to pursue this path in order to help families establish their roots in the city so close to her heart.
With her background in marketing and sales, Merrill believes communication is the bedrock of a strong relationship and is key to successful transactions. She takes pride in her exceptional customer service and ability to negotiate strong deals for her clients.
When not hard at work making her clients' dreams a reality, Merrill enjoys spending time with her family and friends, playing tennis, cheering on Ole Miss athletics, and walking The Beltline with her dog, Chandler. 
---
MERRILL.KAUFMAN@COMPASS.COM
C: 404.543.0348 | O: 404.668.6621
View Merrill's Listings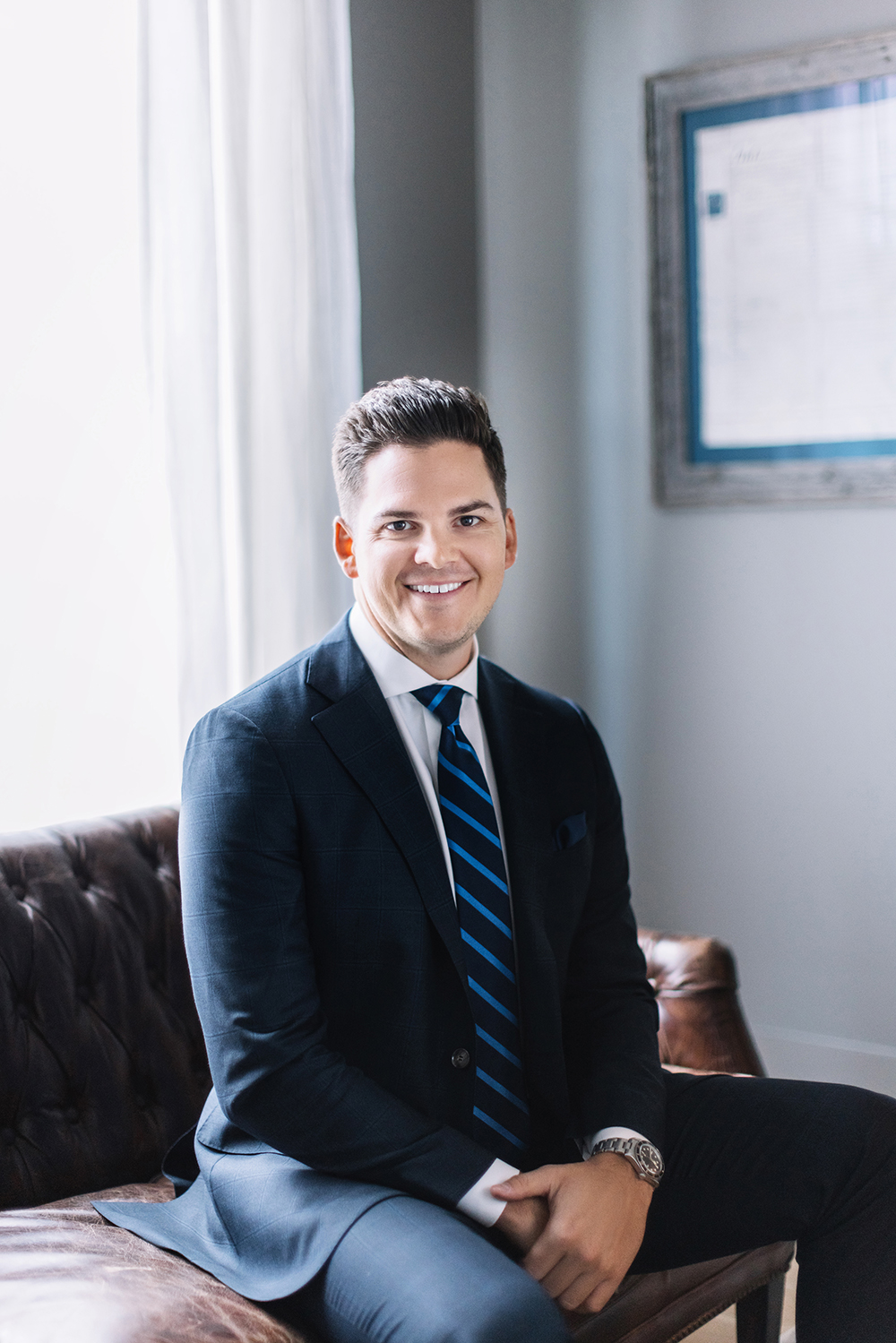 BOBBY LAMMERT
AGENT
Originally born in Birmingham, AL, Bobby attended the prestigious University of Alabama where he received degrees in both Marketing & Management. As a 5 year Atlanta resident the quick immersion into fast paced city-life has allowed him to swiftly become a great resource for all things "South" and all of the great neighborhoods our fine city has to offer. With over 8 years of sales and marketing experience, Bobby knows that demonstrating top notice sales & marketing service and earning his clients trust/confidence is of utmost importance to collaborative success. Exhibiting unmatched professionalism, communication, and care with every client he has the honor to work alongside sharing in the values of BrownDaniel; where relationships matter, service is unwavering, and results are at the forefront of each and every client interaction.
---
BOBBY.LAMMERT@COMPASS.COM
C: 404.662.7588 | O: 404.668.6621
View Bobby's Listings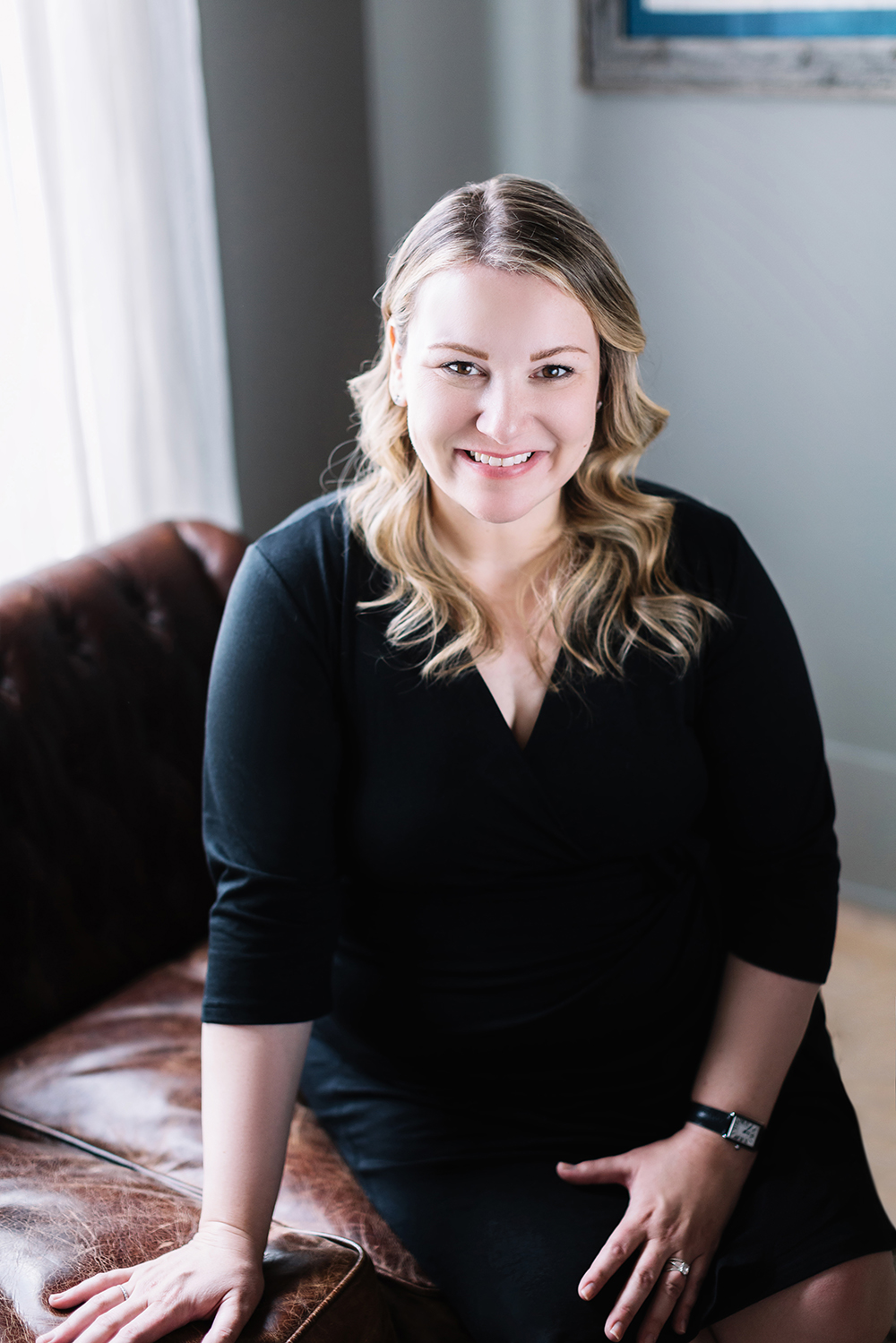 MEGAN O'MEALLY
NEW DEVELOPMENT TEAM LEAD / AGENT
Megan joins BrownDaniel Real Estate at Compass with more than 10 years of experience in property management, sales and customer service.  Megan has lived in Atlanta for over 25 years and has built a strong network and knowledge of the city and surrounding neighborhoods.
While growing up, Megan was inspired by her mother's successful real estate and new home construction career.  Megan's interest and passion for real estate continued to grow and evolve over the years, and so it only seemed fitting that she would combine her extensive work experience and passion for real estate into her career.  Megan has lived in many intown neighborhoods, including Midtown, East Atlanta Village, Buckhead, Virginia Highlands and Old 4th Ward.  She has experienced Atlanta's growth first-hand and loves exploring the evolution of our beautiful city.
Megan is driven by serving her clients while offering excellent customer service and delivering results.  She is committed to becoming a trusted representative and ally for her clients while adhering to the shared core values of BrownDaniel Real Estate: Service. Professionalism. Ethics. Accountability. Competitive. Cooperative. Communication. Honest. Negotiations. Volume. Marketing. Results.
---
MEGAN.OMEALLY@COMPASS.COM
C: 770.355.0140 | O: 404.668.6621
View Megan's Listings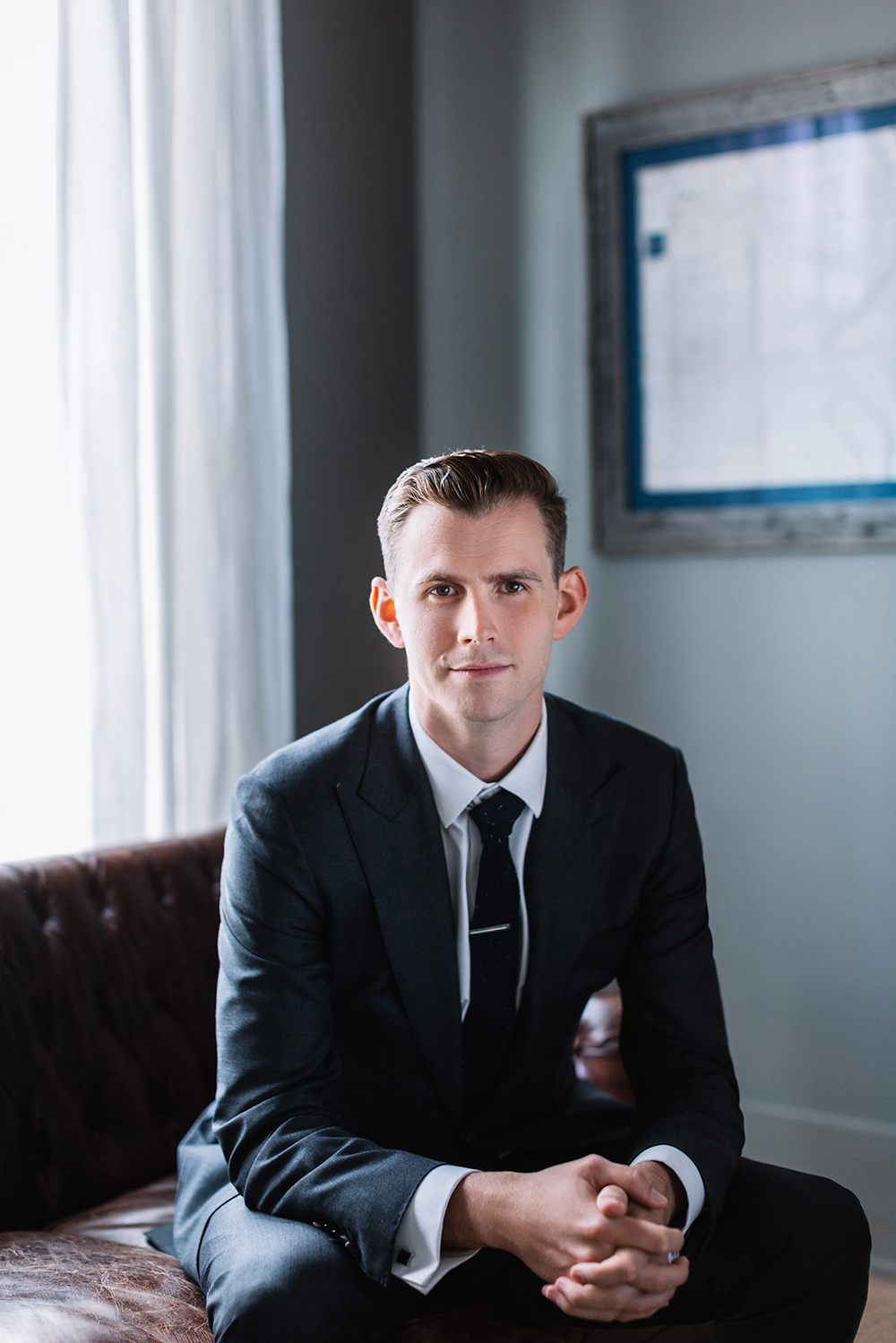 DAVID PRUETT
AGENT
As a true Atlanta native, David Pruett possesses a passion for and knowledge of the city with which few can contend. He's known for his in-town acumen and savvy local know-how; he's always on the cusp of the newest developments and rising neighborhoods. David's background as a professional basketball player and a collegiate coach combined with his master's degree in Leadership and Communication have refined his negotiation tactics, marketing capabilities, and communications strategies with sellers, buyers, agents alike, ensuring the most advantageous results for his clients.
Bachelor of Arts in Mass Communication/ Lander University. Master's of Science in Leadership and Strategic Communication/ University of West Florida.
---
DAVID.PRUETT@COMPASS.COM
C: 770.595.0318 | O: 404.668.6621
View David's Listings
Martin Shaw
AGENT
Originally from England, Martin joins BrownDaniel Group with nearly 20 years' experience in property investment, management, and sales in markets around the world such as England, Dubai, Monaco & most recently Palm Beach.
As a retired professional athlete Martin demonstrates a determined mindset delivering results through a singular focus . Staying centered and passionate with no negative emotions, allows the outcome to surpass the expectations of all of his clients.
Martin thrives on the BrownDaniel Group values, ethos and is focused on providing all with the ultimate client experience.  He acts with honesty and integrity in every real estate transaction guiding his clients smoothly through both the buying and selling side of the sales process.
---
MARTIN.SHAW@COMPASS.COM
C: 404.934.0308 | O: 404.668.6621
View Martin's Listings