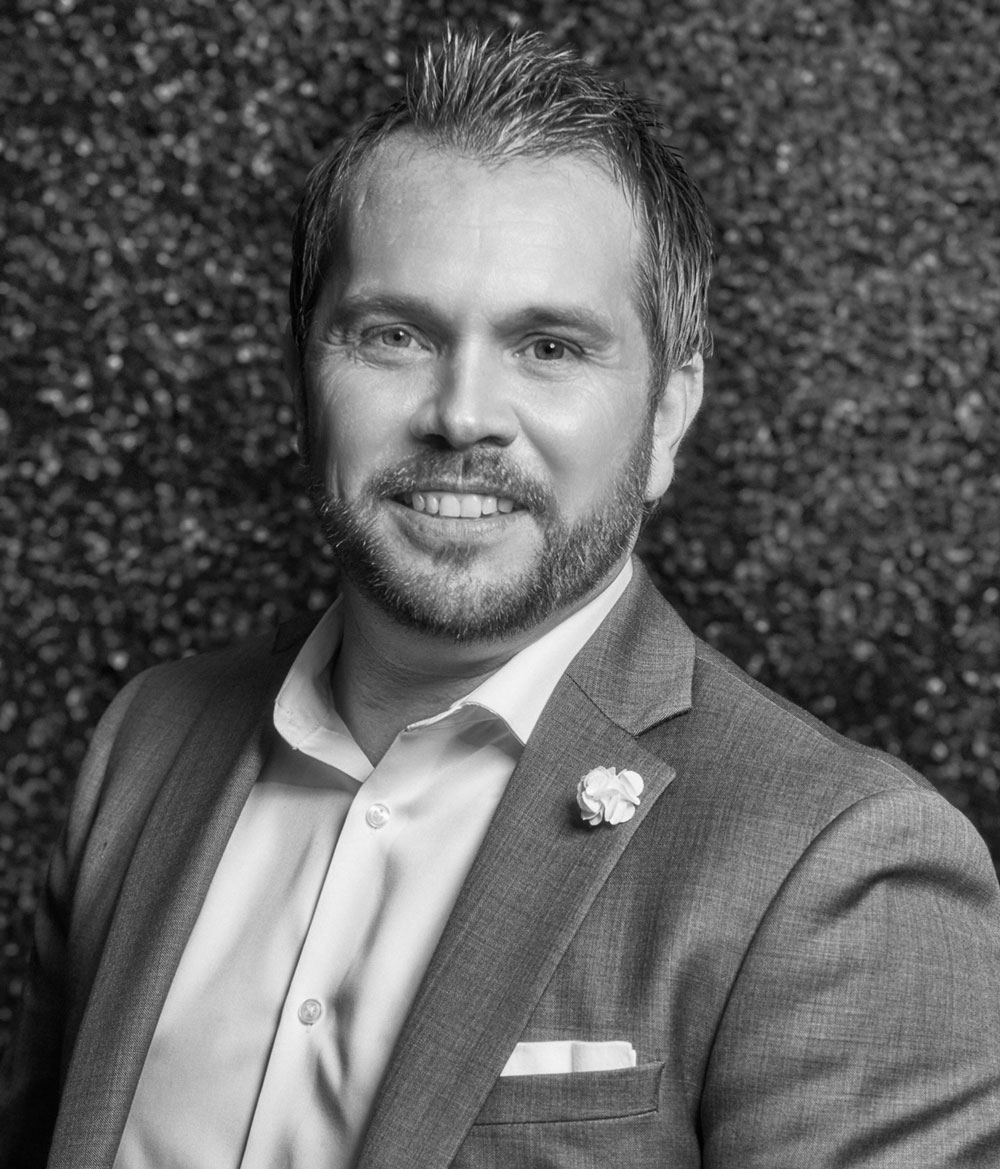 NICHOLAS BROWN
OWNER, COACH
Originally born in England, Nicholas Brown has been an Atlanta resident for over 15 years. As a top performing real estate professional, he brings his valuable global work experience in countries such as Singapore, Thailand, Hong Kong, Philippines, Australia and the United Kingdom to Compass. His background in Real Estate Development, Marketing and Management for leading corporations such as the Ritz Carlton, BMW, Mercedes-Benz, and Stella Artois ensures that his clients get the very best in professional service, marketing know-how and business expertise. Established BrownDaniel Real Estate 2009.
Bachelor of Arts Marketing/HCIMA. 27 Years Sales & Marketing Experience. Top 1% Sales Performance, All Agents, Atlanta Board of Realtors 2011 – 2018. Nicholas Brown #2 Sales Agent, Atlanta Realtors Association 2017 & 2018
---
NICHOLAS.BROWN@COMPASS.COM
(770) 630-5430 
Profile on Compass.com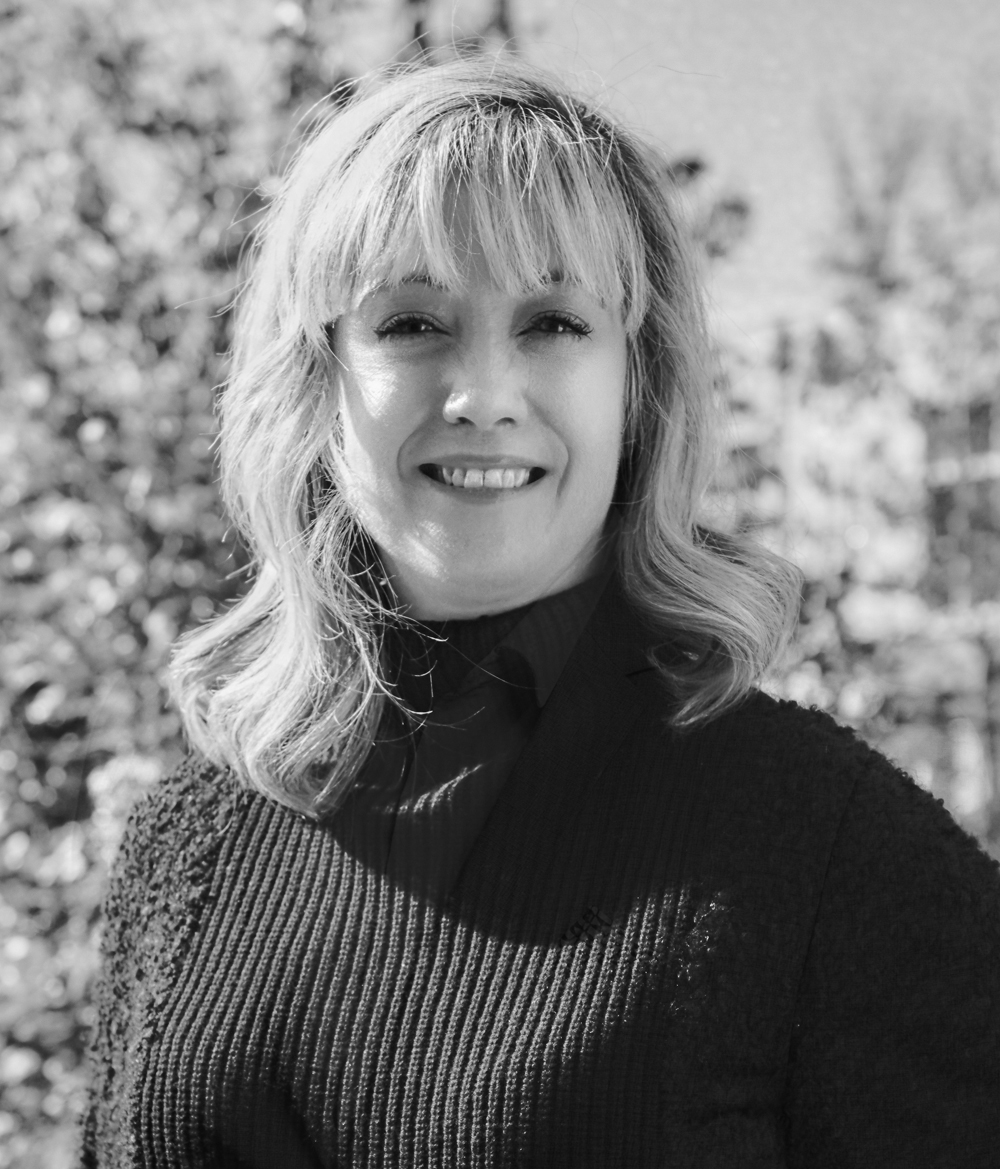 TERESA BROWN
FOUNDING PARTNER, INTERIOR DESIGNER
Originally born in Germany but raised in Boulder Colorado Teresa has been an Atlanta resident for over 10 years. Teresa brings a vast amount of sales and marketing experience to the team being trained and employed by both Starwood & Ritz Carlton as a senior manager. This experience has given her the breadth and knowledge she needs to steer our sales team in the right direction every step of the way. You will find her the "ROCK" of the team, a highly competent and dedicated individual, efficient and organized with a responsible approach to all of our clients and business needs. She is here to help at any time!
---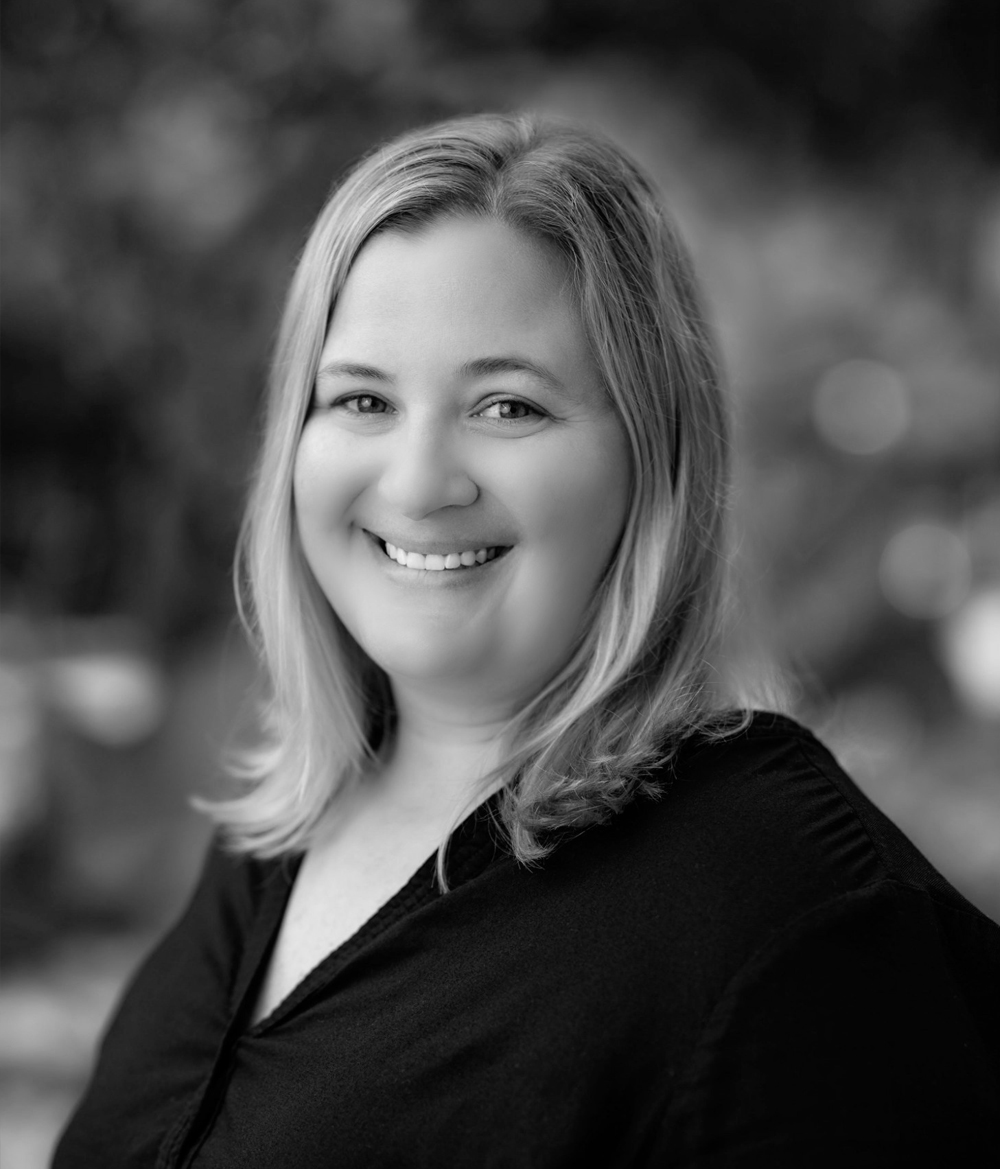 CAROLYN ALEXANDER
OPERATIONS & MARKETING MANAGER
Born and Raised in Palm Beach, Florida Carolyn has been an Atlanta resident for 10 years. As a Morningside Resident for those 6 years, Carolyn has garnered a strong knowledge of the In-town Atlanta market and neighborhoods. Having previously worked and supported the success of some of the top industry performers in Atlanta Real Estate, Carolyn brings tremendous foundation and experience to The BrownDaniel Team. The appointment to Operations Manager is to be instrumental in taking BrownDaniel to the No#1 Sales Team in Atlanta. Her background in Real Estate and High-End Retail Experience provide her with the skills needed to always put the clients first and to be a World Class support for the team!
---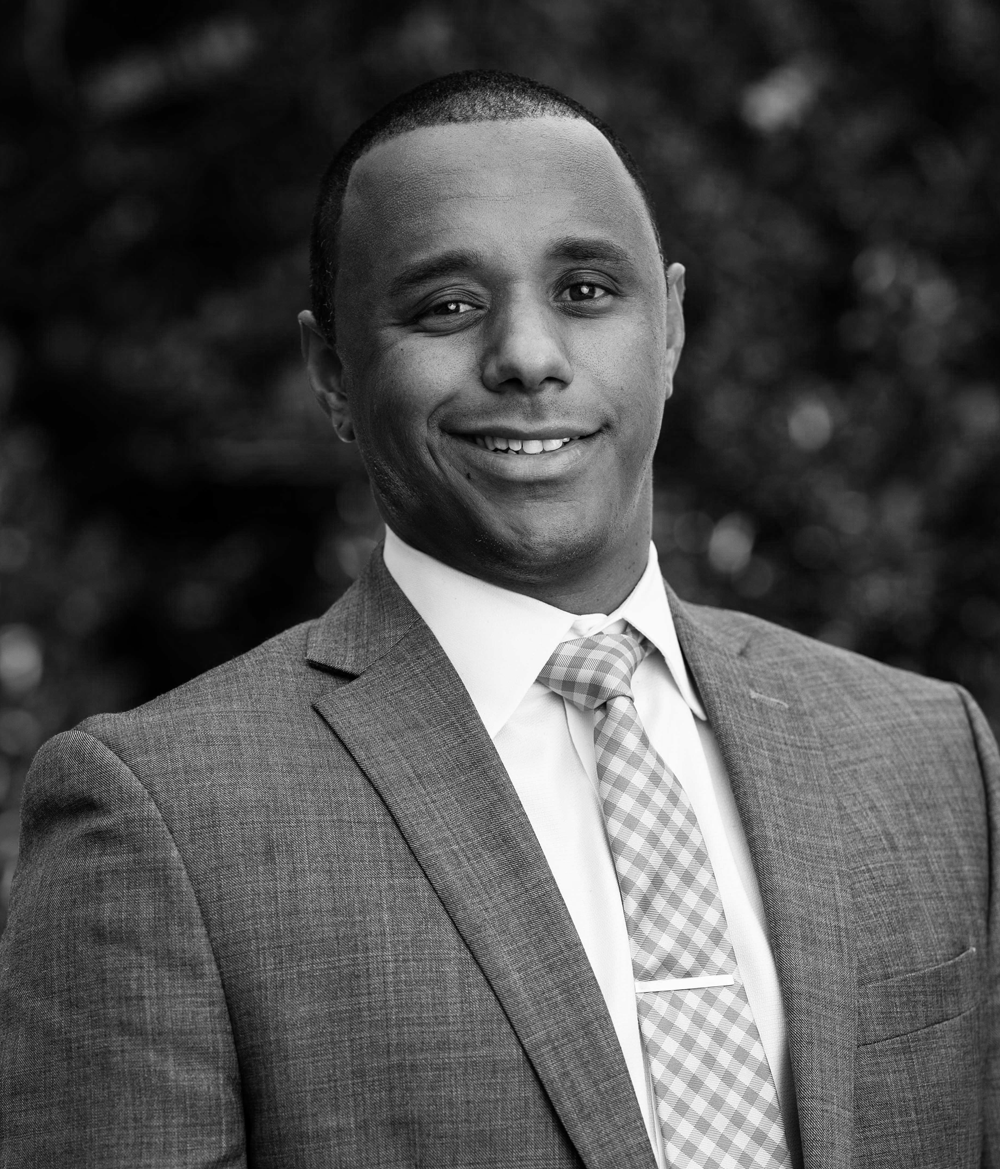 BRIAN TAYLOR
SALES DIRECTOR / AGENT
Originally born in Memphis, TN. Brian attended the University of Tennessee where he double majored in Finance and Accounting. He has been an Atlanta resident for over 10 years. Brian's background in professional services from his days at PwC to his time at Ansley Golf Club give him a keen understanding of providing an invaluable service to his clients. With his business acumen and core values of BrownDaniel, Brian is a true real estate expert that places his client's goals and objectives as the focal point.
Bachelor of Science – Finance & Accounting. 7 Years Sales & Marketing Experience. Brian Taylor – Top 5% Sales Units – Atlanta Realtors Association 2018
---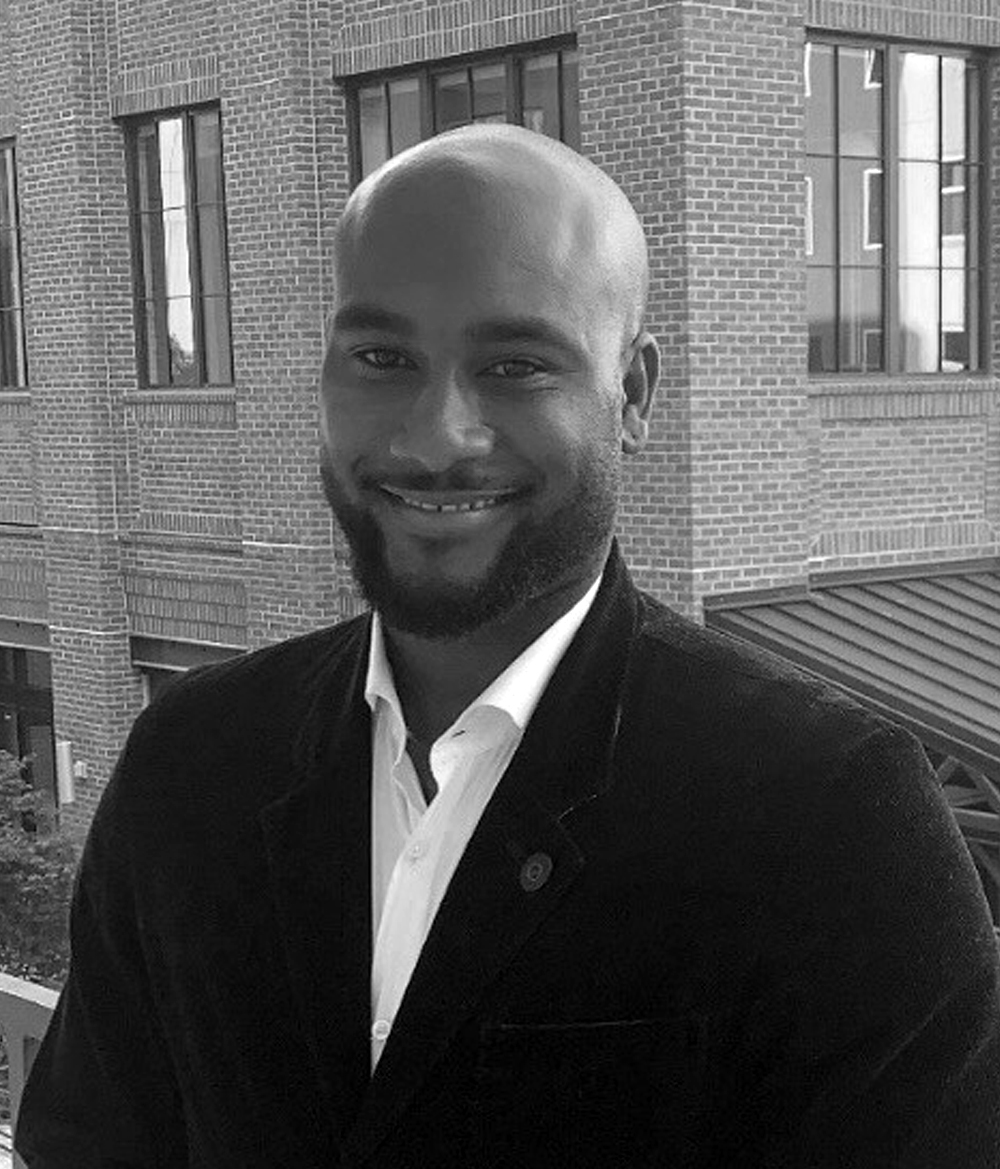 Dom Arnold
NEW DEVELOPMENT / AGENT
Raised in Atlanta, Dom has witnessed tremendous growth transforming our city into one of the most sought-after places to live. With a strong background in management, sales, marketing, and communications Dom delivers savvy business acumen to all his clientele. High passion for real estate and all things new quickly allowed Dom to move to the top of his field in New Development Sales & Marketing. He serves with honor and integrity, forging relationships built on trust designed to last a lifetime. Dom is respected for his no-nonsense approach yet consistent deliverable results. His enthusiasm, open communication style and fearless hustle helps you to achieve your dreams & goals! - Bachelor's Georgia State University.
---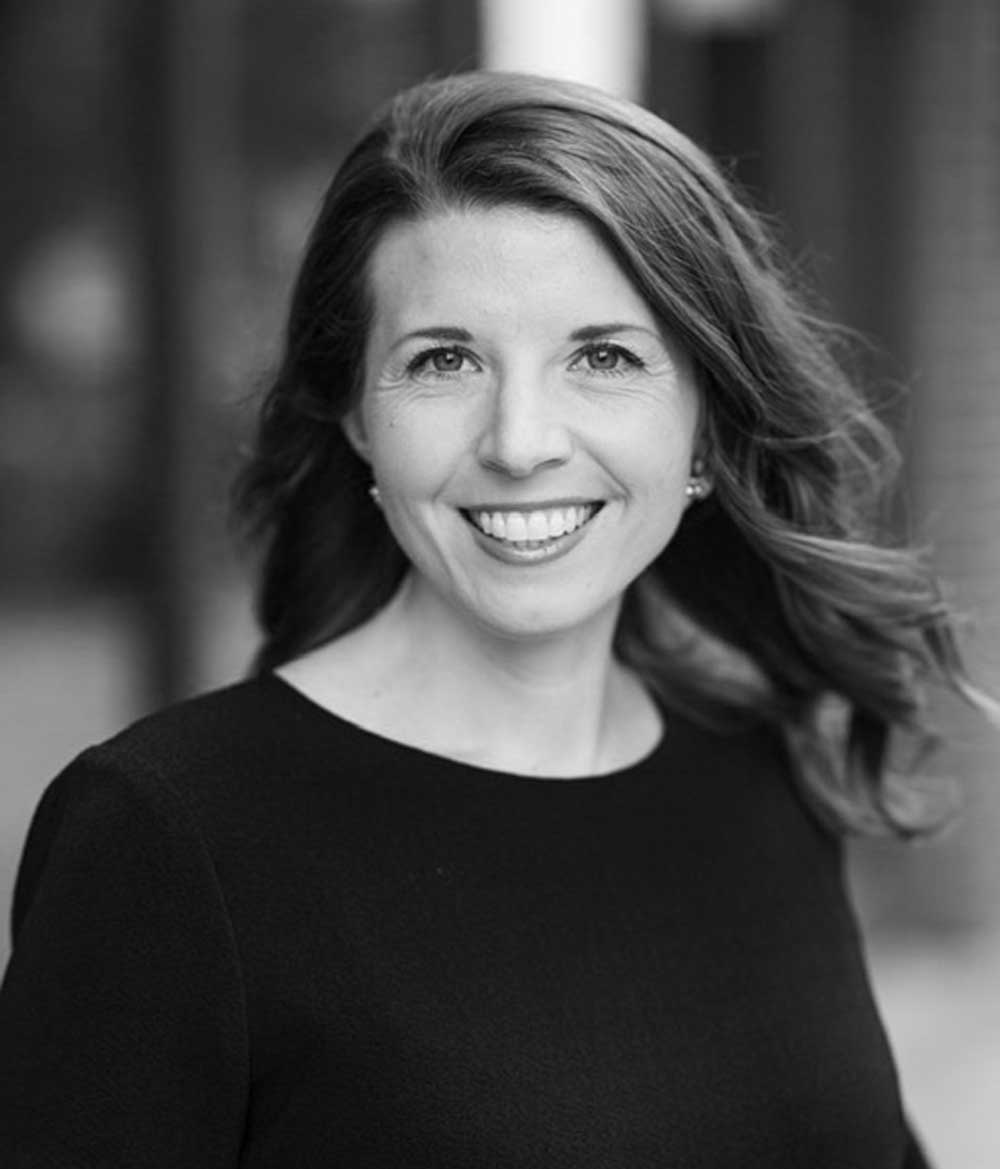 ADDIE BARTLETT
AGENT
Originally from St. Louis, MO, Addie has lived in Atlanta for the past 13 years. Growing up in a strong real estate family influenced Addie's foreseeable future as a real estate professional. Prior to joining Compass, her career was predominantly in commercial real estate. However, Addie's true passion lies with the art of helping people, translating into impeccable services standards, savvy sales acumen and marketing know-how. Her prior experience and impeccable education have prepared her well to provide a consultative, hands-on approach, top of the line marketing strategies, and keen negotiation skills.
BA Vanderbilt University; Human & Organizational Development & MBA Goizueta Business School at Emory University.
---
ADDIE.BARTLETT@COMPASS.COM
404.333.3630
VIEW ADDIE'S LISTINGS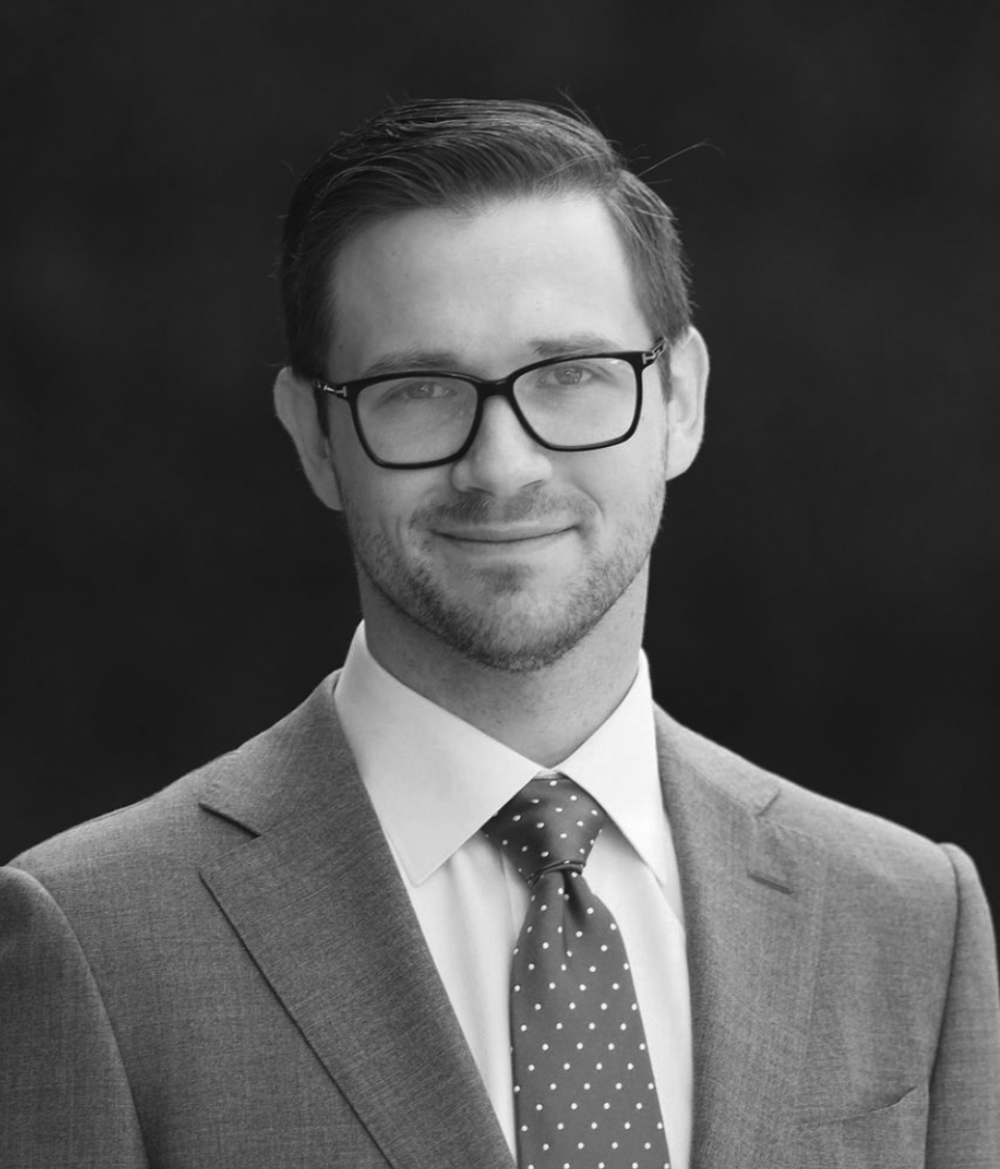 DAVID BRIDGES
AGENT
Atlanta & Georgia are firmly in David's roots having grown up here. Returning "HOME" was inevitable. The people, the place and the wonderful hospitality have become more than just home it has become part of his fabric. His renowned tenure within the high-end luxury retailer Tom Ford allowed him to understand that service and more importantly people were his true calling. David's #1 goal is to bring luxury service standards to every client. He excels in the growth of long-term relationships through the delivery of excellence. David made his mark nationally with Tom Ford and has an exemplary reputation that precedes him. Now he turns that passion for excellence toward helping everyone find their place in the world!
---
DAVID.BRIDGES@COMPASS.COM
678.939.9477
VIEW DAVID'S LISTINGS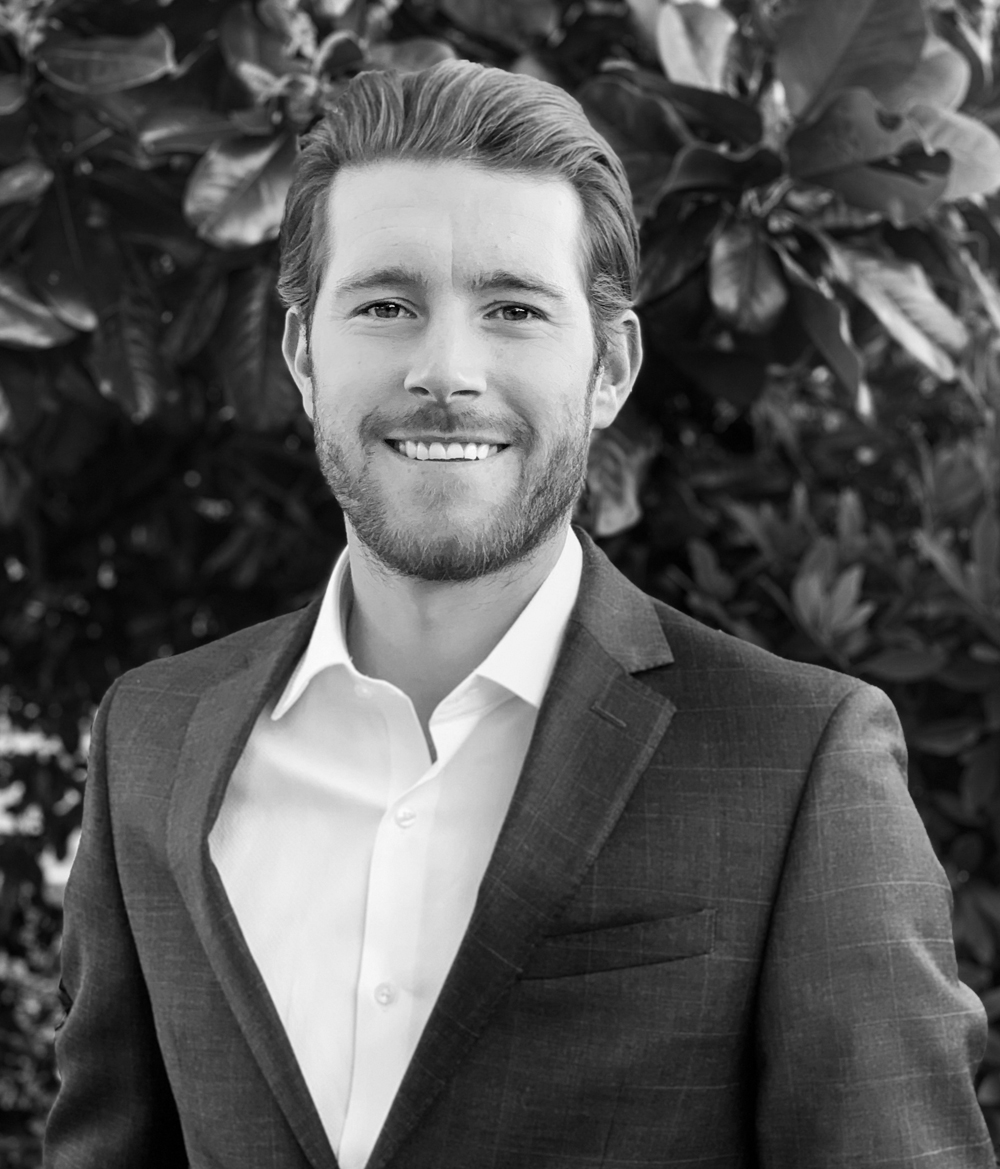 ADAM HALLIDAY
AGENT
Originally born in Liverpool, England; Adam emigrated to the US nine years ago; attending a top tier college on a soccer & education scholarship, successfully graduating with a degree in communication & media. Adam has been an Atlanta resident for a little over 6 years deciding to lay roots and call this amazing city home. Adam has outstanding service driven qualities that one seeks in top producing real estate agents that set him apart from his competition. Caring, passionate, huge integrity, attentiveness, honesty and enthusiasm sum up his best qualities. Adam is committed to prioritising his clients' needs, getting the job done and providing a seamless experience whether a buyer or a seller served.
---
Email: ADAM.HALLIDAY@COMPASS.COM
484.707.4033
VIEW ADAM'S LISTINGS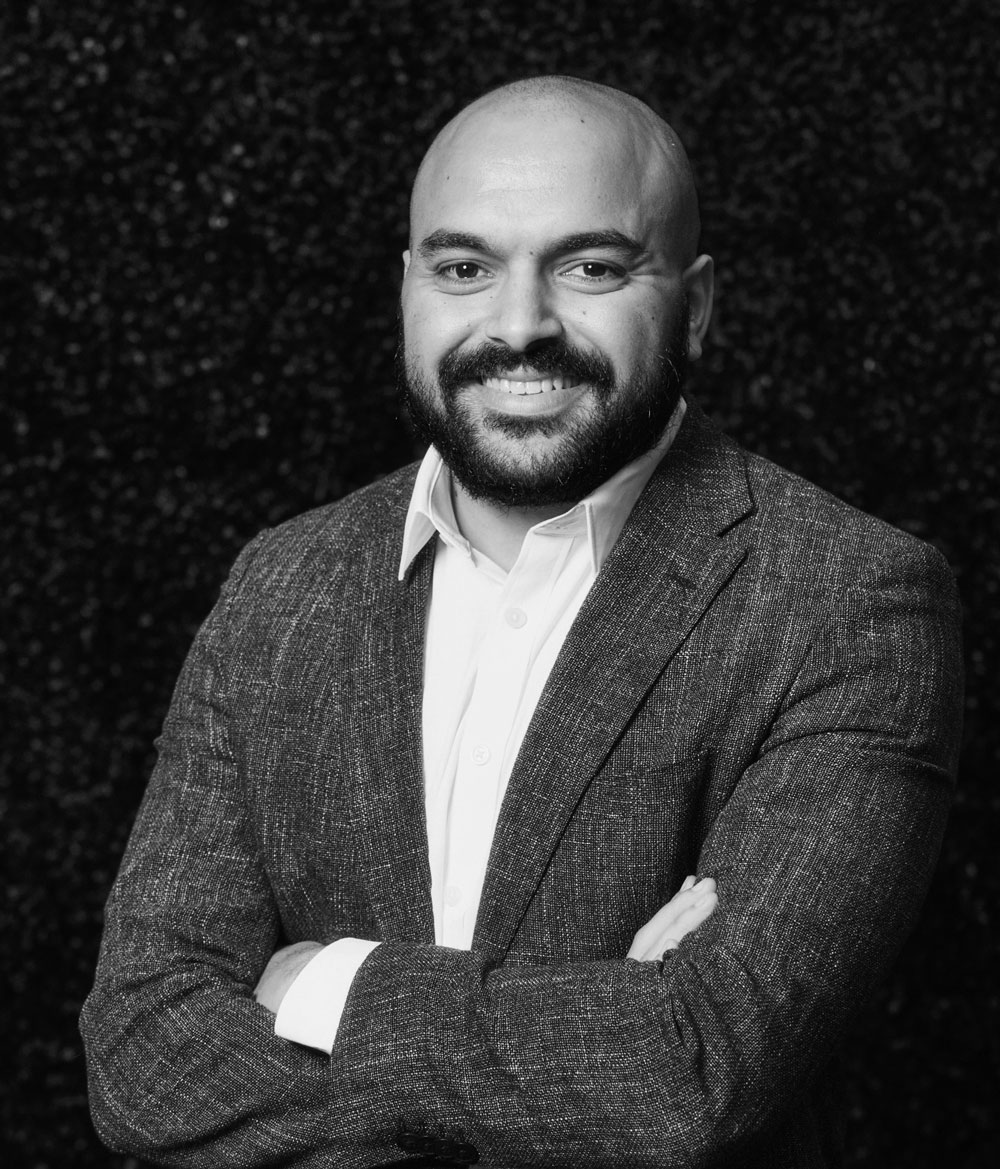 AZIZ IZMOUR
NEW CONSTRUCTION TEAM LEAD / AGENT
Originally born in Casablanca, Morocco, Aziz has been an Atlanta resident for 14 years. Aziz brings flair and a winning personality to all that he does. Our biggest smiler! Aziz has a bachelor's degree in marketing with minor in supply chain. Having now been in residential real estate for over 4 years Aziz has proven himself to be a dominant negotiator, strong communicator coupled with phenomenal customer service allowing him to help serve over 25 families each year toward their real estate dreams goals. Number one in buyer transactions in 2017.
---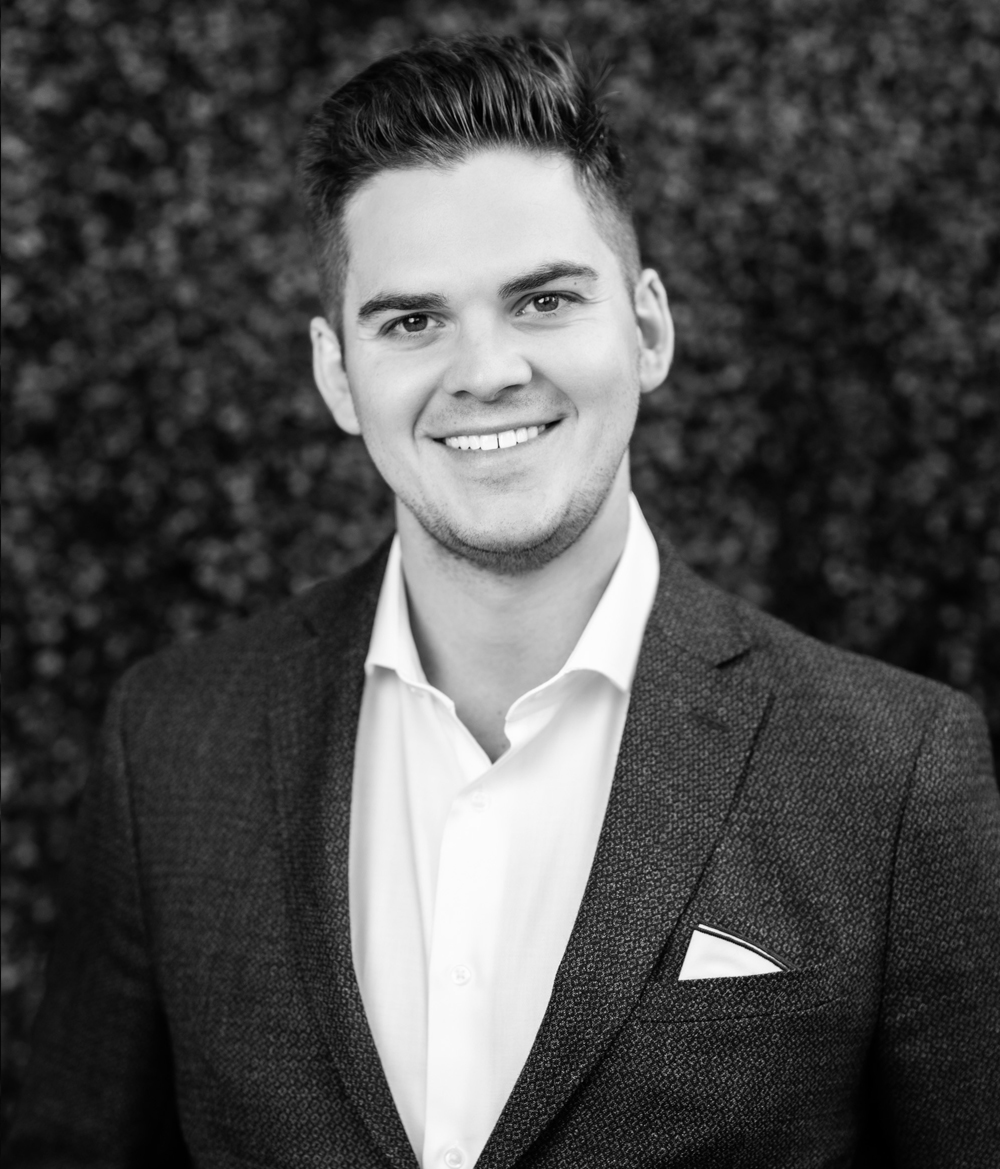 BOBBY LAMMERT
AGENT
Originally born in Birmingham, AL, Bobby attended the prestigious University of Alabama where he received degrees in both Marketing & Management. As a 5 year Atlanta resident the quick immersion into fast paced city-life has allowed him to swiftly become a great resource for all things "South" and all of the great neighborhoods our fine city has to offer. With over 8 years of sales and marketing experience, Bobby knows that demonstrating top notice sales & marketing service and earning his clients trust/confidence is of utmost importance to collaborative success. Exhibiting unmatched professionalism, communication, and care with every client he has the honor to work alongside sharing in the values of BrownDaniel; where relationships matter, service is unwavering, and results are at the forefront of each and every client interaction.
---
BOBBY.LAMMERT@COMPASS.COM
205.520.4529
View Bobby's Listings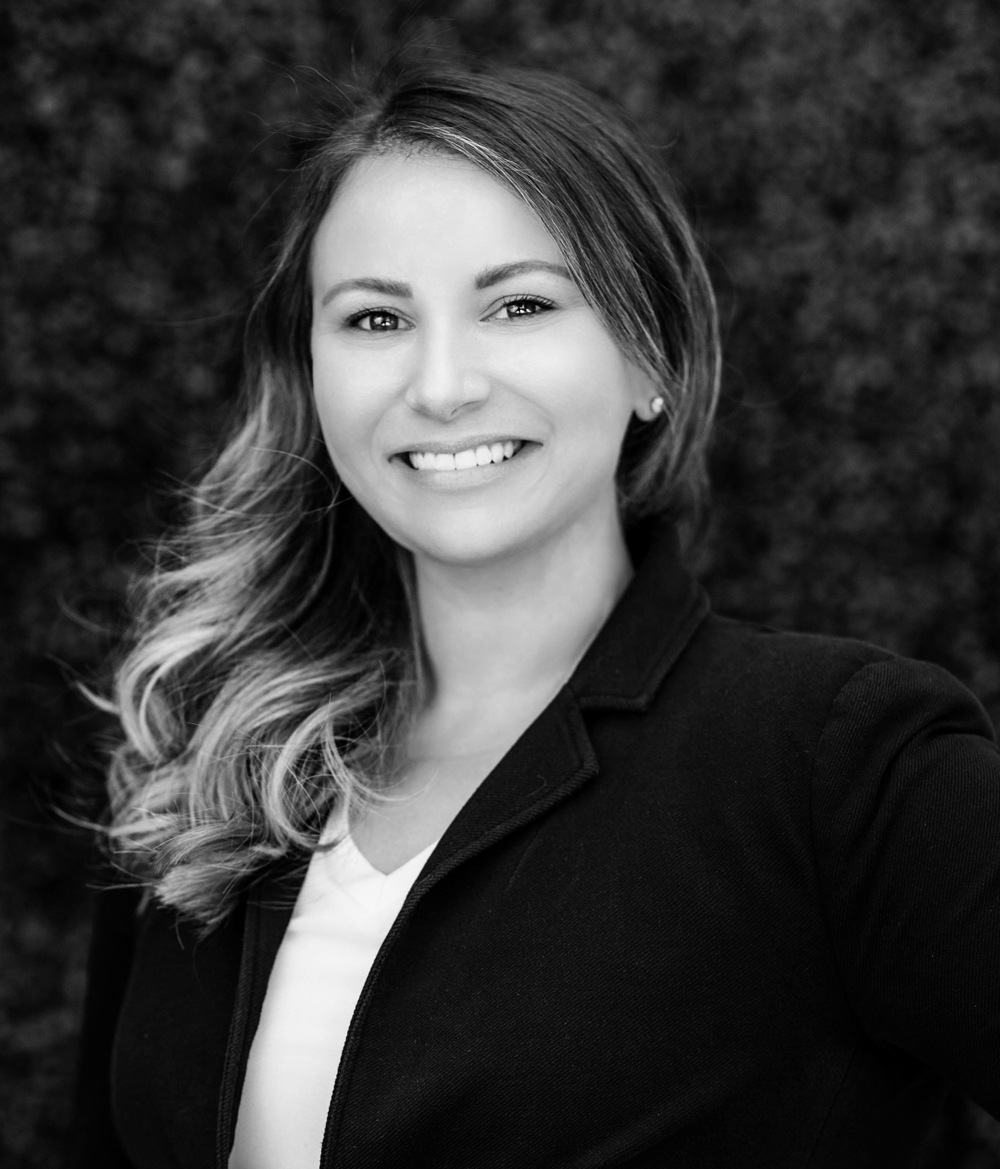 MEGAN O'MEALLY
NEW DEVELOPMENT TEAM LEAD / AGENT
Megan joins BrownDaniel Real Estate at Compass with more than 10 years of experience in property management, sales and customer service.  Megan has lived in Atlanta for over 25 years and has built a strong network and knowledge of the city and surrounding neighborhoods.
While growing up, Megan was inspired by her mother's successful real estate and new home construction career.  Megan's interest and passion for real estate continued to grow and evolve over the years, and so it only seemed fitting that she would combine her extensive work experience and passion for real estate into her career.  Megan has lived in many intown neighborhoods, including Midtown, East Atlanta Village, Buckhead, Virginia Highlands and Old 4th Ward.  She has experienced Atlanta's growth first-hand and loves exploring the evolution of our beautiful city.
Megan is driven by serving her clients while offering excellent customer service and delivering results.  She is committed to becoming a trusted representative and ally for her clients while adhering to the shared core values of BrownDaniel Real Estate: Service. Professionalism. Ethics. Accountability. Competitive. Cooperative. Communication. Honest. Negotiations. Volume. Marketing. Results.
---
MEGAN.OMEALLY@COMPASS.COM
770.355.0140
View Megan's Listings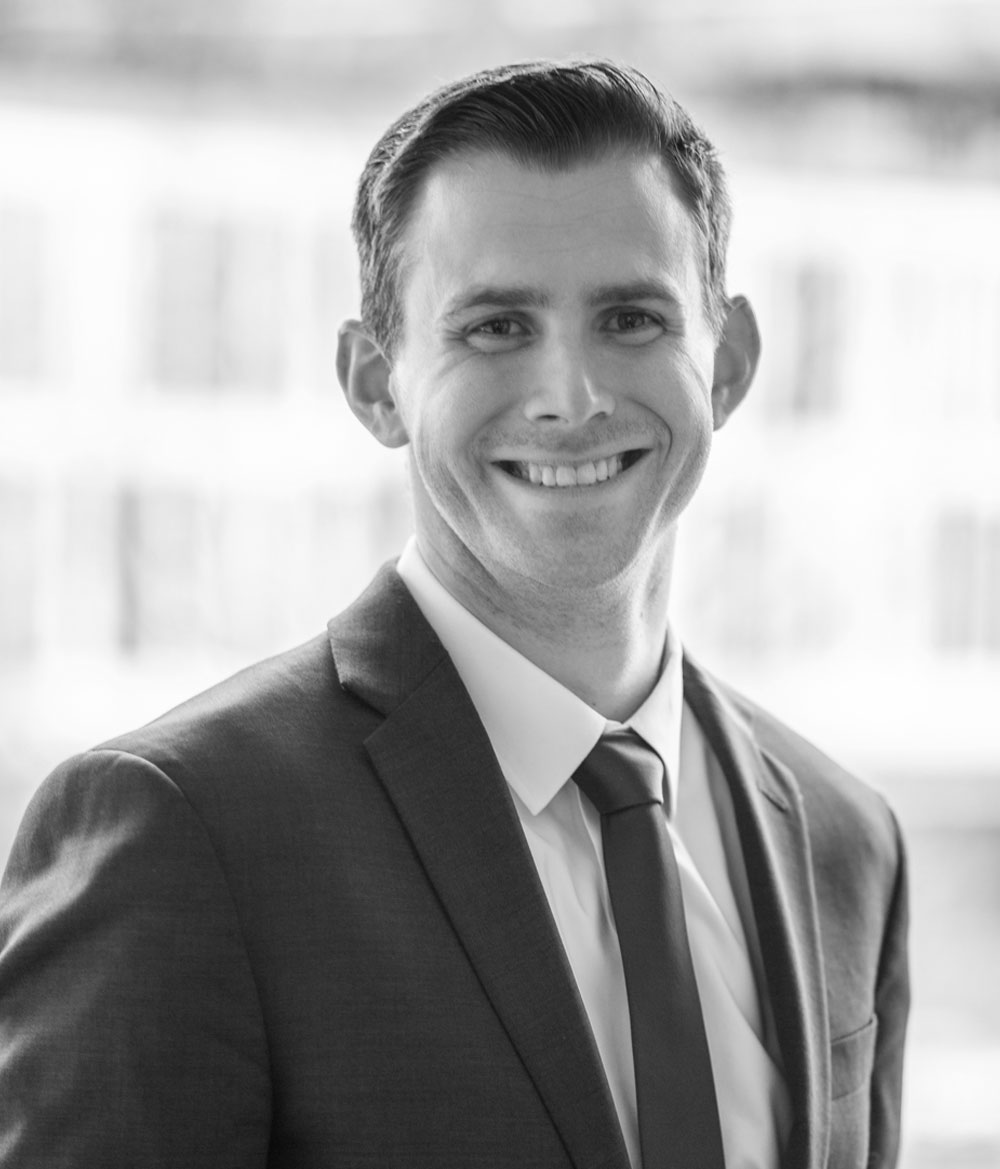 DAVID PRUETT
AGENT
As a true Atlanta native, David Pruett possesses a passion for and knowledge of the city with which few can contend. He's known for his in-town acumen and savvy local know-how; he's always on the cusp of the newest developments and rising neighborhoods. David's background as a professional basketball player and a collegiate coach combined with his master's degree in Leadership and Communication have refined his negotiation tactics, marketing capabilities, and communications strategies with sellers, buyers, agents alike, ensuring the most advantageous results for his clients.
Bachelor of Arts in Mass Communication/ Lander University. Master's of Science in Leadership and Strategic Communication/ University of West Florida.
---