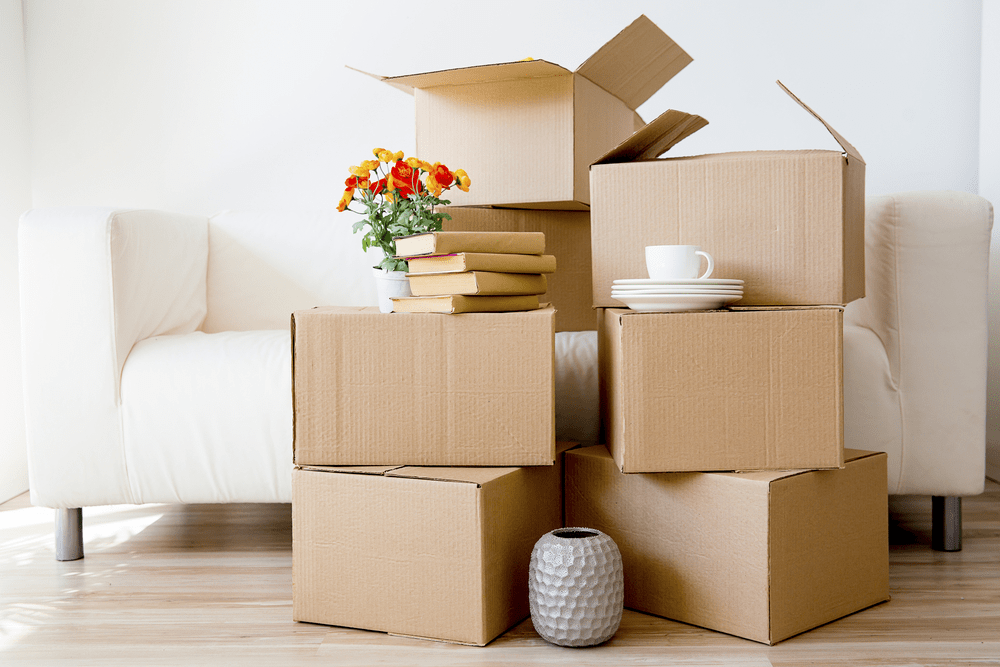 There are plenty of items throughout your home that a professional moving service either cannot or will not move for you, usually for liability and legal reasons.  Some items seem to be common sense – your movers won't load your grill's propane tank or a firearm onto their truck. Other items might take you by surprise, such as your kiddo's chemistry set or your nail polish collection, but nonetheless, have been labeled as dangerous to ship by a third party.  There are also several items that are allowed to join the bulk of your belongings, but would perhaps be safer and more secure if you took care of the moving on your own. Here are just a few items we suggest keeping off the truck and giving the DIY treatment.
Unpack Your Safe
You should not allow important documents to be moved by anyone other than yourself. Movers will happily move a fireproof safe along with your other heavy items, but you should first remove all of the birth certificates, living wills, jewelry appraisals, and any other important official documents you've been housing in the safe. You will want to keep these items with you personally, so pick up a small accordion file from an office supply store to keep track of these papers throughout your move.
Works of Art
Even if your movers offer special boxes for moving your prized works of art, politely refuse the offer and handle this part of your relocation yourself. If you are moving locally, artwork should be moved in your own vehicle, and should not be allowed to sit in extreme heat or cold for any measurable period of time.  If you have a long distance move in your future, have paintings and sculptures professionally packed and shipped via air to your new destination.  This method of shipping is safer and offers more consistent temperatures than transporting via moving truck.
Electronics
Sure, you want your 70 inch LED properly secured in a TV box and moved by professionals who know how to manage its size and weight.  But movers also have to follow similar safety protocols with smaller and less expensive electronic components, like your stereo receiver, speakers and Xbox. Save time and money by boxing smaller items up and moving them in your own vehicle.
Family Heirlooms
One of the great things about hiring professional movers is the comfort of knowing your belongings are being moved safely by professionals who know what they're doing….and that if anything goes wrong your property is insured.  However, insurance only comes in handy for items that can actually be replaced. Your grandmother's jewelry, a souvenir from your honeymoon, your daughter's baby book…if an item is both sentimental and irreplaceable, move it yourself if at all possible.
---
Not quite ready to start packing?  Read on for some of our best home staging tips!
Stage Your Kitchen Like a Pro!