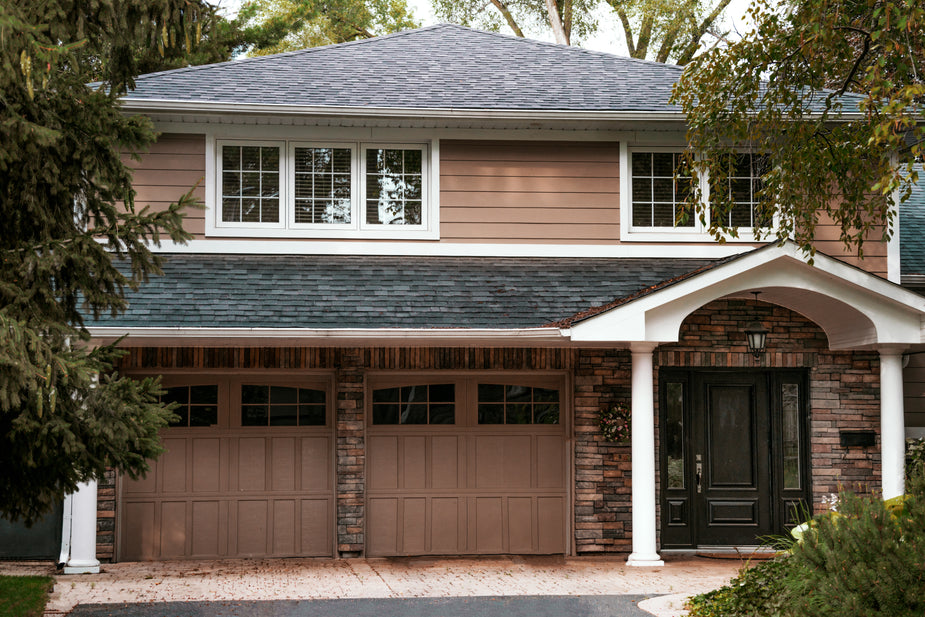 In spite of supply chain woes and increasing materials costs, there has actually been an increase in home renovation projects over the past year. Perhaps those of us still working from home full time are noticing more and more work that needs to be done around our houses. Or maybe people who might have elected to sell their home and buy another are deciding that remodeling what they have makes more sense in the current real estate market. And of course, there are always upgrades that people decide to do in anticipation of listing their homes on the market soon. Regardless of the reason, renovations seem to be on almost every homeowner's mind.
However, it is important to recognize that not every renovation will bring you the return on investment that you may be hoping for. Some upgrades you may be considering are just too personalized to have mass appeal. That's fine if you intend to stay in your home long term, but if it's possible that a move could be on your horizon, you need to take into account what the general population may think about your upgrades.
---

Brightly Colored Paint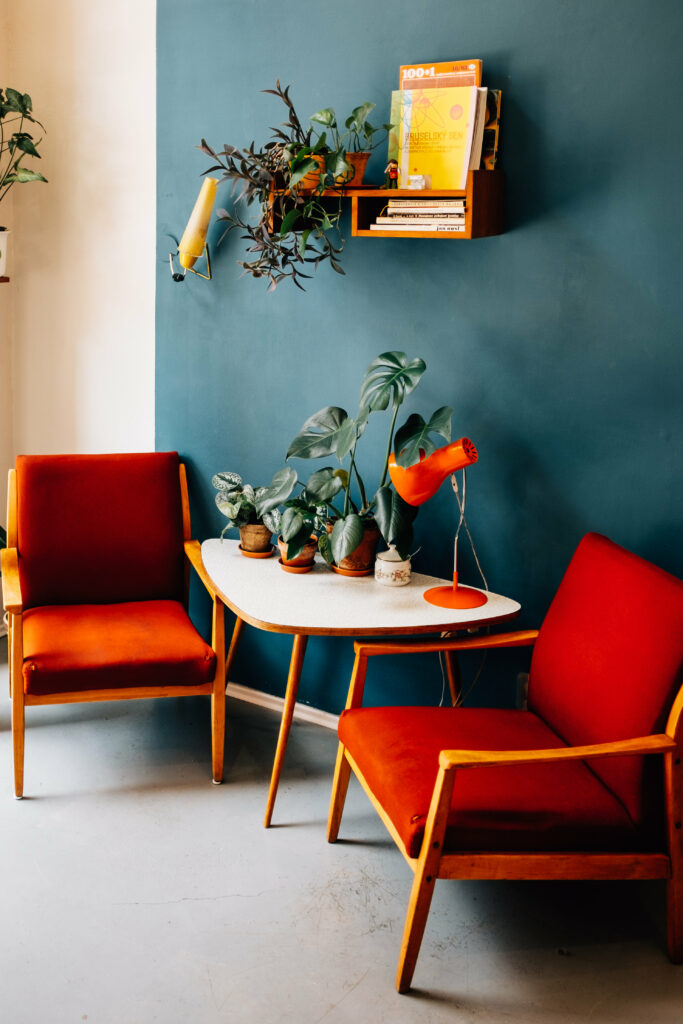 Choosing a paint color that is too bright or out of the ordinary is a major renovation no-no, whether you are painting an interior room or your home's exterior. Bright colors are by nature a more personalized design choice, and the bright color you may adore could be something that really turns off potential buyers. Additionally, brighter colors tend to be more difficult to paint over, so it could be harder for someone viewing your home to feel comfortable with the amount of time, effort and money needed to undo what you have done.
If you may be selling your home within the next few years, resist the urge to follow the latest trends when it comes to paint. Instead, choose furnishings that incorporate the brighter colors you'd like to see in your design palette. Changing out your throw pillows, rugs, artwork, and bedding are all great ways to redecorate a room and use the hot new color you've fallen in love with. Keeping the paint on the walls more neutral will make these colors pop even more.
---
Also keep in mind the setting of the room you will be renovating, and the style of your home's exterior and other houses in your surrounding area. Even if you have seen the look in a home design magazine or at a showroom, you have to be realistic about whether or not the color scheme will work for your home. A bright, unexpected color may be all the rage, but a cutting edge look will not work in many traditional homes and neighborhoods. And if you are painting your home's exterior, you are likely going to need to follow the rules of your neighborhood's home owners association.
Overdoing a Luxury Bathroom
If you have an older home with a bathroom that is showing its age, updating it should be high on your list of renovations. Just make sure you don't go overboard with the updates. Your master bath should be a relaxing refuge from the stress of the day, but it should not be more ornately furnished than the rest of your home. Adding a large and luxurious marble shower or oversized jacuzzi tub only works in some houses, and usually only where the master bedroom is also quite large and similarly appointed.
For a guest or basement bathroom, experts recommend that you keep renovations simple. Consider replacing an aging combination shower/tub with a large walk-in shower, complete with a bench and a rainfall shower head. If plumbing fixtures are in good condition, updating the paint and decor alone may be all that is needed to refresh the look.
Lighting Fixtures That Don't Quite Fit the Room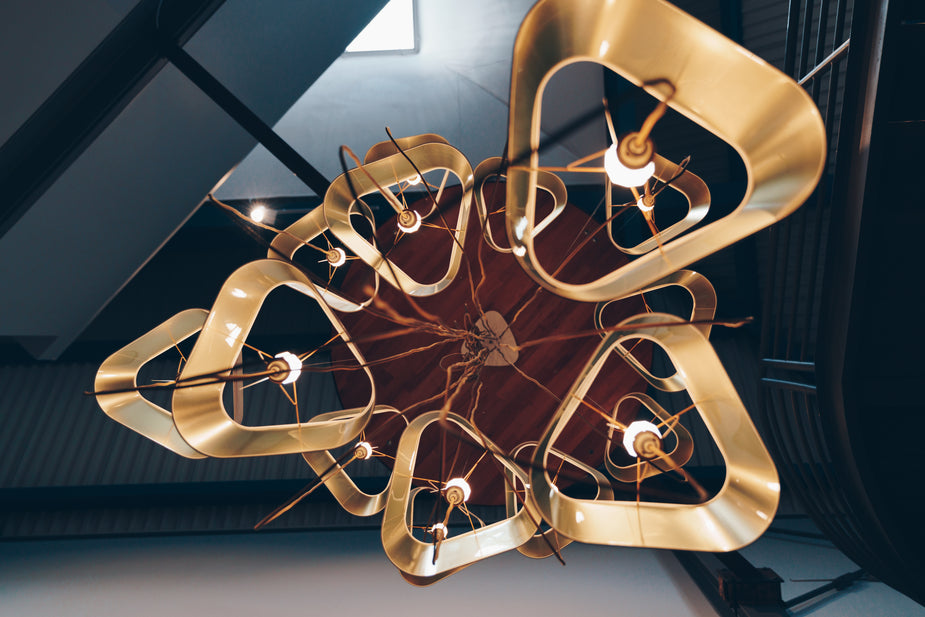 Everyone appreciates good lighting, but not everyone will appreciate your taste in fixtures if you go for something with an overly ornate design, particularly if you are sacrificing function along the way. Similarly, the size of your light must fit with the size of the room where it will be placed. Examples of a poorly planned lighting renovation include installing an oversized chandelier in a relatively small foyer, or hanging a too small lighting fixture in an oversized room that is sparsely furnished.
You should be careful to follow size guidelines when choosing a lighting fixture. Before you begin shopping, measure the length and width of the room you are outfitting with new lighting. Add the resulting numbers together and convert from feet to inches. This is the diameter of chandelier you should be shopping for. Experts also recommend that you allow two to three inches of chandelier length per foot of wall height. So for example, suppose you have a dining room that is 16 feet wide and 18 feet long, with a 10 foot ceiling. This room would be able to accomodate a chandelier that is 34 inches in diameter and 20 to 30 inches in length.
---
You don't have to commit the formula above to memory though. Many stores that sell lighting fixtures include a sizing guide on their website, or if you visit a showroom, the sales people will be happy to help you choose the appropriate size and style for the room you are outfitting. Arrive with pictures of the room and its current furnishings, and they will also be able to point you in the right direction as far as style and design. An ultra modern light fixture will look out of place in a room that is mostly decorated in a traditional or farmhouse style.
Losing a Bedroom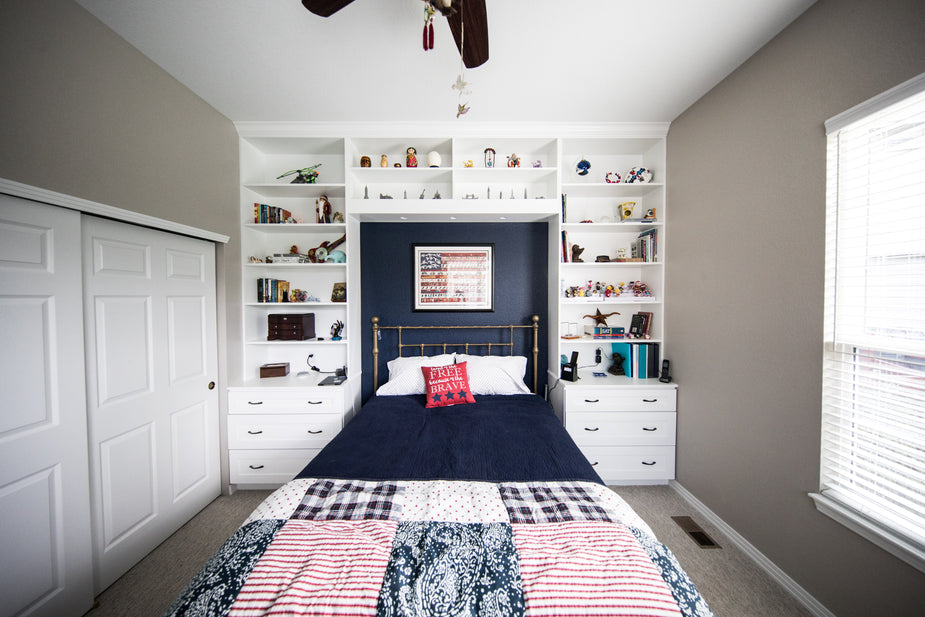 There comes a time in the lives of many families when children have left the nest for good, and you suddenly have a few more bedrooms than you have occupants. If you have more than one spare bedroom, it may be very tempting to repurpose that room into another type of space that you will find more useful. If you work remotely, a home office could be much more beneficial, or if you are crafty perhaps you'd like to turn your son's former bedroom into a creative work space.
Such renovations actually aren't a bad idea, but make sure that you do not make significant changes that would prevent a potential buyer from re-purposing the room back into a bedroom. Empty nesters may find that two dedicated bedrooms are plenty, but if you decide to sell your home soon, the prospective buyers may have three kids with another on the way. They aren't going to be interested in your home if too many of the bedrooms have been converted beyond recognition.
---
What specific changes should you avoid? First, never delete a closet. A bedroom must include a closet to be listed as such in a real estate listing, so even if you feel that removing the closet would free up additional work space, experts recommend that you resist the urge. Likewise, installing a custom cabinet or storage structure that is permanent and cannot be easily dismantled could be a turn off for a potential buyer. Finally, removing a wall in between rooms to create one large workspace should be avoided if possible. Such a renovation could leave your home with fewer bedrooms than similar houses in your local market, and could leave a potential buyer looking at an awkward space they just aren't sure how they could use.
Too Many Kitchen Upgrades
Many of us spend more time in the kitchen than almost any other room in the house. Aside from cooking and dining, the modern day kitchen is also a regular gathering spot for families and friends. We hang out in our kitchens more now than ever before, so it makes sense that we would want to design a space that perfectly fits all our needs.
If your appliances are outdated or are not working properly, a new appliances package is an excellent upgrade for your kitchen. Likewise, chipped or fading paint, damaged tile and ragged textiles all detract from the look of your kitchen and would bring about a reasonable return on investment if you were to replace them.
What will not help you when it comes time to sell your home are professional quality upgrades that do not match the look and feel of the rest of your home. If you live in a standard suburban neighborhood with an average sized home, you won't impress many people with industrial quality appliances or a full chef's kitchen. On the other hand, if you live in a luxury neighborhood where such upgrades are the norm, feel free to outfit your kitchen with all of the high end pieces you can find. It is important not to make any part of your home look or feel out of place, otherwise you run the risk of turning off potential buyers later on down the line.