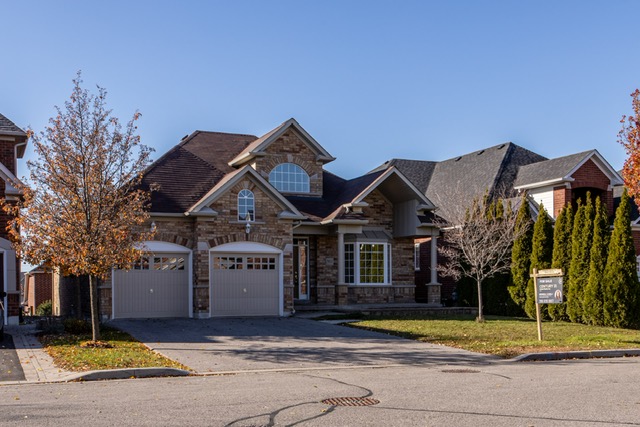 For several years now, the common refrain regarding the housing industry is that we are in a strong sellers' market. Housing prices were already rising across the country before the pandemic, but the work stoppages and supply chain issues that began in the spring of 2020 continued to drive up home prices while also causing housing inventory to reach some of its lowest levels in history. Sellers were in control of negotiations, and buyers were often left floundering with offer after offer rejected due to the stiff competition.
Slowly but surely, things are beginning to turn more in favor of buyers, which is neither a major shock, nor something that could have been avoided. While we are nowhere near a real estate market collapse, we are beginning to see a subtle but distinct changes in the market. This is important news, whether you are considering buying or selling, or neither. It is always important to stay informed about the local housing market in case an unexpected job offer or life event causes you to consider a move.
---
Due to changes in the economy, the fixed rate on a 30-year mortgage has surged past 6% for the first time since 2008, and more rate changes could be on the horizon from the Fed, as our country continues to flirt with a possible recession. So are we still in a seller's market? On paper the answer is yes, but the scales are slowly beginning to tip in favor of buyers for the first time in years, as evidenced by a few signs:
Homes across the city are now selling at or just below asking price on average, after months of prices exceeding the ask
Average home sale prices have been decreasing for three straight months
Available home inventory has increased 170% from 2021 to 2022 after reaching all time lows
Contingencies, which had all but disappeared, are once again appearing in buyers' offers, and sellers are accepting them
Builders of new homes have more inventory available than they have had in years, meaning buyers are once again able to successfully negotiate on these properties
Availability of new homes and buyers' ability to negotiate with builders means sellers do not have the upperhand anymore when competing for these buyers
All of this means that sellers are being forced into having more realistic expectations regarding their home values, and are accepting offers they might have ignored just a few short months ago.
Decrease in Housing Inventory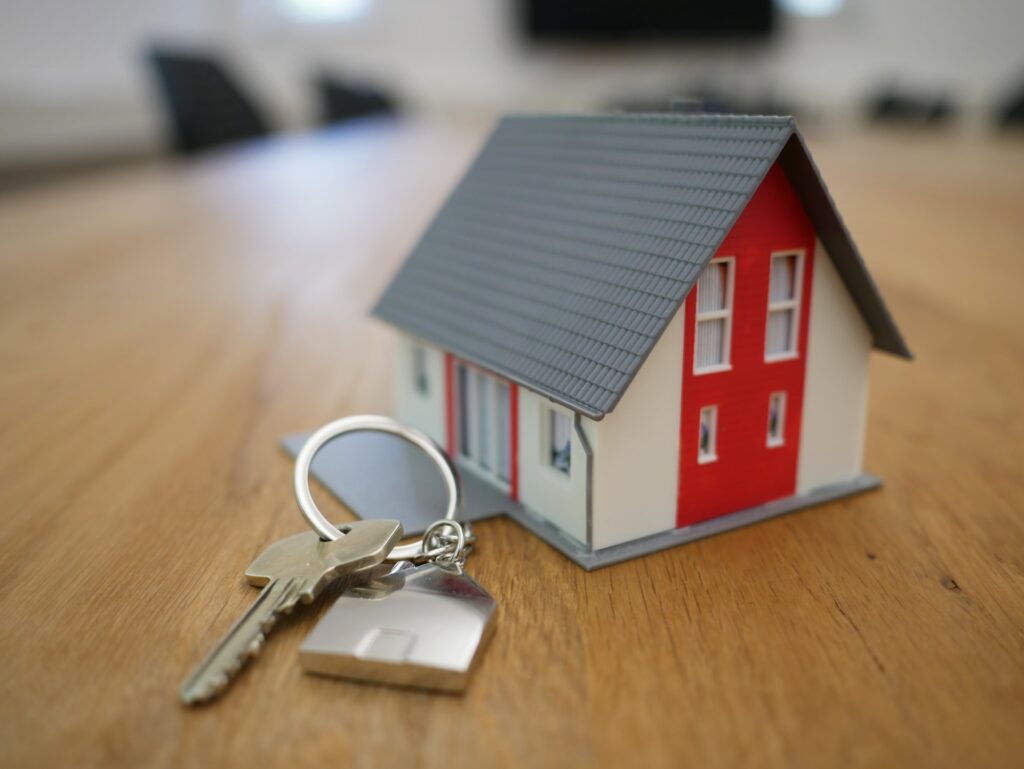 From July to August, new home listings are down 22% over just one month. This is the kind of decrease that we were used to seeing at this time of year in a normal, pre-pandemic world. It has always been normal for the summer home buying season to taper down as fall begins, but the previous two years have not seen such a distinct fall off. New listing inventory begins to fall when sellers feel that there are fewer buyers on the market, which typically happens when summer comes to an end. However, new listings for August were down 6% over August of 2021, when the market was still on an upward swing and still very much headed in the direction of an extreme sellers market.
At the same time, when we look at overall active inventory, which includes new home construction, the amount of homes available has increased by 170% since August of last year. As of August 2022, the housing market reports 2.9 months of available home inventory on average nationwide, whereas that number was at 2 months in August 2021. By comparison, in August of 2019, the pre-pandemic number was 3 months of home inventory. That means that overall, we are starting to see an end to the large problem of home scarcity that has been the main factor in driving up home prices over the last couple of years.
---

Pending Sales are Down
Pending home sales are down 23% from August 2021 to August 2022, with the majority of that decrease happening dramatically since May of this year. Given that inventory is up, this number could likely be attributed to the usual slowdown in sales this time of year, and to the increase in mortgage rates which could be pricing some buyers out of the current market. Since it is likely that we will see more incremental increases in the mortgage rate, many experts are predicting further decreases in pending sales as the fall season continues.
What Does this Mean for Home Prices?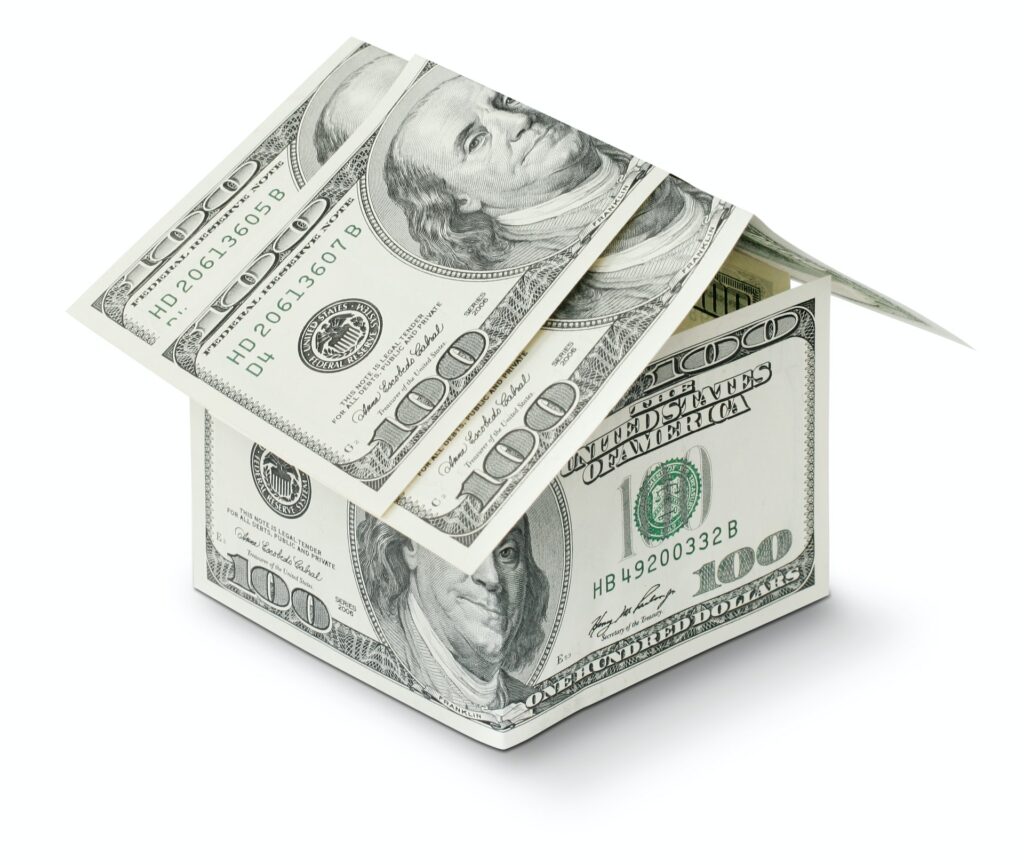 It does appear that the ceiling has been reached for the increasing price of homes in our area. The average sales price has been decreasing modestly each month since June 2022. While prices are still up 5% over August 2021, the average price is down 4% from July to August of this year. Now that we have seen prices fall for the fourth month in a row, experts are now suggesting that these higher prices have reached their peak with the national average home price of $550,000 reached in May 2022.
Because the decrease began over the summer, we are likely not looking at merely the seasonal decrease seen in the fall. We can also expect the increase in interest rates to exert downward pressure on home prices, particularly if the Fed sees fit to continue with increases throughout the remainder of 2022, which it looks like they are likely to do.
---

Is a Buyers Market on the Horizon?
There are a few signs that are pointing to a slow transition to a buyers market. Since shortly after the pandemic began, we have been seeing houses sell for well over the opening asking price. The list price of a home has been the opening point for negotiation, with prices moving up from there. In August 2019, the average home sold for 92% of the list price, but in August 2021, that number reached a height of 104%. This number has now dropped back below 100%, showing that buyers again have a small amount of flexibility with asking prices.
We are also seeing a decrease in the number of prospective buyers who are waiving their home inspection and appraisal. Removing these contingencies had been a valuable bargaining chip in the extreme sellers market of the past few years, but now sellers are again entertaining offers that include these requirements. In a recent August study, 95% of sellers reported their buyers had requested an inspection, and 67% reported that their buyers had negotiated with them for repairs based on inspection findings.
Negotiations are trending in favor of buyers once again, with over 90% of sellers reporting in August that they had accepted some terms in their sale that were friendlier to the buyers than to themselves:
32% of sellers had lowered their home's price because it did not meet the appraisal amount
32% of sellers paid for at least a portion of the buyer's closing costs
30% of closing dates were established on a timeline more favorable to the buyer or based on a buyer's request
29% of sellers reported paying for repairs to their home after the appraisal
Additionally, homes are sitting on the market for far longer than they were just a few months ago. Last year at this time, many buyers were only able to secure a new home if they had insider information about a home prior to it even hitting the market. Now houses are commonly listed for several days if not weeks before a successful offer is received.
What's Next for the Housing Industry?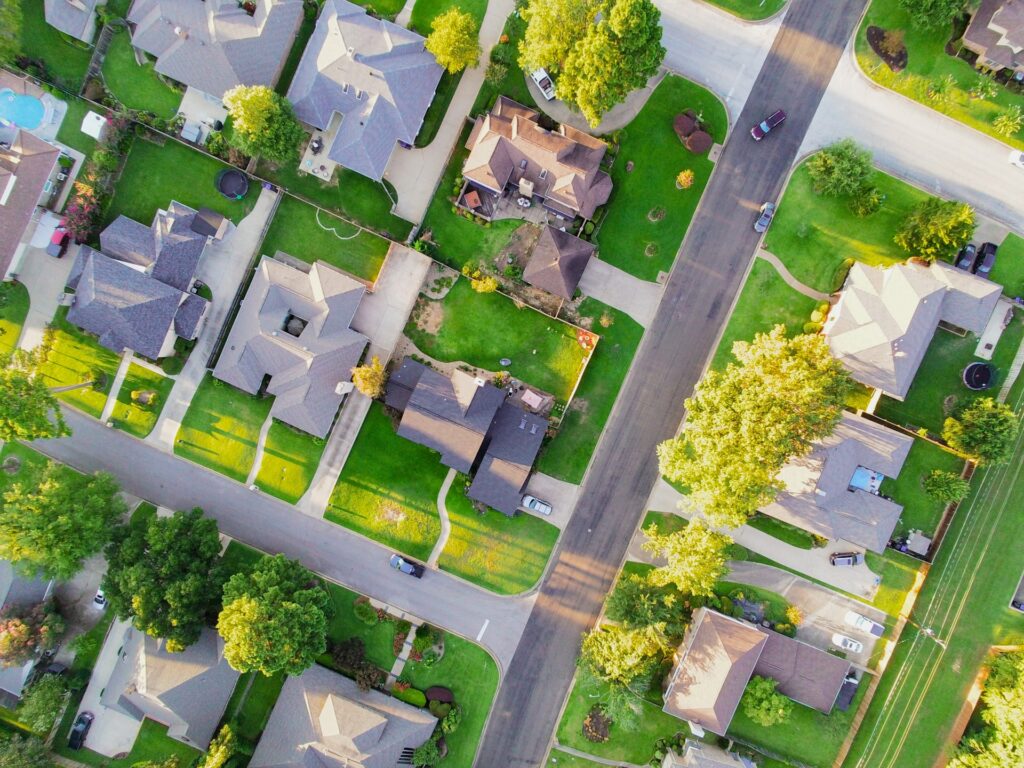 Mortgage rates have now soared above 6% for the first time in 14 years, as a part of the Fed's attempt at slowing inflation. But the overall landscape of the housing market looks vastly different from how things appeared back in 2008, and experts do not expect that we will experience another serious collapse in the market. Lending standards remain tight, without the risky and sometimes predatory lending that led up to the 2008 crash. Because borrowers are still well-qualified, we have not seen a spike in foreclosures. The foreclosures that are in the market by and large were already trending toward that outcome prior to the pandemic. These are homes that were temporarily kept off of the foreclosure list by the federally mandated moratorium, rather than new foreclosures of homes sold in the past 2-3 years.
In spite of increasing consumer prices and ongoing inflation concerns, the economy itself is still relatively healthy. Low overall unemployment and a strong local job market mean the Atlanta housing market will continue to see an influx of buyers as people naturally flock to the industry in our city. And while housing inventory is much higher than it was a year ago at this time, it is still not high enough to keep up with current demand. This better, but still somewhat low inventory means that the sellers market may cool, but it will not change so abruptly as to cause concern.