We spend a lot of time telling stressing the importance of properly preparing your home for the real estate market when you decide it is time to sell. From decluttering, to staging, to minor repairs, we always try to get across to soon-to-be sellers the importance of making sure your home gives the best impression possible. However, it is just important for you to know what fixes you can skip so that you are spending your time and money on the preparations that will truly bring you the best return on investment. Not every repair, renovation or addition will get you a better selling price or attract more buyers quickly. Here we will highlight something the things that you don't necessarily need to worry about as you prepare to hit the market, such as making minor fixes that aren't really needed or dwelling on small issues that don't detract from the overall appearance of your home. In fact, some of the smaller repairs and upgrades that you don't really need can cost you a lot more than you might initially think, making them even more of a bad idea just before you sell your home.
---

Don't Focus Too Much on Minor Problems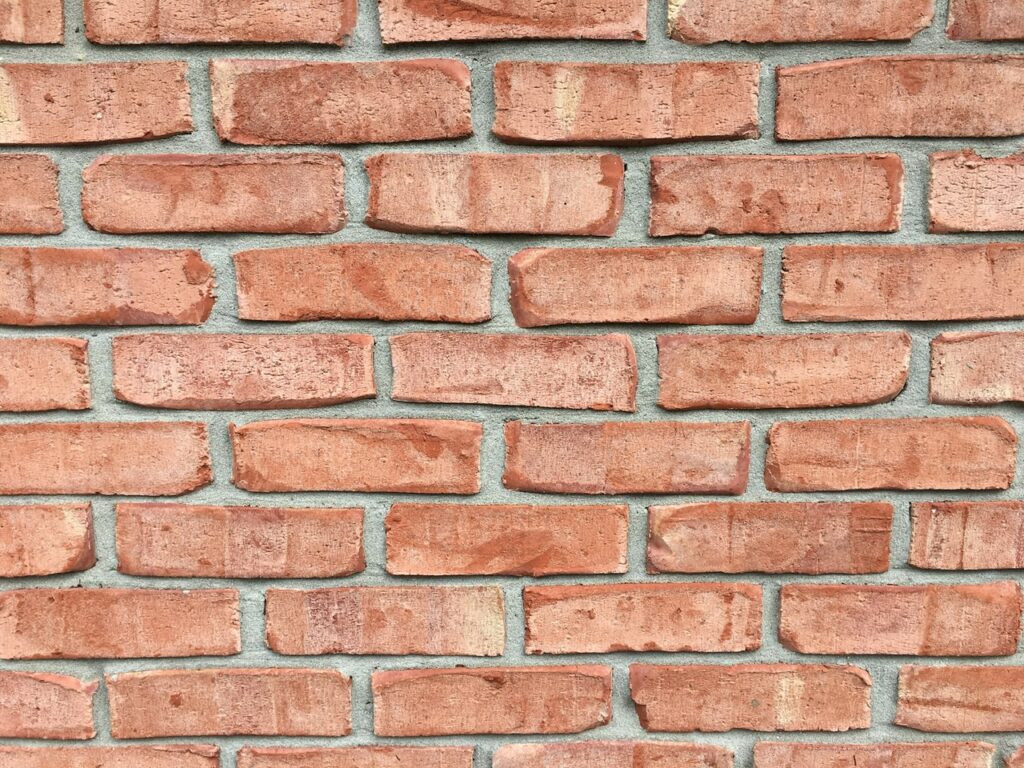 The biggest thing for you to keep in mind is that you do not need to fix everything before you list your home. Buyers will immediately know that your house is not a new build, and they will not expect it to be in perfect, brand-new condition. If that is the type of house they are looking for, they likely will never see your listing in the first place. That means you do not need to focus on all of the tiny issues around your house. You may spend a lot of stress and money on the small problems and not see a single cent of increase on your home's selling price.
What type of things are we talking about that you can safely ignore? Small scuffs on hardwood floors are a good example. Or a single cracked tile in the middle of the kitchen or bathroom floor. The amount you would spend on floor repair is not worth the negligent amount of selling power a full flooring installation could bring you on the selling price of your home. Likewise, if the majority of your home has been painted in the past few years, you don't need to worry about one room that has a furniture mark or two on the wall. Most buyers will be repainting when they move in anyway, so the work you would do in this department would likely be covered up soon enough anyway. If you fix these minor flaws, you will just be spending your own time and money on something that someone else will be happy enough to either live with or fix later when they decide to redecorate the home to meet their own tastes and preferences.
---

Small Cracks in the Driveway or Walkways
Many homeowners worry far too much about small cracks that appear in the pavement of their driveway and any sidewalks or walkways that are on their property. What may appear to be a huge problem to do is really just something that most potential home buyers will fully expect to see when they are viewing older homes. Only a newly constructed home in a relatively new subdivision is likely to be free from these small cracks that always appear over time. Chances are that the cracks that stick out like a sore thumb to you will never even be noticed by the people coming to look at your home. The truth is, unless your driveway is actually bubbling up and falling apart, no one will use small cracks to attempt to get a lower price on your home. And those major issues normally only come about when there is a major issue, such as a large tree's root system interfering with your driveway, or a major pipe that has busted underground – things that do not fit under the category of "minor cracks."
Repouring a driveway can be very expensive, something that will likely cost you tens of thousands of dollars. This is money you will not be able to retrieve by raising your selling price. Another mistake to avoid is attempting to patch small cracks yourself using DIY concrete mixtures. This will leave your driveway looking like a messy patchwork where the repairs are made, and will look visually less appealing than the cracks themselves. Instead, play up another part of your home's curb appeal, such as the shrubs and flowers in front of your home and the decorative touches on your front porch or steps.
Don't Worry About Your Older Appliances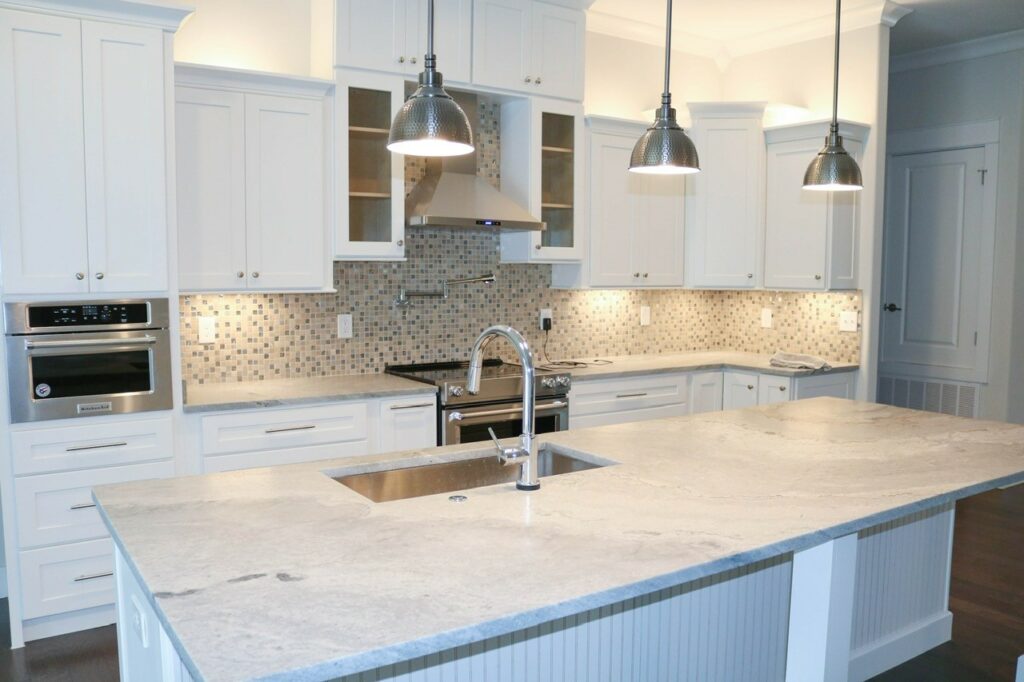 When it comes to your kitchen and laundry room, prospective buyers are mostly just looking forward to seeing the appliance package is staying with the home. They are rarely all that concerned without old the models are, just that they are present and functioning well. This is because most people are leaving their own appliances in the house they are selling, and they don't want to be stuck buying a full appliance package right when they are also dealing with the expenses of buying a new home and moving costs.
The only thing you really need to do is give your appliances a thorough deep cleaning, so that no part of them looks messy, dirty, or rusty. Will the appliances work long enough for the new owners to get fully moved in and settled? Will they be able to cook and clean during those first few months of registering the kids at new schools and learning their way around their new community? If the answer is yes, that's all you need to worry about. Eventually everyone expects to purchase their own new appliance package, but if you can give them the peace of mind to know this isn't an automatic and immediate needed, you've done all you need to do.
---

Don't Make Overly Personal Upgrades
Most of us have a running list of upgrades we would love to make to our homes if we had the time and money. But these renovations are likely ones that you came up with because of your own personal tastes and needs, and if you are moving, it would be a waste of money to make the changes now. If you have considered a major overhaul such as converting a garage to livable space or knocking out a wall to create a larger bedroom or closet, now is not the time to take the leap. There's no reason to assume that the changes required to make your house your own personal dream home will resonate the same way with someone else, so don't sink thousands of dollars into something that won't pay off when it comes time to sell.
The same philosophy is true if you are considering finishing an unfinished basement prior to selling your home. Since you have no way of knowing who will end up buying your property, you can't predict what sort of vision they will have for the space. This means you could potentially spend tens of thousands on remodeling, just to have prospective buyers pass over your home because where you built out a home gym and media room, they need an in-law suite for aging parents or an au pair. While a finished basement does increase your square footage, thereby allowing for an increased selling price, you likely will not see an amount of increase that is high enough to offset your constructions costs. It is a smarter move to leave the basement as is and let your home's new owners take on the project.
Skip the Items That Won't Be On the Inspection Report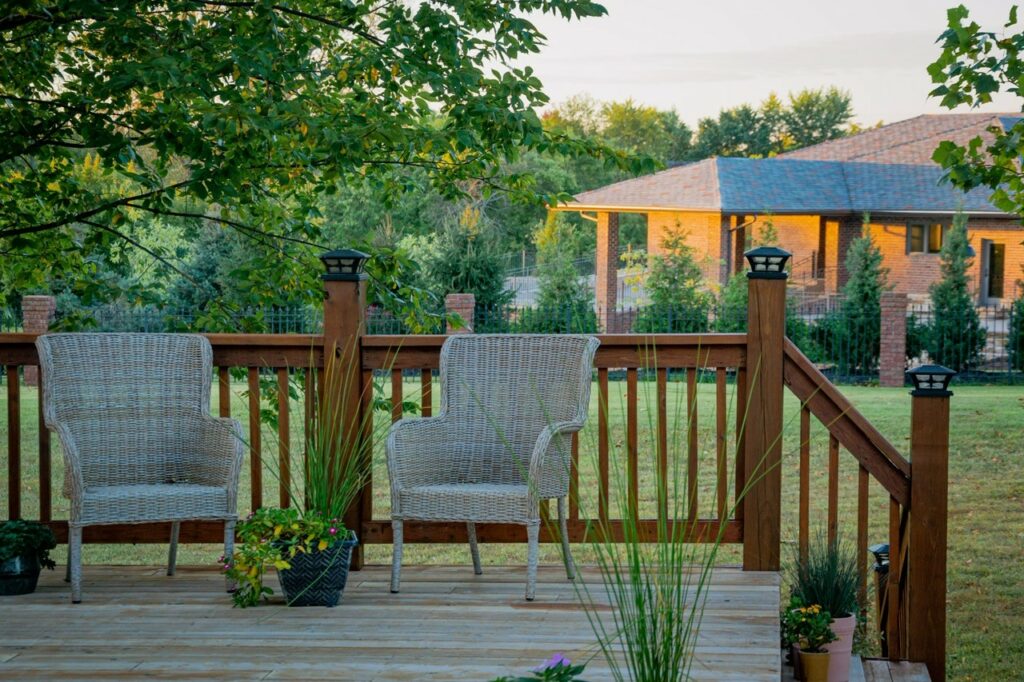 Many sellers find the home inspection process to be the most stressful part of selling their home. That's because they assume that during the inspection, every single part of their house is going to be put under a microscope and even small flaws and issues will be highlighted in the final report. This is not the case. Prior to the inspection, you should make sure that there are no major problems with your home, but if there is something small that you have noticed such as scratches on your hardwood floors, this is not going to make it into the report.
The main things that the inspector is going to focus on are the functionality and safety of major home systems, such as plumbing and electrical, along with large parts of your home such as the roof, deck and HVAC system. The foundation of your home will be inspected, and anything that could contribute to your home's structural integrity will also be looked at closely. If all of these things are in satisfactory condition, and if there is no concern about pests or mold, your inspection report will be considered high scoring and you should still be able to get the price that you are asking.