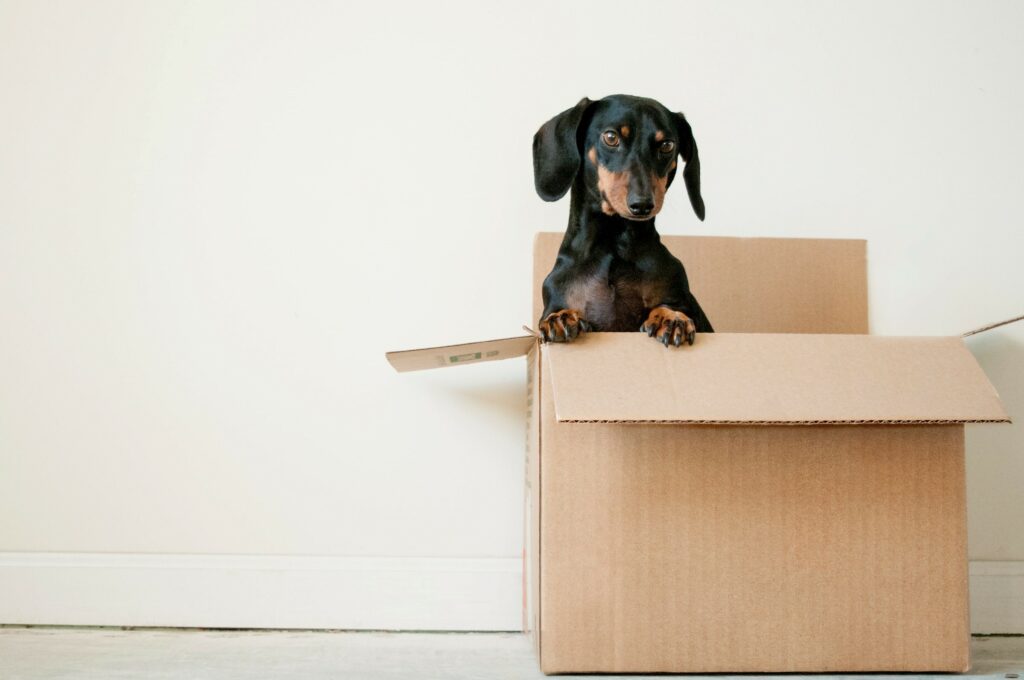 Moving is usually an exciting time in the life of a family, but it can also be stressful, and the process of moving adds extra expenses on top of the cost of the new home you have purchased. These expenses need to be paid now, rather than over the lifetime of your new home, so its important to be aware of the costs you will be incurring, along with ways to lessen or avoid some of them altogether. From decluttering so that you have fewer belongings to box up, to choosing the best moving service to safely transport everything from one place to the next, there are many things you need to consider when planning a budget for your move. If you fail to properly prepare for this major life event, you may find that you are in for a much heftier financial burden.
---

Start with a Purge
The best way to save money on a move is simply to move fewer things. Whether you are moving into a new neighborhood across town, or you are uprooting your family and heading to the other side of the country, the more you move, the more it costs. So before you start the packing process, take a deep dive at decluttering and rid of anything you don't really need to move to a new location. You can donate many of your unwanted items, and recycle others, but if you want to maximize the monetary savings of this purging process, you can hold a yard sale to get rid of any items that still have life left in them. Whether you have a garage sale, donate it, sell it online, or simply dispose of it, do not be afraid to let go of anything that you no longer use, and would just take up precious space in the moving truck.
Appraise Your Appliances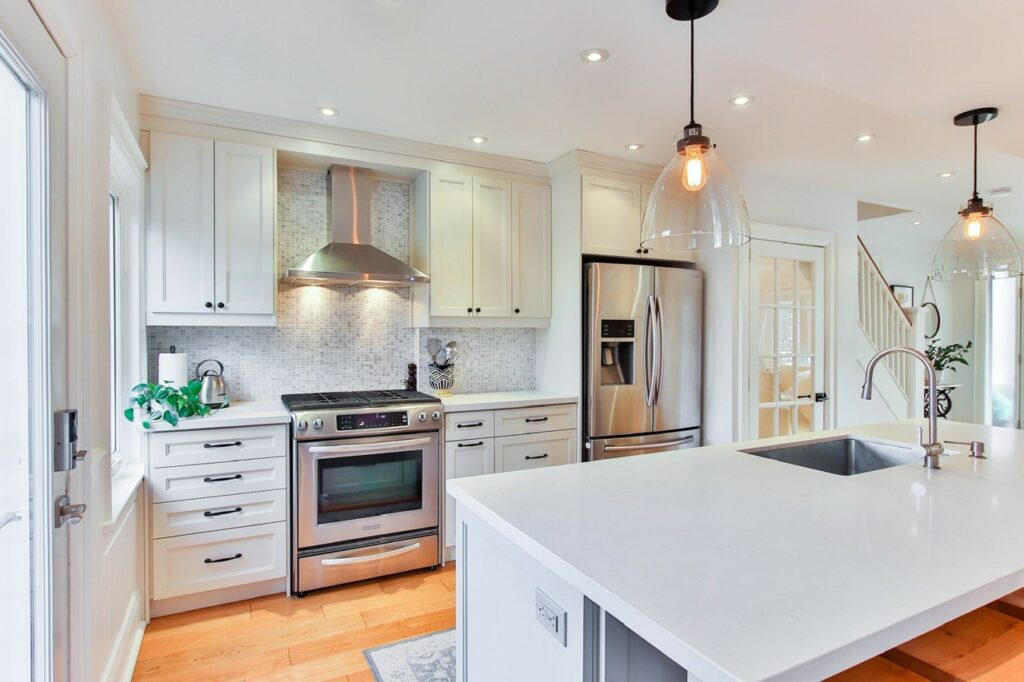 Appliances are space eaters on a moving truck. They are heavy and require extra time to safely load onto the truck and take up a lot of cargo space once loaded. Meanwhile, leaving your appliances as part of the home sale could be a major selling point when you list. Before you decide to take your appliances with you, consult with your moving company to see how much cheaper your move would be without them. Another consideration is whether or not you will need assistance from a professional in order to hook your appliances up again at your new home. You should also run your appliance plan by your real estate agent to see what effect they think appliances would have on your listing price. It may make more financial sense for you to leave your appliances right where they are and purchase new ones for your new home once you move.
---

Avoid Paying for Boxes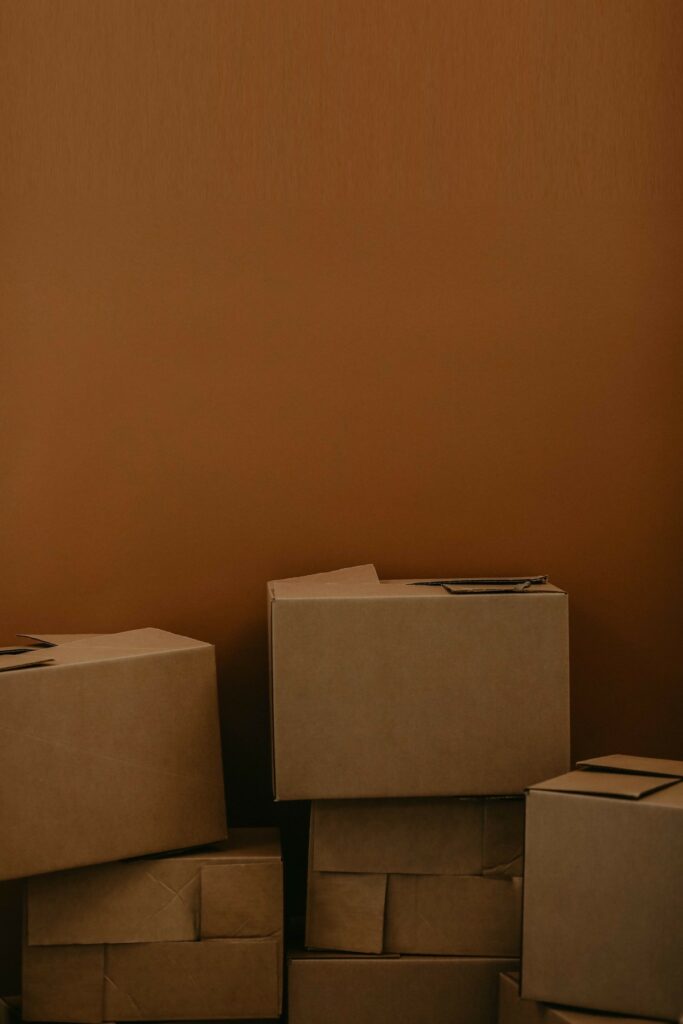 If you are packing up your belongings yourself, you're going to need to obtain a lot of boxes. Many places sell moving boxes, like big box home improvement stores and truck rental facilities. However, you may be able to get all of the boxes you need without spending a dime. Years ago people would pay a visit to their local supermarket or liquor store to ask for leftover boxes, but these days you'll likely have just as much luck by asking your neighbors. People receiving so much of their household goods by ordering them online for delivery that many of us are at times drowning in cardboard boxes. If you have a neighborhood Facebook page post on it asking if any one has leftover boxes they would like to part with. Go ahead and do this well head of your move in order to stock up on all of the boxes you will need. You may even luck out and find that some of the boxes you are given come with bubble wrap or packing paper that you can use for your own needs. Reusing boxes in this way isn't just good for you financially – its good for the environment to get one more use out of the boxes before they end up in the recycling facility.
---

Choose the Right Movers
Hiring a mover is one part of the process where you need to be prepared to spend a good bit of money. Sure you could shop around and go with the cheapest movers you find, but this isn't necessarily financially smart in the long run, because you should only trust the safety and security of your belongings to a reputable moving company. Do your research before deciding what company to go with. We recommend searching online for reviews, and only consider movers who carry an A rating with the Better Business Bureau. You should also ask around to your neighbors and find out who they would and would not recommend. Compile a short list of 3-4 moving companies then get estimates and compare to see which company can handle your job at the best price. And remember the cheapest quote may not be the best option for you. Weigh all of the important factors from cost to ratings before making a decision.
Use What You Have
If you have suitcases and duffel bags that need to be moved anyway, fill them with clothing, bedding and towels first. This will cut down on the number of boxes you need and what could be easier to move than items like these that already have handles. You can also use blankets and towels for wrapping dishes and other fragile items before you pack them in boxes. Large blankets are great for protecting mirrors, artwork, TVs and computer monitors. Washcloths are useful for china and crystal.
Clear Out Your Fridge
As your moving date approaches, avoid the temptation to eat out or order food delivery. Instead get to work using up the supply of food you already have on hand. This includes your pantry, but it is more important to use up the food in your refrigerator and freezer. Most of the food items in your pantry can be easily packed if needed, but of course, this just adds to the amount of belongings you need to move. Relocating your perishable food is a bit more inconvenient so it will likely be in your best interest to eat as much of it as possible before you move, and then toss out the rest.
---

Cancel or Suspend Utilities
Contact your internet, cable and all other utility providers well in advance of your planned move to set a discontinuation date for their services. Some of these companies require a certain amount of notice, so contacting them well ahead of time will ensure you're not paying for these services after you move. Don't stop at utilities though – think about any other services that are used by hour household on a recurring basis. This includes pool and lawn maintenance, housekeeping services and regularly scheduled maintenance such as for your HVAC system. If you are moving to another city or state, you should also consider your any local businesses you have a recurring fee with, such as gym memberships. Finally, make sure you have updated your address with anyone you regularly receive mail or deliveries from, such as magazine subscriptions and frequently used retail outlets.
Move on a Weekday
If at all possible, plan your move for a weekday rather than on a weekend. This is because rental trucks and moving companies are more expensive on weekends. Most have to pay their workers overtime for weekend work, and they spread those costs on to the customer. Holidays work the same, so avoid moving on or close to a major holiday. Saturday is also be the most popular day of the week to move, so you may have a harder time finding availability on that day. Moving during the week will just make your move easier in addition to cheaper. There are other times when moving companies tend to charge less, and if your moving schedule allows you can take advantage of this for a discount. Most people like to move in the spring or summer, or just before the end of the year. So if you're able to plan your move for a less popular time, you can save as much as 20-30%. Shoot for January to March to take advantage of this moving season downtime.
Ship Your Books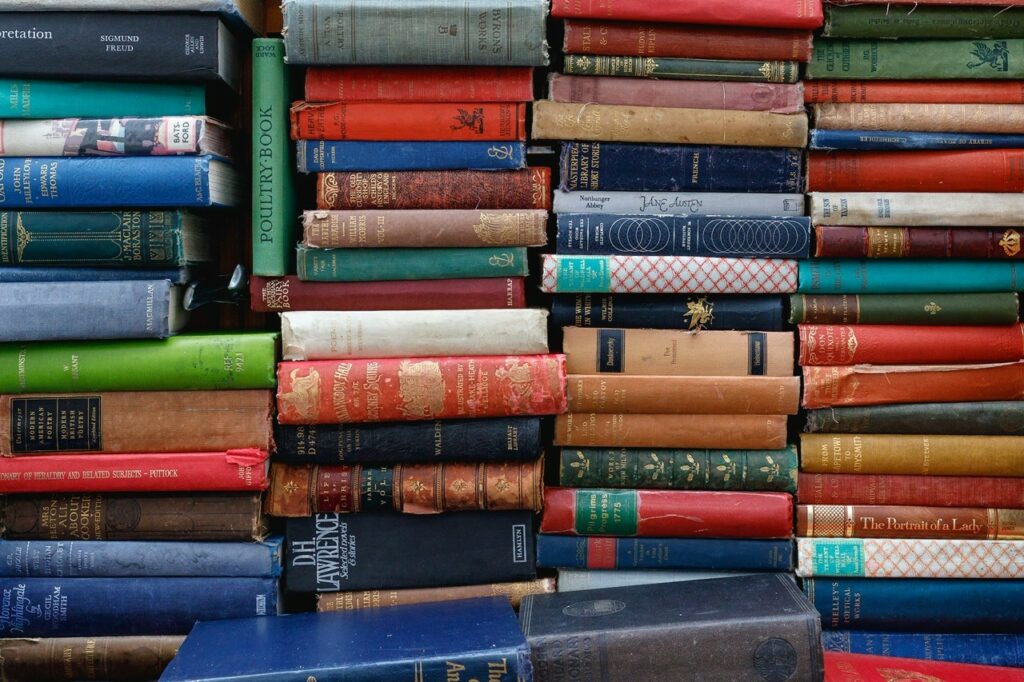 If you have amassed an impressive collection of books in your home library, you might want to consider shipping them rather than including them with your other items for the movers to take care of. Books are somewhat of a nightmare item according to moving experts. Books take up more space than you would think as they are not foldable and don't collapse or nest. They are also exceptionally heavy, so you can only pack so many of them in a box and have it still be easy to move. Meanwhile the USPS actually offers a service called Media Mail that allows you to ship media (including books) for a much cheaper rate than standard costs.