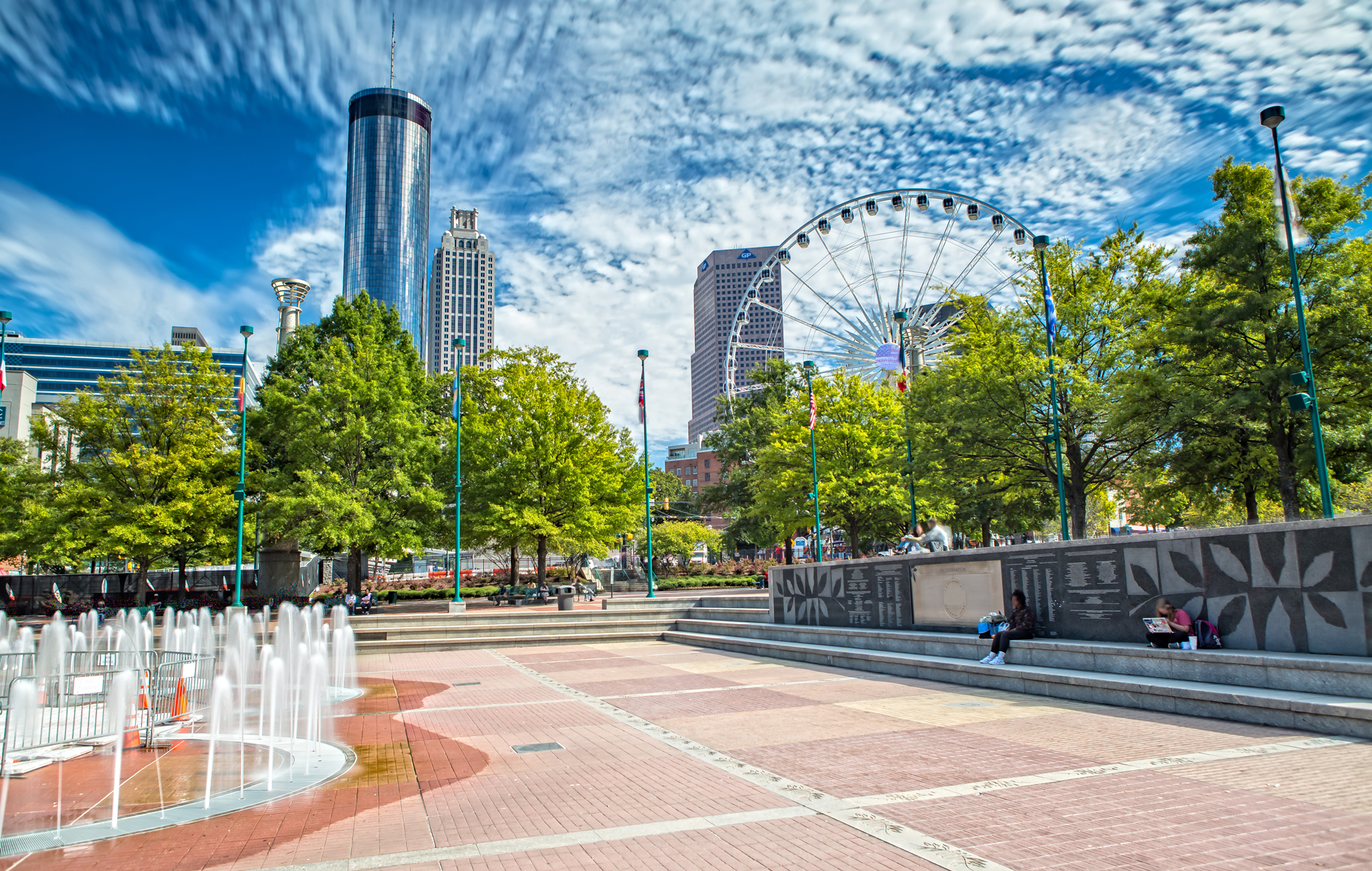 There's always something to do in Atlanta it seems, and that becomes even more true every spring when the dogwoods, jonquils and cherry blossoms bloom and give us even more to celebrate. The year 2020 saw all of these locally and regionally famous festivals go on what was expected to be a one year hiatus while we followed quarantine and social distancing protocols to hasten the spread of COVID-19. Now here we are, one year later and still living in a different version of reality where large social gatherings are still not deemed safe by city and state officials. The City of Atlanta is currently not issuing festival permits, and many suburbs are following suit.
---
So what is happening with your favorite spring and summer festivals? The way organizers are handling this second year of COVID varies greatly, with some events cancelled completely, a few still going on in vastly different manners, and others moving to a virtual platform. We've checked in on some of the most beloved Atlanta festivals to see what is being done to spread the springtime fun while behaving responsibly in the age of COVID.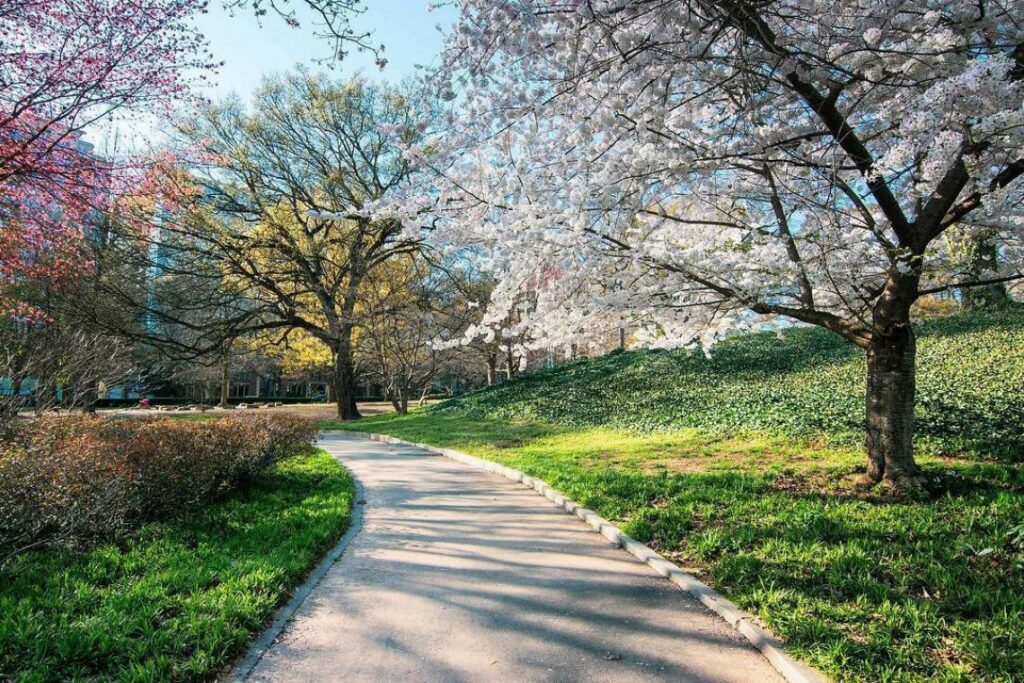 The Atlanta Dogwood Festival has been a springtime tradition in our city since 1936. Recent festivals have taken place across three days filled with live music, fine art and fun for the whole family. The 2021 festival will be the 85th annual event, if it takes place. Currently organizers are planning to hold the festival this fall, with additional details to come soon.
Atlanta Dogwood Festival – Rescheduled to this fall at Piedmont Park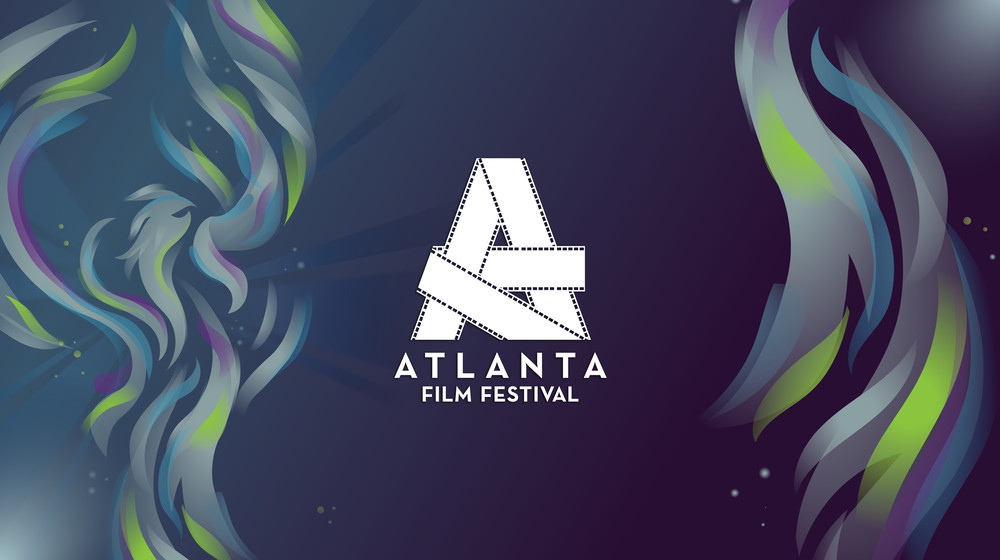 This year the Atlanta Film Festival celebrates its 45th year as the southeast's preeminent celebration of cinema, and as one of only two dozen Academy Award-qualifying events in the nation. As far as changes to this year's event, you can expect limited in-person tickets to screenings held indoors at the Plaza Theatre, with more tickets available for drive-in screenings at the Plaza Theatre and Dad's Garage. While seated indoors, social distancing and wearing masks will be required. There will also be opportunities to participate from the safety of your home with virtual screenings.
---
Atlanta Film Festival
– April 22nd – May 2nd at the Plaza Theatre, Dad's Garage and Virtually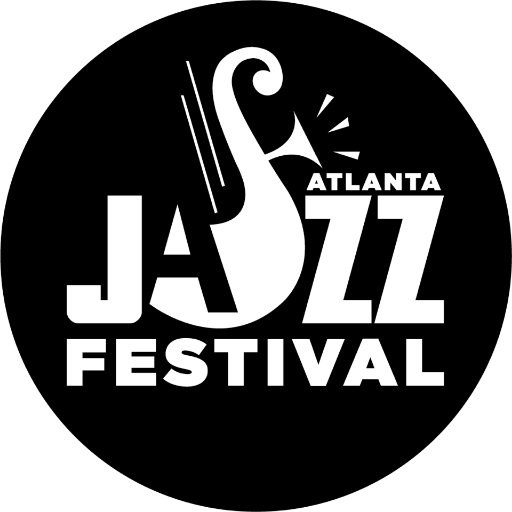 The Atlanta Jazz Festival is one of the nation's largest free jazz festival, annually showcasing both jazz legends and new faces on the jazz scene. Usually shows take place all across Atlanta throughout the month of May, culminating in a large Memorial Day weekend performance and party at Piedmont Park. Details regarding how the 2021 festival will be coming soon, and you can sign up for updates on their website. Whether performances take place in person, virtually, or a mix of the two, you'll want to be in the know about how the festival will be presented this year.
Atlanta Jazz Festival – Throughout May, location to be determined.
The Chattahoochee Valley River Rally is an easy-going paddle trip and community gathering that draws people together from all around the Middle Chattahoochee region, including the city of Atlanta. This benefit for the Chattahoochee Riverkeeper will take place in 2021, with a few modifications due to COVID. There will be no post-paddle festivities as in prior years, and social distancing will be maintained on the paddler shuttle buses.
---
Chattahoochee Valley River Rally
– May 1st at Hardley Creek Park in West Point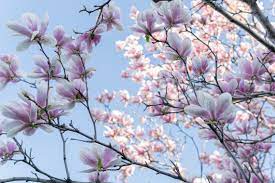 This year's Conyers Cherry Blossom Festival marks the 40th year of the event, which takes place at the Georgia International Horse Park. The festival originated as a way to encourage cultural understanding and friendship through international music, dance, games, food and crafts. The cherry blossom is a symbol of short-lived beauty in Japan, and the City of Conyers embraces this tradition as well. For this year's event, masks will be required and parking/entry fees will be cashless. Social distancing will be encouraged, particularly at artisan booths.
---
Conyers Cherry Blossom Festival
– Marth 27-28th at the Georgia International Horse Park in Conyers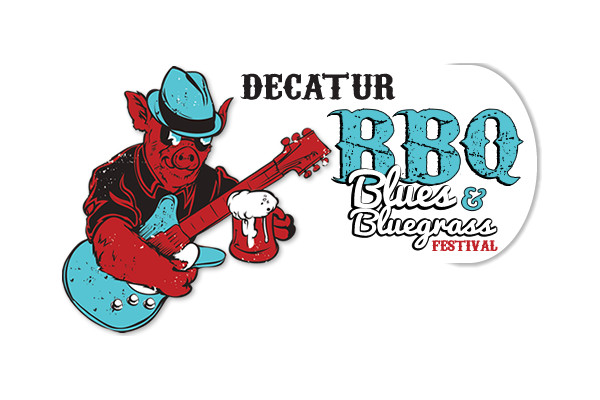 Festival organizers are working closely with the City of Decatur to plan for this year's event, currently scheduled to take place on Saturday, August 14th. The festival is a major fundraiser for the Decatur Preservation Alliance, and everyone is hoping to be able to hold a somewhat normal outdoor celebration again this year, complete with delicious barbecue and exciting live music performances. However, these plans are tentative, so check the event website and Facebook page regularly for updates throughout the spring and summer.
---
Decatur BBQ and Blues Festival
– Tentatively scheduled for August 14th at Legacy Park in Decatur
The organizers of the Georgia Renaissance Festival have been working with local officials to find a way to hold the festival while adhering COVID protocols. While the festival takes place a short distance south of the city in Fairburn, it is a springtime must-do for many Atlantans, so the absence of a festival last year has many people excited for its return. If you go you can expect temperature checks at entry gates, masks required everywhere except while eating or drinking, and hand sanitizer available throughout the festival grounds. Artisan booths will limit how many guests may enter at a time, and seating for performances will allow for social distancing.
---
Georgia Renaissance Festival
– May 1st – June 13th in Fairburn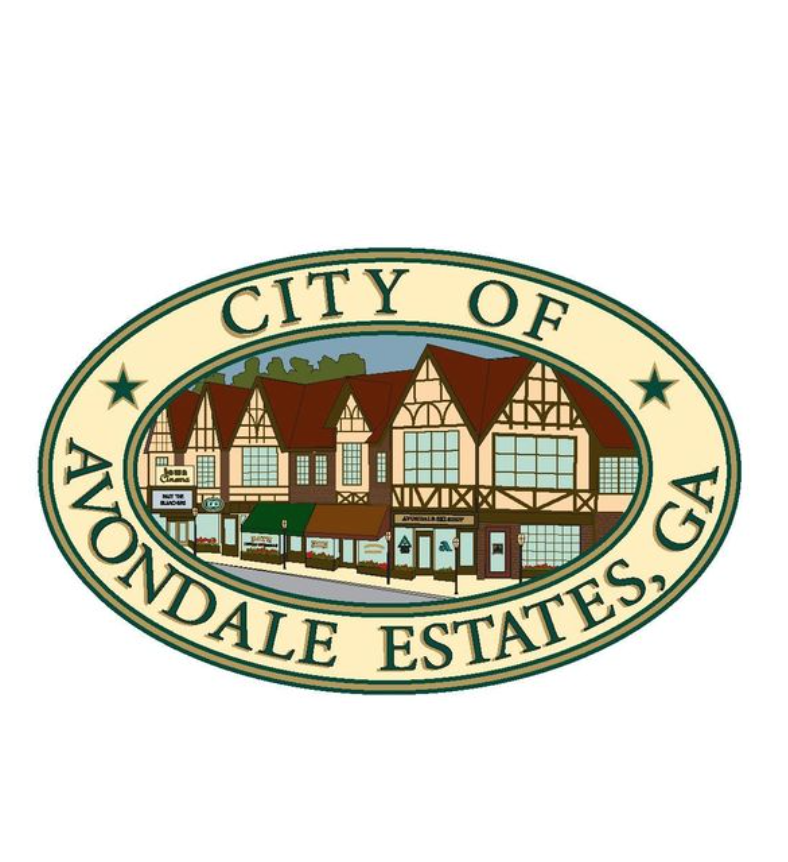 The Goethe Frühlingsfest is Atlanta's German-style arts festival held in Avondale Estates, and will take place somewhat virtually this year. From March 20th to April 4th, Frühlingsfest vendors throughout Avondale Estates will be offering a variety of foods, artworks, and more – all inspired by German culture! You will be able to identify participating artists and restaurants by the German flags posted outside and inside their shops. You can also check out the event page for a list of participating vendors.
Goethe Frühlingsfest – March 20th – April 4th at venues throughout Avondale Estates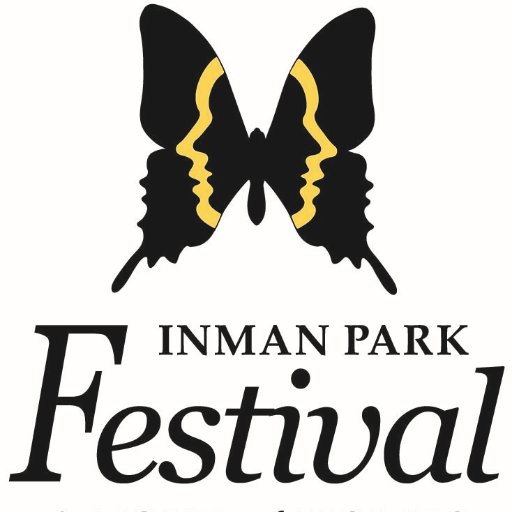 The Inman Park Festival, which is traditionally held during the last weekend in April, has transformed itself into a Tour of Gardens, taking guests on a tour of some of the most unique and innovative gardens in Inman Park. The event will take place fully outdoors and participants are required to both wear masks and remain socially distanced. As guests move from historic garden to garden they'll be treated to surprises at each stop from live music to dance troupes to art, all with breathtaking views of the city.
Inman Park Festival / Tour of Gardens – April 23-25th in Historic Inman Park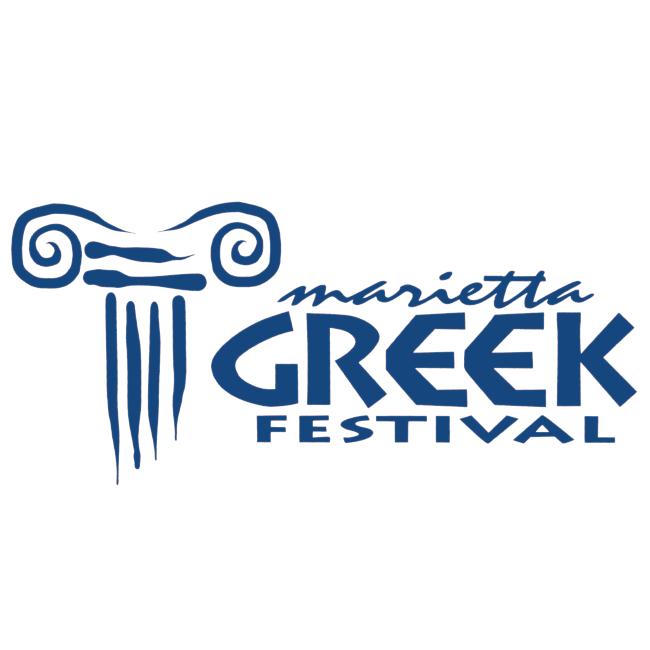 The theme of this year's festival theme will be "Opa To Go!" as the festival transforms into a drive thru event. You can still enjoy all of your Greek food favorites from the comfort of your home while supporting Atlanta's Greek community.
Marietta Greek Festival – May 14-16th at Marietta's Holy Transfiguration Greek Orthodox Church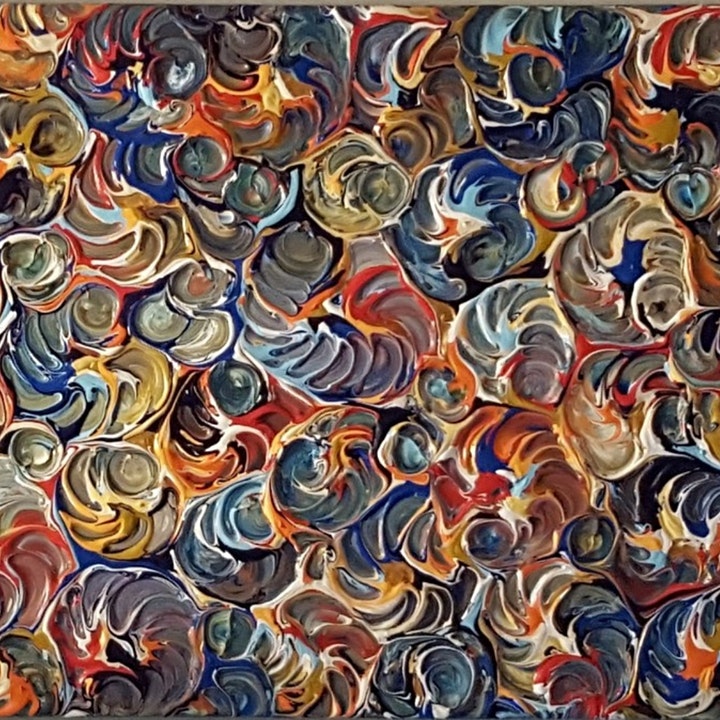 This unique festival is more a result of COVID-19 than it is a victim of the pandemic. This event will be brought to you by the Atlanta Foundation for Public Spaces, an organization that is known for producing artist focused events throughout the Southeast. The goal of the festival is to help artists in need during these chaotic times. During the first weekend in April, art lovers will be able to stroll around Atlantic Station to view and purchase works from more than 125 regional artists. Explore the work of painters, photographers, sculptors, leather and metalwork artisans, glass blowers, jewelers and more while sipping on wine and craft beer. Face masks will be required and social distancing will be enforced.
---
Save the Arts Festival
– April 3rd – 4th at Atlantic Station
The City of Suwanee has approved this year's festival, which will take place June 26th at Suwanee's Town Center Park. If you purchased tickets to last year's cancelled event, your tickets are valid for this year's festival. Other tickets will go on sale April 16th. If you go, you'll be treated to 300+ samples of craft beer, delicious food from some of Atlanta's favorite food trucks, and St. Patrick's Day themed music, dancers and games. Proceeds from the event benefit Cooper's Crew, a local charity founded in honor of Cooper O'Brien who lost his battle to a rare form of cancer called Clear Cell Sarcoma at age 14. Both childhood cancer research funds and a scholarship at North Gwinnett High School will receive funding through this charity.
---
Suwanee Beer Fest
– June 26th at Suwanee Town Center Park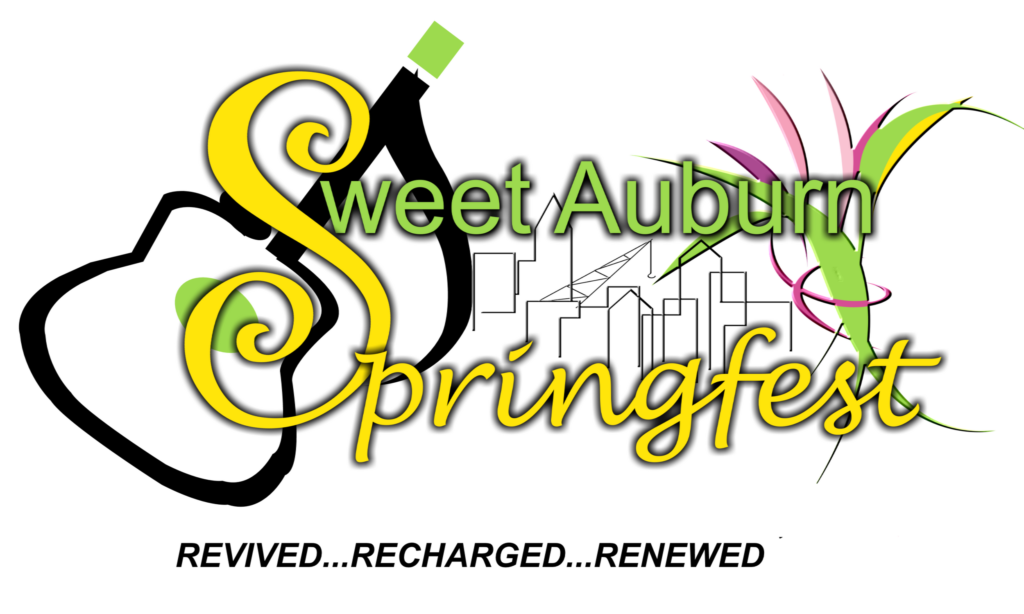 Last year the Sweet Auburn Festival was at first postponed, and then transformed into a virtual event. Right now the festival is set to take place on Mother's Day weekend, which is the second weekend in May. Plans for the festival are still very much fluid though, so check the website from time to time for updates.
Sweet Auburn Festival – May 8-9th in Historic Sweet Auburn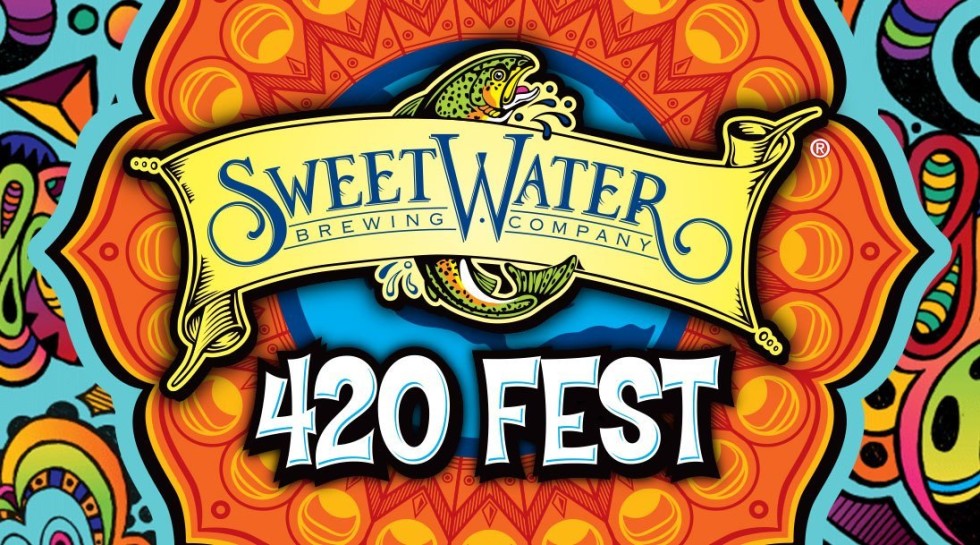 The beloved festival and 5K road race sponsored by Sweetwater Brewing Company will unfortunately not take place in 2021. According to a message on their website, organizers were hopeful about this year's event, believing that the vaccine rollout and healthcare advances might allow their festival to go on as usual this year. Since that is not the case, refunds will be issued to anyone who has purchased advance tickets.
---
Sweetwater 420 Festival
– Cancelled for 2021

Another festival that will be missing from Atlanta's streets this year is the Virginia Highland Summerfest. With a juried artist market, a 5K road race and music performances, the festival draws thousands to the eclectic intown neighborhood of Virginia Highland every summer, but will be on hiatus again for 2021. Stay tuned to their website and Facebook page for updates on the festival's 2022 event.
---
Virginia Highland Summerfest
– Cancelled for 2021