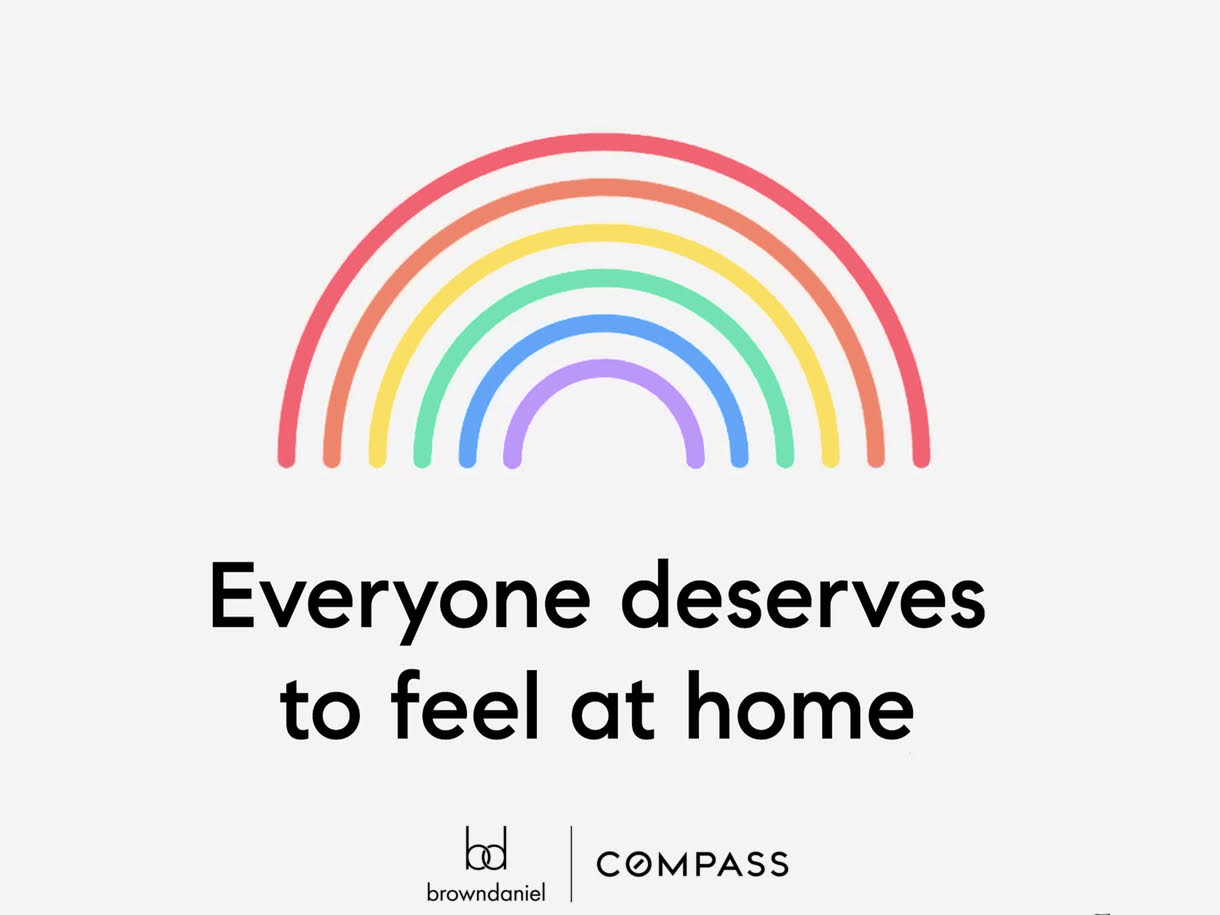 Happy Pride Month! We at BrownDaniel celebrate and honor the ongoing fight for acceptance and inclusivity symbolized by the flags, parades, concerts and events taking place throughout the country.  We also acknowledge the sacrifices and struggles that have led to this year's commemoration.
Pride Month in 2019 marks the 50th anniversary of the Stonewall riots, and as a result, the beginning of the gay rights movement in the United States and abroad. New York City's Stonewall Inn was a bar in Greenwich Village that, unlike many businesses at the time, welcomed members of the LGBTQ community. On the night of June 28, 1969, police raided the Stonewall Inn, a common occurrence at gay-friendly businesses, and a familiar event at the Stonewall Inn itself. Only on this night, patrons did not leave willingly. They did not submit to being arrested, removed or harassed. They stood their ground. And they sparked a movement.
Every June, that struggle is remembered, and every June we celebrate the things that make us unique and the things that unite us. We celebrate the places we have been, the places we've only dreamed of, and most importantly, the place we feel at home.