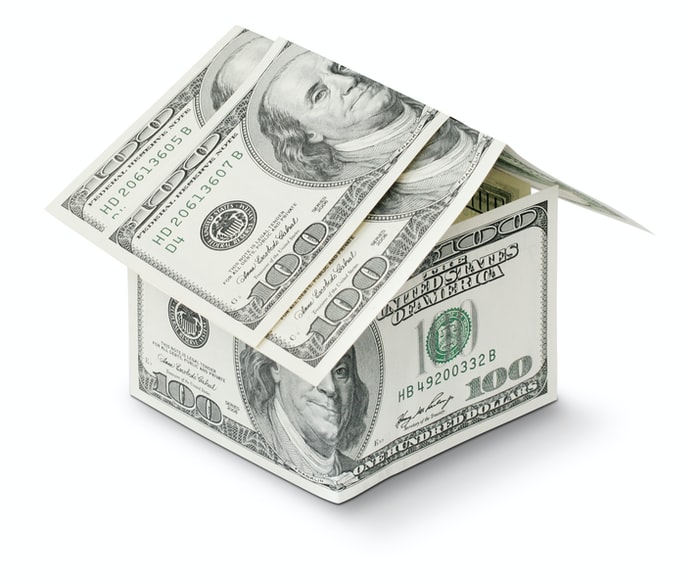 The real estate market in 2021 could not have been any hotter, and many people are wondering, "what's next" in 2022. Will the bubble finally burst, or will house prices continue to sore while inventory shrinks even more? Or perhaps the answer will lie somewhere in the middle.
Most experts agree – don't expect any drastic changes to the market. Instead, you can look for a little bit of levelling out when it comes to prices and length of time houses sit before they sell. We will definitely continue to see a hot real estate market, but prices won't keep increasing at such record setting paces.
---

Mortgage Rates
Will rates continue to hover around 3% as they have for the last several months of 2021? The experts at Mortgage Bankers Association predict that the rates will rise slowly over the course of 2022, and that we could be at 4% by this time next year. This small increase goes hand in hand with the Federal Reserve slowly stepping back from it's support of the market through mortgage backed securities and treasury bonds.
Home Prices
The average price of a home increased at an astonishing rate (in the double digits!) throughout the course of 2021. Predictably, this rate of increase slowed some in September, the most recent month for which data is available. This current trend will likely continue through 2022, and while housing prices will continue to go up, the rate at which they do so will be much slower than during the first half of 2021. An average growth of around 5% is predicted, which is still indicative of a hot market.
What is responsible for this slowing in the rate of growth? It certainly isn't an increase in supply. There are still vastly fewer homes on the market than there are buyers looking to make a purchase. Instead what is happening is that many buyers are simply abandoning the pursuit. First time home buyers in particular are bowing out of the current market, and in some cases even return buyers are putting their plans on hold after multiple rejected offers. Millenials and Gen Z buyers in particular are checking out when it comes to home buying, having been taught for years that good financial choices would map the path to homeownership, only to find that a lack of supply and burgeoning market have left those starter homes still woefully out of reach.
Fewer Homes Hitting the Market
Another reason the supply of available homes will not be increasing is the number of homeowners who may now choose to make upgrades to their current home rather than look for something new. Increased home prices also mean higher home valuations, which leads to higher amounts of equity that many homeowners are sitting on. A cash-out refinance could be the perfect solution to a homeowner noticing a dated kitchen or one fewer bedrooms than needed. Taking money out of your home's equity and using it for a major renovation could be significantly more appealing than going through the process of an easy sell, yet a very difficult path to get into a new home.
The Sellers Market Will Continue
Sellers will continue to have the upper hand throughout 2022, with the ability to entertain multiple offers, choosing only the most attractive and lucrative. But this doesn't mean that every home will be snapped up quickly, or that you can vastly inflate your asking price and expect an easy sell. Minor repairs should still be taken care of, and home staging still matters. If your home is in good condition and priced appropriately, currently you can expect to see a pending contract in less than 10 days – this trend will continue throughout 2022. For homes that appear to be in perfect shape, you can also expect the trend in waived appraisals and inspections to keep going.
No matter what happens during 2022 though, one thing is for sure – buyers will continue to want houses, and the limited supply will continue to sell, especially in the most desirable locations.
(Photo Credit: Kostiantyn Li @leekos)