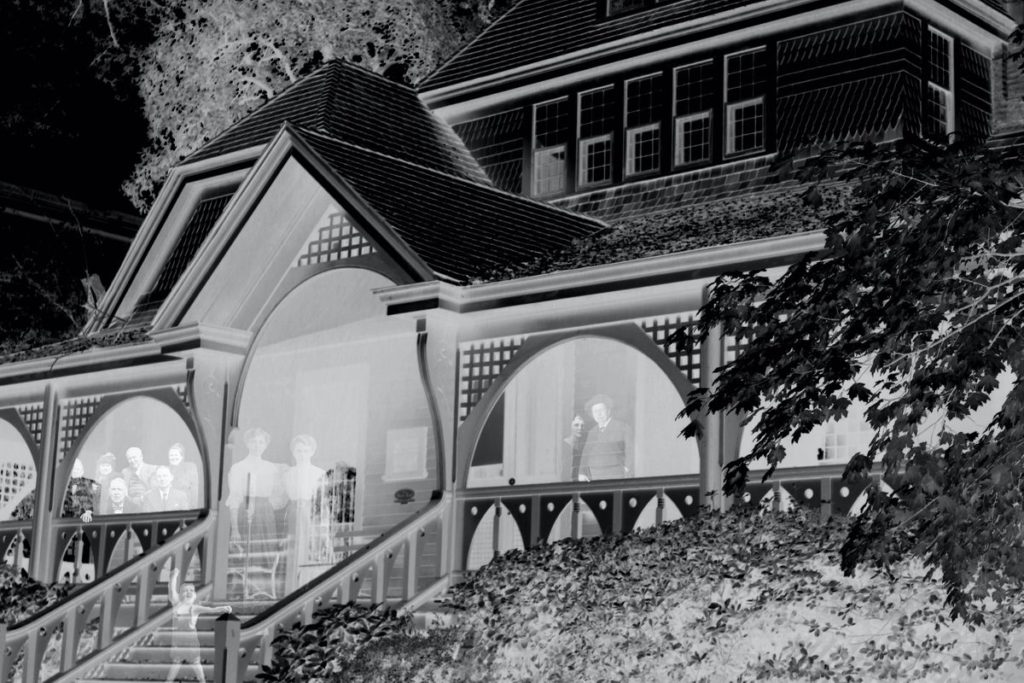 Hosted by the Southeastern Institute of Paranormal Research, for six nights in September and October, paranormal investigators will lead ghost-hunting sessions at the Wren's Nest, Georgia's oldest house museum. Over 200 people visited the Wren's Nest last year for paranormal investigations, and while there will be no in-person sessions this year, online sessions are still happening. Investigations will be streamed live from the picturesque Queen Anne Victorian house where author Joel Chandler Harris and his family lived from 1881 to 1908. During these interactive explorations you'll learn about the technical tools of the ghost-hunting trade and find out about the Harrises and others who lived and worked in the house.
---
Get ready to explore the Wren's Nest room by room, moving through the parlor, the family room, and the bedrooms (including the one where Harris died), before venturing into the creepy basement. You'll be free to chime in, ask questions, or simply watch the investigation unfold. Once the sessions have concluded, the professional investigative team will analyze the video and audio data, compile any paranormal experiences, and report back to participants.
For more information, visit the Ghost Hunting at the Wren's Nest event page here.
When: September 19th & 26th, October 10th, 16th, 23rd & 30th
Where: The Wren's Nest – Online