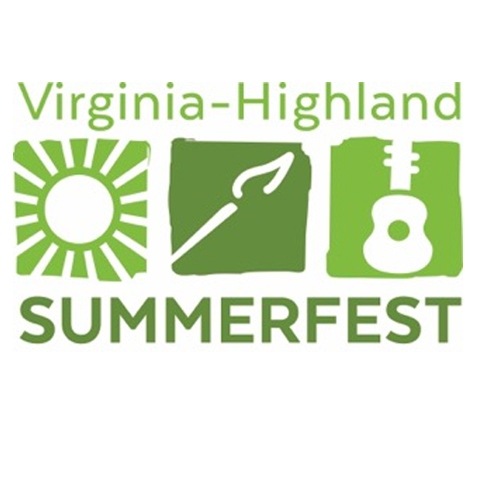 Summerfest is a celebration of the beautiful Virginia Highland neighborhood and all things summer! Enjoy live bands, shop the artisan booths and eat delicious food as you stroll the streets of Virginia Highland. The fun kicks off at 8am Saturday morning with the Summerfest 5K, an official Peachtree Roadrace qualifier, and the accompanying Tot Trot for kids 7 and under. After the race, take the kids over to adjacent Arcadia Street for the Kidsfest, featuring crafts, games and activities specifically designed for kids.
Now in its 36th year, this annual festival is a fundraiser for the Virginia-Highland Civic Association, the group responsible for maintaining and improving this historic neighborhood. For more information about the festival, visite the Virginia-Highland Summerfest website.
---

When: June 1st & 2nd
Where: Virginia Avenue from North Highland Avenue to Park Drive
---
Learn more about beautiful Virginia-Highland and see the fantastic listings we have in the area by visiting our Virginia Highland neighborhood page!
https://browndanielgroup.com/communities/virginia-highland-homes-for-sale/