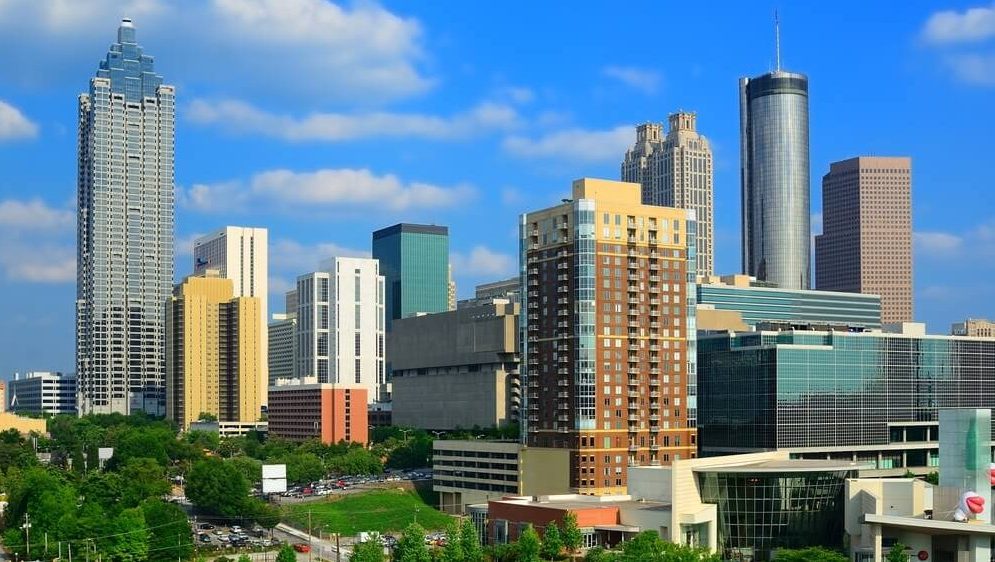 There has been a lot of talk lately about the burgeoning housing market, which seems to only be getting stronger and stronger. Many people are wondering how long the market can possibly stay as strong as it currently is, without some sort of a bubble bursting eventually. Other questions surround low mortgage rates and ever increasing housing prices – will interest rates continue to go down, and will the average home costs continue to rise? When it comes to building new homes, the housing manufacturing industry is still experiencing significant delays in receiving needed materials from overseas. In many areas there are also still labor shortages in the construction market further delaying completion of new housing developments. The multiple challenges issued in by COVID don't appear to be going away any time soon.
---
We tend to think about all of these issues in terms of home ownership and purchasing, but what does all of this mean for the rental industry? What we are seeing in Atlanta, like many large cities, is that the rental market is mostly mirroring the home sales market. The price of rent has increased throughout the metro area. In fact, throughout the state of Georgia, rent has increased 19% over the last year. You might naturally assume that rents have increased at a higher rate inside the perimeter in areas near downtown Atlanta, but it's actually the outlying communities of Smyrna, Alpharetta and Marietta that have seen the most dramatic increases. There are also fewer rentals available than usual, even with such an increase in prices.
Whether you are looking at trends inside or outside the perimeter, across the metro area fully half of all residents are renters rather than homeowners. Younger millennials and members of Generation Z in particular, who make up 42% of Atlanta's residents, are still gravitating to the rental market. This is believed to be mainly due to those skyrocketing home prices and limited availability we've already discussed, but this rental lifestyle is also becoming ingrained in the way many younger adults live.
Rent Costs vs Mortgage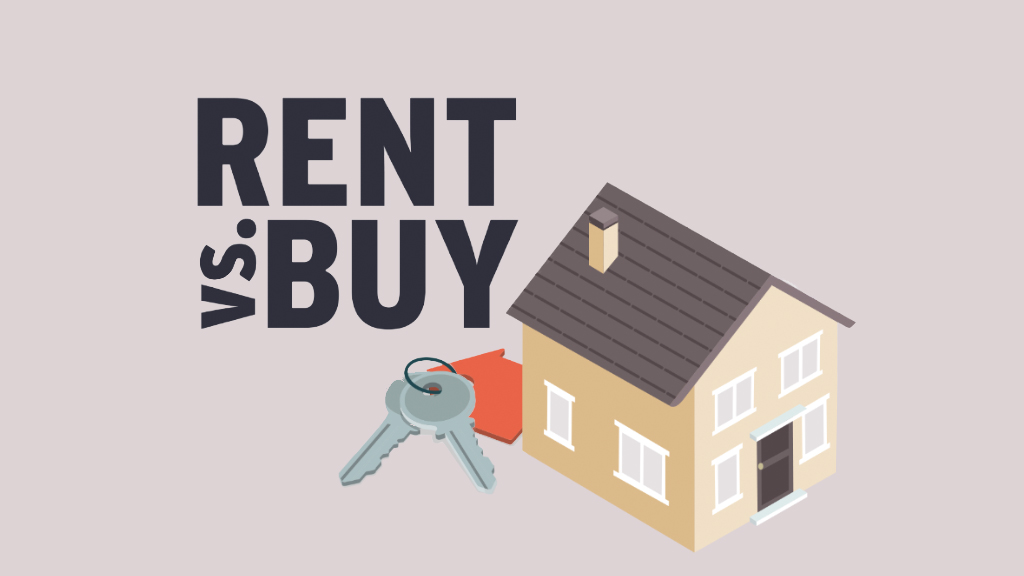 When people are deciding whether to rent or buy a home, the first thing most of them consider is the cost – how much they would be paying for their mortgage if they purchased a home, compared to how much they would be paying in rent for a similarly appointed home. Other things to factor in include the closing costs you'll encounter when purchasing a home, and the equity you'll be losing by paying rent for something you do not own. Experts also advise you to consider how long you intend to live in the home you are currently shopping for. Do you plan to stay in the same city for the foreseeable future, or could you easily decide to make a major move within the next few years?
---
Your short term and long term plans can greatly affect how worthwhile a home purchase would be. Historically, most experts have recommended purchasing a home rather than renting if you intend to be in the home for at least two years. Otherwise, you are losing out on precious equity you could be building if you were paying off a mortgage during that time rather than merely paying rent. If you are in a more temporary situation and plan to move to another city within two years, the money you would spend in closing costs would likely cancel out that equity, so renting has long been seen as the better option. Here in Atlanta, the current housing and rent prices are indicating that you would need to remain in the city for anywhere from five to nine years to make purchasing a home the smarter financial option.
Should You Sell in Order to Rent?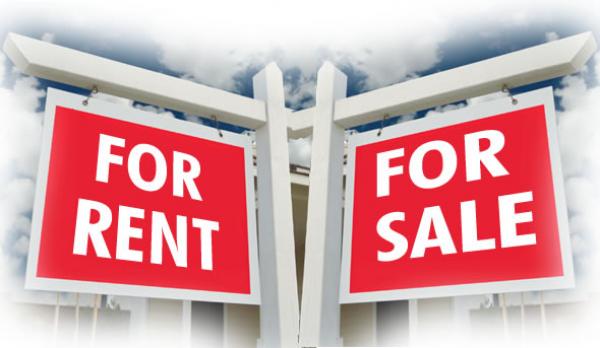 The housing market in many cities, including Atlanta, is so hot right now that some people who intend to remain in the same place are selling their homes anyway in favor of renting, just to capitalize on the increased home valuations. They want to sell while they can make the most money possible, and fear that waiting will mean the market may change and their selling price might be lower later on. By selling now they hope to maximize profits, and are content to rent a home for a while, in hopes that when they do decide to buy again, their next home purchase will be cheaper than it would be right now. But is this a good idea?
---
It depends. If you were already planning to sell your home soon for reasons such as downsizing, purchasing a larger home, or perhaps moving from an in-town condo to the suburbs, there could be real benefits to selling now and buying later. Inventory of available homes is at an all time low, making the process of buying and selling homes at the same time even more stressful than usual. Do your research regarding the rentals available in your preferred area. If you are certain you can find something acceptable that you can live in happily for a couple of years, now is likely the perfect time for you to sell. Then when, and if, housing prices begin to level out and inventory rises, you'll likely have an easier time finding a home to purchase.
There is of course the risk that the market does not change and continues at the same strength as the past couple of years. And you may find that your rent payment is even higher than your mortgage payment has been. While this risk will always be there, many experts are predicting that even if home prices continue to stay high, mortgage rates will increase eventually, which should mean at least a small slowdown in the selling market as mortgages become more expensive and more difficult to get. Just remember this will make your mortgage rate higher as well.
Renting Isn't for Everyone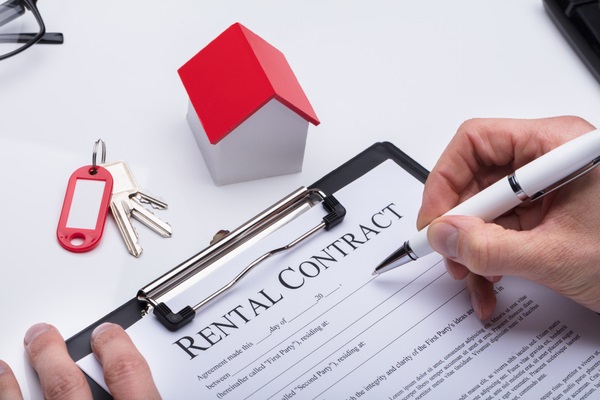 Whether you are renting in a large apartment complex owned by an investment firm or a single family home owned by an individual, you are still legally living in someone else's home and following someone else's rules. The restrictions you face when living in a home that isn't your own may be difficult for some people to deal with, especially if they have been long time homeowners. Some landlords are more lenient than others, but you will at least have to get used to asking permission before doing things like hanging artwork, changing out fixtures or acquiring a new pet. And while you won't be the one financially responsible for fixing a leaky pipe or replacing a storm damaged roof, you will be depending on someone else to be responsible and fast with any needed repairs.
---
You should also pay close attention to lease terms, in case your dream home hits the market sooner than you're expecting it. Make sure you clearly understand what the penalty will be for breaking your lease early. Likewise, carefully review your documentation to see what the requirements are of your landlord should he or she decide they would like to sell the property they are renting to you. Make sure its an amount of time that you are comfortable with, and that the terms surrounding these changes are agreeable to all parties.
Rental Availability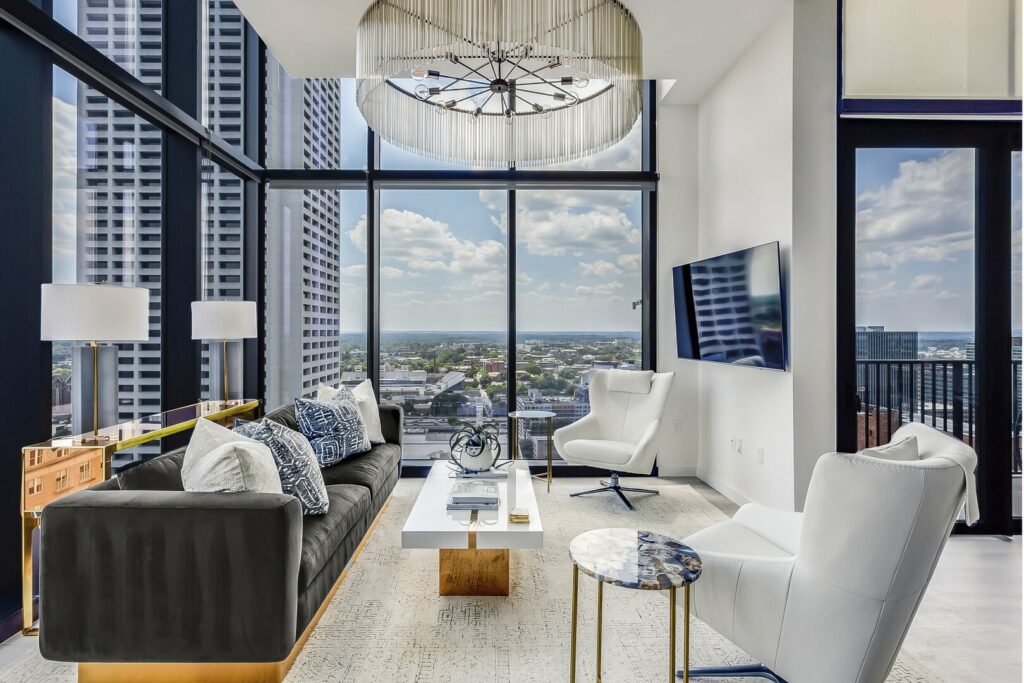 For the most part it makes sense that there would be fewer rental units available across the city, as people who are unable to find the right home to purchase during the current housing shortage are turning to leased residences at least temporarily. Also, the same building supply shortages that are hitting the new home construction industry are also hammering at the companies who are building rental communities. Luckily for those wishing to rent, there are other factors at play that are counteracting this decrease in supply for rental houses, condos and apartments.
---
The decrease in available houses listed for purchase may actually work in favor of some renters. Noticing a higher demand for homes and a smaller supply, investment companies have been snapping up some of the more affordable houses on the market, especially those in need of repairs that were sitting on the market a strangely long time given current conditions. Large firms with the capital needed to renovate and repair depressed properties in otherwise in-demand locations have been expanding their portfolios with these homes, and then renting them for far higher monthly payments than they would have seen just a few years ago. Property investors are also taking advantage of the low interest rates that individual buyers are being offered, so many individuals are jumping into the rental industry for the first time.
Where you will find available rentals has changed greatly over the past two years as well. Home buyers are not the only ones who are looking more to the suburbs now that working remote is more popular in many industries. Renters are also taking advantage of location flexibility and looking farther from the city center for their rentals. In outlying communities with limited rental availability, it is harder to find a home or apartment to rent now. But on the flipside, there is now more availability and slightly lower rents in some intown areas.