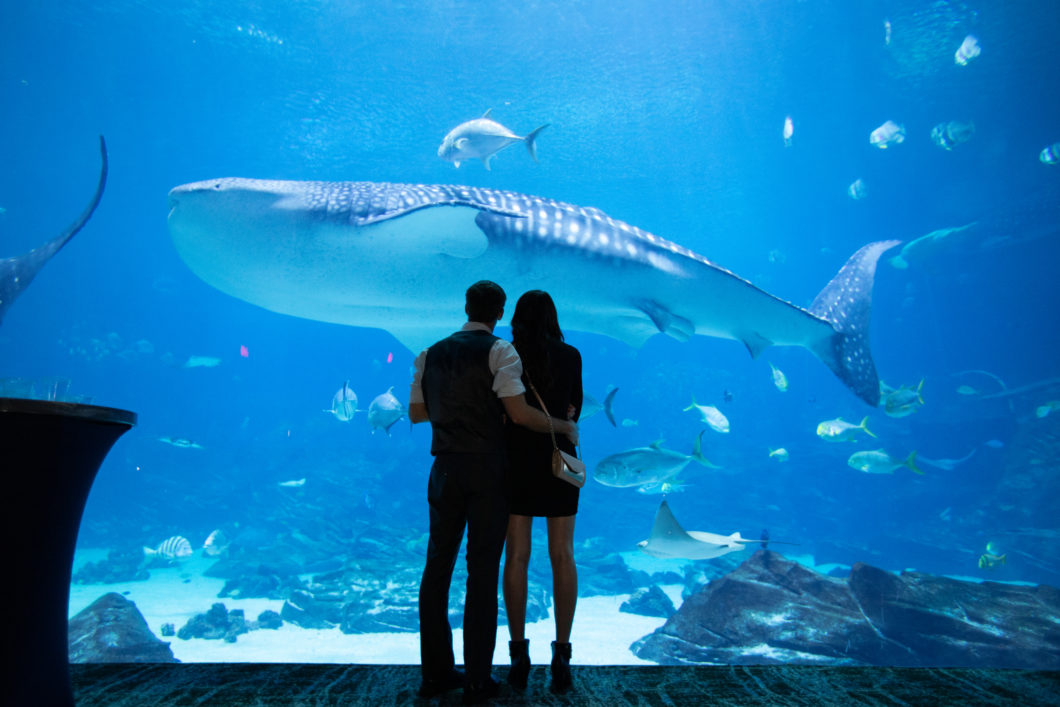 Valentine's Day is right around the corner and love is in the air – or water, we should say! If you're looking for a splashing good time with your significant otter, look no further than Sips Under the Sea on Friday, February 14th. Experience the magic of the Aquarium while enjoying romantic tunes, sweet cocktails and delicious small plates.
Sips Under the Sea is a unique cocktail party designed for adults ages 21 and over to enjoy the Georgia Aquarium after hours. You'll have the entire Aquarium to yourself while enjoying cocktails at full-service bars, a live DJ, and access to all six of the Aquarium's galleries…all without kids!
---
For more information, visit the
Sips Under the Sea event page here!
When: Friday, February 14th, 7pm-10pm
Where: Georgia Aquarium – 225 Baker Street NW, Atlanta, GA 30313