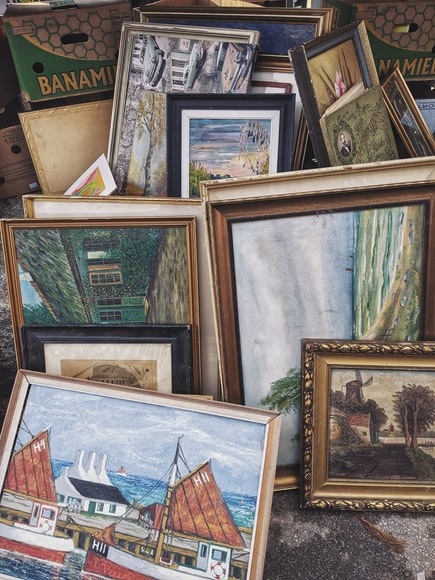 There are many reasons people may consider hiring a professional estate sale company, and it isn't always to deal with the leftover property when a loved one passes away. A death in the family and a resulting inheritance are probably the most common occurrences that bring about the need for such a large-scale sale of property, but you may also want to consider such an event if you are simply helping aging relatives downsize to a smaller living space, or prepare to move into an assisted living facility or to live with family. Some people even choose to go the estate sale route themselves when downsizing, partially to save their loved ones from having to go to this trouble when they themselves are older and in need of assistance with moving.
But couldn't you just handle this sort of thing yourself? Why do you need to hire a professional, when we are all able to post items on anything from local classified websites to eBay and Facebook Marketplace? And some of us are seasoned garage sale hosts, used to pricing items and making signs. It's true that you can certainly liquidate a large number of assets yourself, but you should consider whether or not you really have the time and space to do this on your own. Sometimes people think of estate sales as simply large garage sales, but this couldn't be further from the truth. Before you decide whether to go the do-it-yourself route, here are some things to consider.
---

A Full Service Industry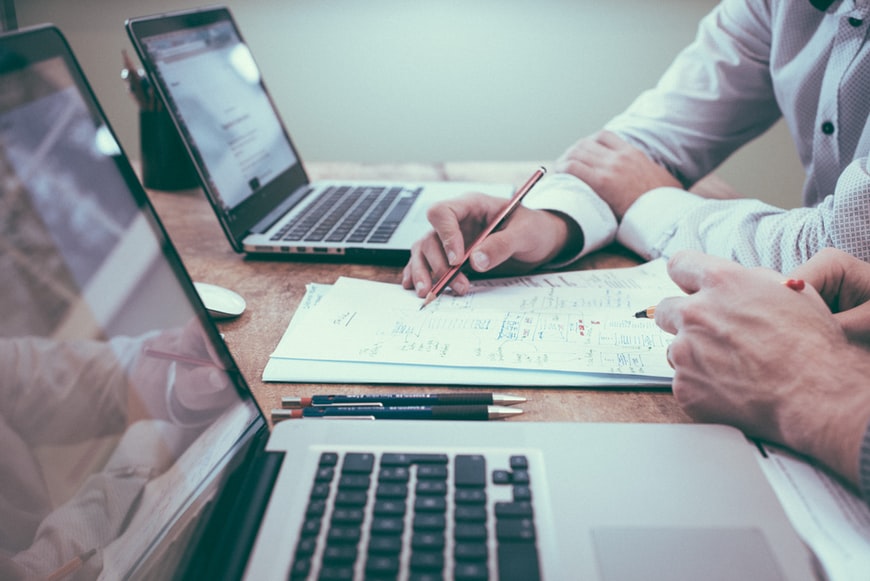 Estate sale companies do it all. Each one normally has many people working for them with specialized responsibilities. One group of people will come into your home or your relative's home and quickly sort through everything, grouping, categorizing and even pricing as they go. These employees have been specially trained in spotting particularly valuable items so that they can verify their worth quickly and easily while organizing and sorting. They have also learned over time how to spot an item that may hold particular sentimental value, so you will have an extra pair of eyes making sure that you have not missed a family heirloom that should remain with you rather than becoming a part of the sale.
Once your items have been sorted and prepared for the sale, you can rest easy knowing that the professionals will be handling advertising for your event, both in terms of letting people in the community know about the upcoming sale, and by using signage to direct them to the specific location. They will then remove the signs later so that you do not have to. During your event, the staff of the estate sale company will be on sight handling questions from buyers and in many cases assisting with loading or delivery coordination. And as for items that do not sell, most estate sale companies will present you with a few options for your remaining items, such as a bulk purchase by an auction house that they can arrange, or transport of the remaining items to an agreed upon charitable organization.
---

Tools of the Trade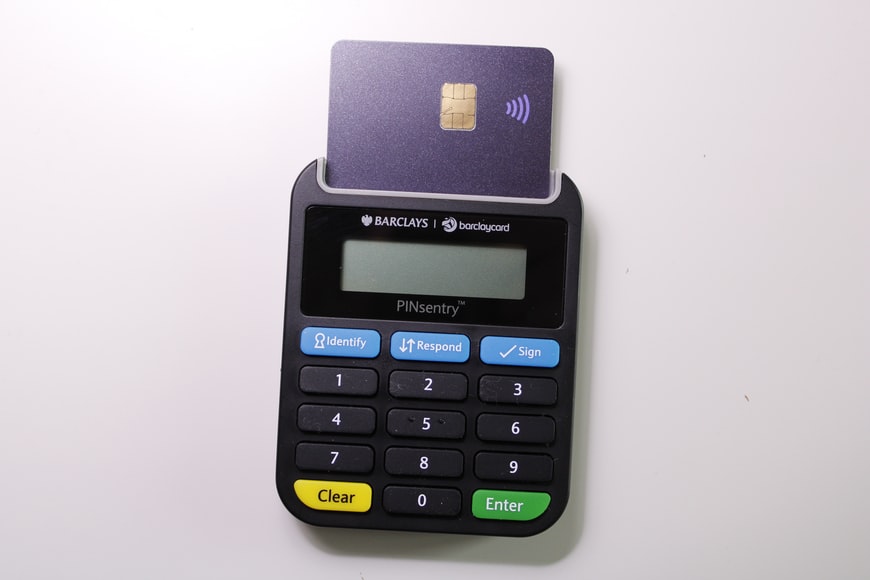 If you are wondering about the best way to display all of the items that will be placed up for sale, you won't have to think about this if you are working with a professional estate sale team. These companies have all of the tables, display cases and clothing racks needed to properly display your belongings in a way that will make them most likely to sell. The estate sale company will also arrive with point of sale devices, such as cash registers and card readers, and they will be able to offer buyers paper and/or electronic receipts.
Another tool the company will have at their disposal is accounting and inventory software. The estate sale company will be able to provide you with a tally of everything that has been sold and how much it sold for. You will need this information for taxes and possibly even for probate court, so thorough record-keeping is an absolute necessity. Even if your estate sale will not be a part of a probate case, having professional and thorough records is often preferable, especially if you are splitting the earnings with other family members.
Estate Sale Costs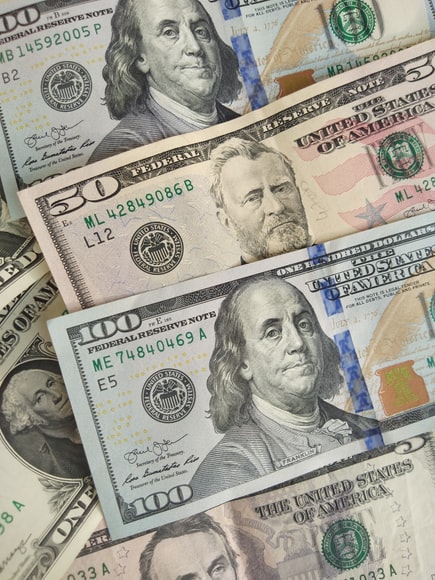 Often when people decide to handle their estate sale on their own, it is because they are concerned about the fees charged by professionals. The average rate of commission charged by a professional estate sale company is around 35%, which does sound like a lot. For example, if you've estimated that the items to be liquidated for your loved ones home should fetch something in the neighborhood of $100,000, you might balk at the idea of handing $35,000 of that over to someone else. What many people do not take into account is the time it would take then to do all of the preparatory work for the sale. Do you have time to devote to sorting and pricing, including researching how much items could be expected to sell for? This could mean many late nights and long weekends if you have a full time job and/or family responsibilities to attend to in addition to this estate sale work.
If you are working with items that are not your own, such as liquidating the estate of a deceased family member, you will likely also be encountering many items that you do not have a lot of firsthand knowledge about. Antique furniture, artwork and collectibles, even luxury automobiles may be things that you know are likely to be highly valuable, but if you do not know a lot about these specific items yourself, you may be spending a lot of your time doing research that may or may not be accurate and helpful. When it comes to high dollar items, this is where the commission fees charged by a professional estate company are often worthwhile, and the service you receive will likely more than pay for itself.
The Importance of Marketing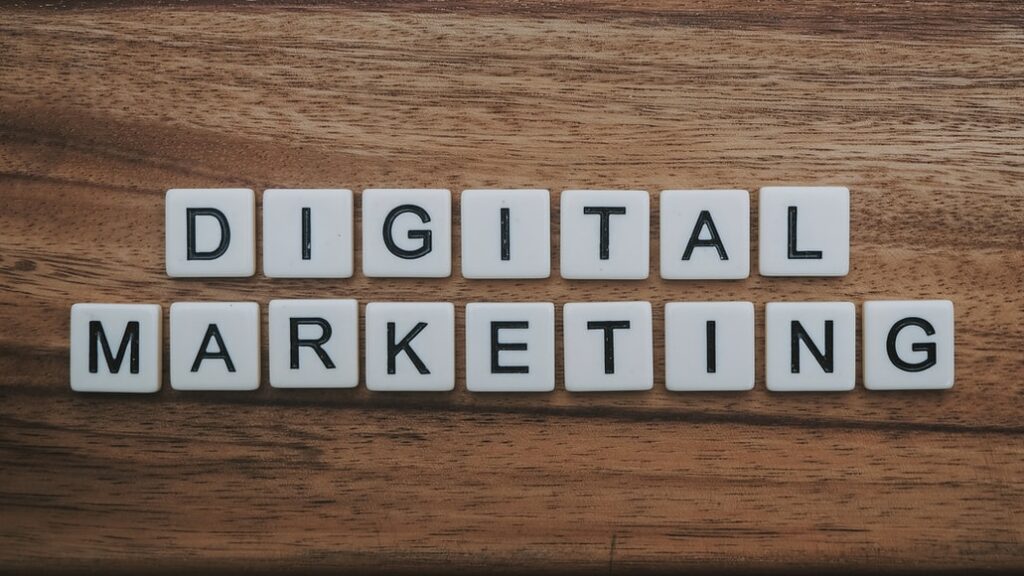 When most people host a garage sale at their home, the extent of their marketing may be placing a few hand written signs at the neighborhood entrance, and posting a notification in a neighborhood Facebook page. This is likely sufficient if you are simply clearing out your garage, but it will not reach the right people for a full home estate sale. Professional estate sale companies often have leagues of dedicated followers who are watching their social media posts, looking for just the type of items you may be offering for sale. These followers will often drive quite a ways to find the right deal on the right piece, so your estate sale company may be marketing to people in neighboring states, not just your local community. Many of the posts from these firms get upwards of 10,000 views, and the email subscriber lists from some estate sale companies number in the tens of thousands. This is a level of marketing you definitely won't be able to duplicate on your own.
Common Do-It-Yourself Estate Sale Mistakes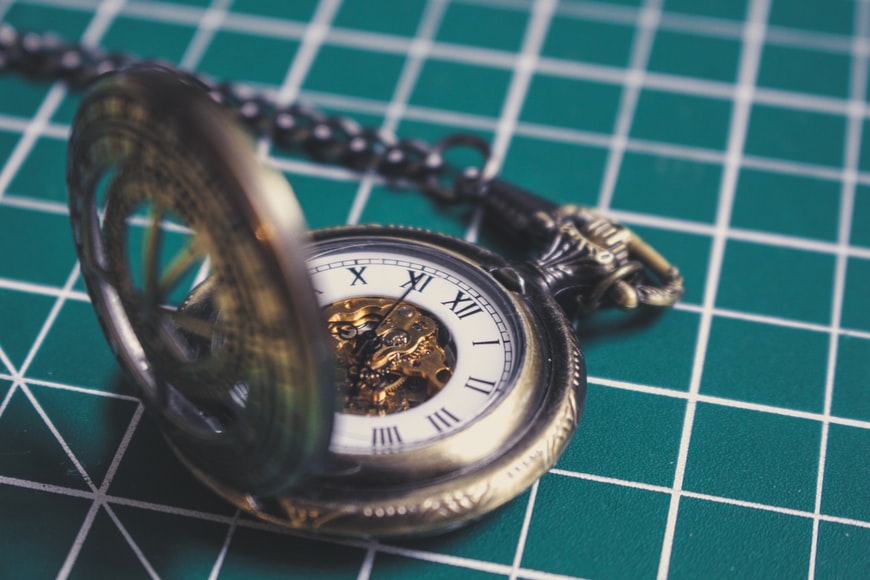 Almost all of the mistakes you will make if you attempt to host an estate sale by yourself involve pricing issues. Many people assume that large furniture items are worthy of a hefty asking price, but for many people, even expensive pieces are now considered dated, as minimalist trends continue in furniture and home furnishings. Pricing these items too high and then not being willing to negotiate can leave you with many large and bulky items still on your hands even after your sale.
Just as frequently, people may lose money by assuming smaller items are of less value than they are. Imagine pricing a box of fountain pens for just a few dollars, only to find out they are rare collectibles that often fetch $20 per pen. Or what about your grandfather's pocket watch that you assumed would go for cheap because these are no longer an in fashion item? You might be surprised to find out that someone purchased this heirloom and resold it for several hundred dollars more after having it appraised. An estate sale professional will be able to spot items that are worth more than a seller may realize and will let them know that they have an unexpected treasure on their hands.
---

The Emotional Toll of DIY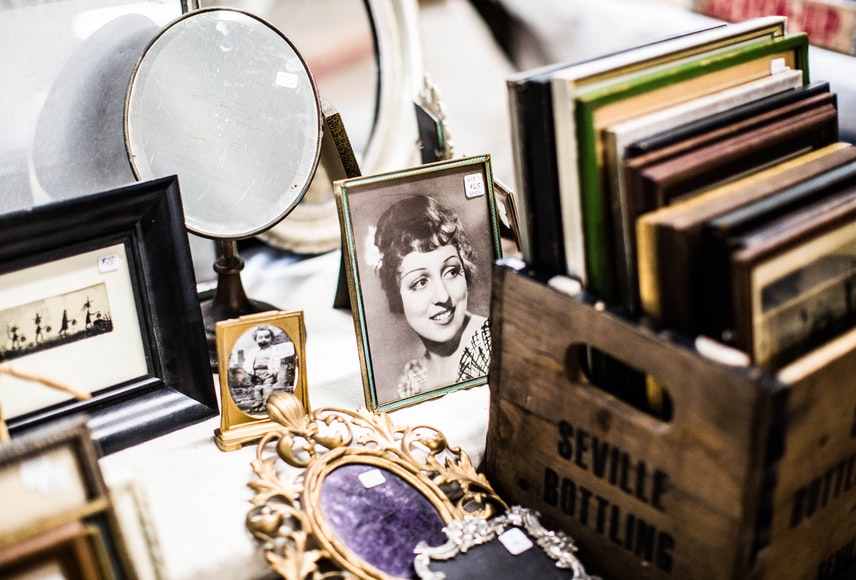 You aren't just saving yourself time and potentially physically strenuous work when you hire a professional estate sale company. Many people don't take into account how emotionally draining it can be to perform these tasks, especially in certain situations. If you are considering an estate sale due to the unexpected or tragic death of a loved one, seeing all of their things may be too painful for you. If you are moving an aging parent into an assisted living or memory care facility, working with them to go through their things might place undue stress on your relationship, and unnecessary emotional stress for them. Allowing an outsider to alleviate this pain for you is often worth the commission price even before you consider the financial advantages to using a professional.