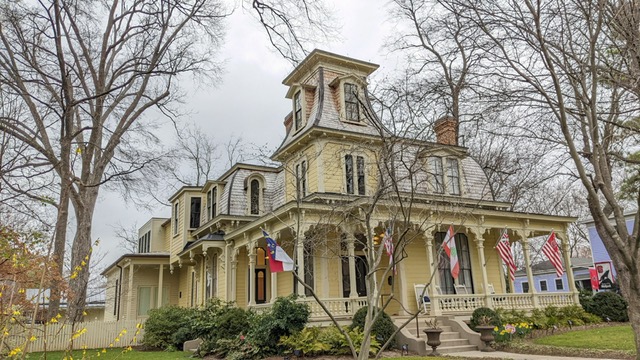 Atlanta is known for its many beautiful and historic homes, and for several neighborhoods designated as historic districts. These homes aren't just old, they are historically significant for a variety of reasons. Owning and living in such a home can be enjoyable and rewarding, but the experience can also come with extra complications and surprises. If you've ever been tempted to own one of our city's historic residences, read on for important information you should be aware of before making a purchase.
---

What Defines a Historic Home?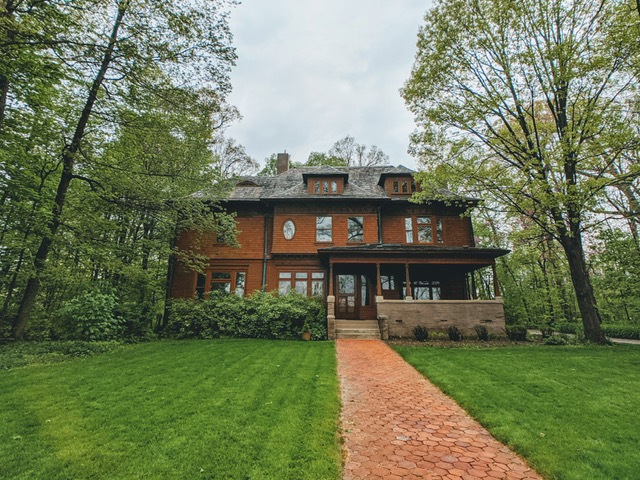 It is not up to the seller or purchaser to decide if a home that is on the market is in fact, historic. To obtain such a designation, a property must be listed as a historic home nationally by the National Register of Historic Places, or locally by a similar historic society. Furthermore, some localities have rules that are more strict than those of the National Register of Historic Places. For example, the National Register requires that homes be more than fifty years old, but some locations with a deep historical footprint may set the requirement at 100 or even 150 years of age. The home must also still look the way it did when it was first constructed. Both the National Register and local historical societies also consider a home's architecture and structure, as well as overall historical significance. This could include whether the home is the site of a significant event or has ties to an important historical figure.
---
Significant events that could merit addition to the National Register of Historic Places include:
Did an event occur here that played a significant role in our country's creation?
Was the property at one point the home of an important person or group of people?
Does the property have historic architectural significance? Was it an example of a historic style, or designed by a prominent architect?
Historic Districts
When there are a significant number of historic homes located in one neighborhood, the area may receive Historic District status. This distinction can be bestowed at the national, state or local level. Not every home inside the bounds of a historic district may be historically significant or even old, but the number of homes that do fit the requirements mean the entire area can be considered historic. It is important for you to research the regulations and requirements for living in a historic district even if the home you are looking to purchase is not very old. To preserve the appearance of the district as a whole, certain rules may be in place dictating the architectural style and paint color that may be used on any home in the area.
Regulations for Historic Homes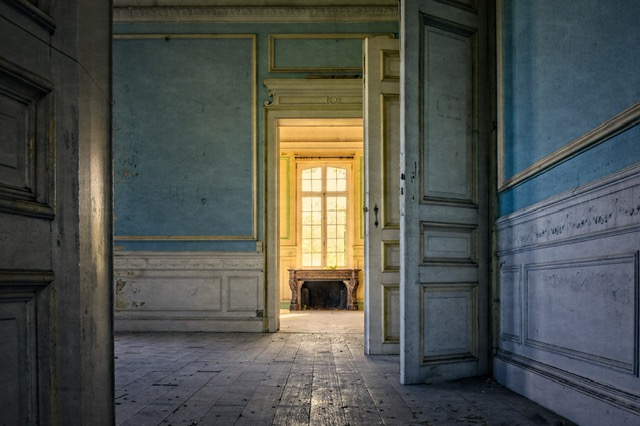 Both the nation, state, and local municipalities have a unique set of regulations and incentives for owners of historic homes. Owners of properties designated as historic are required to follow guidelines that states and organizations put in place in order to preserve the integrity of their homes. Any renovations you might like to make to your home will most likely require that you get a special permits in order to make the upgrades. Common restrictions include not adding additional square footage to the home and not making decorative or architectural changes, such as those to the home's roof, windows and shutters. Because any changes you would like to make must be thoroughly reviewed prior to approval, the timeframe for renovations is often much slower than you would usually expect.
Many people view regulations like these as somewhat restrictive, but there are also perks to owning one of Atlanta's historic homes. Many people feel pride simply in owning a little slice of history, and these homes are usually very well kept up compared to other older homes you may find when you are researching real estate listings. Owners of historic homes are often eligible for special tax credits and mortgage loans that come with lower interest rates. These monetary incentives are meant to encourage homeowners to maintain their historic properties for the benefit of the city as a whole. If you feel a repair or renovation is needed, you can contact Georgia's State Historic Preservation Office for information on grants and assistance. And the Federal Historic Preservation Tax Incentives Program provides a 20% tax credit for historic home restoration.
---

Historic Preservation Easements
You've likely heard of easements before when it comes to property purchases and governance. Usually these are strips of land bordering your property line and a street, municipal property or body of water. However, a historic preservation easement is a bit different. This is a voluntary legal agreement entered into by the national, state or local government and property owner that helps protect the historical integrity of a home in perpetuity. The easement allows a qualified preservation organization or government agency to place restrictions on what can be done with a property to help preserve it. Historic preservation easements usually outline the types of regulations discussed above, but the easement further documents the rules and allows them to be recorded with the local property registrar. Before purchasing a historic home, it pays to do your research and find out if an easement is already in place, who holds it, and what all is laid out in the document.
Financing and Insurance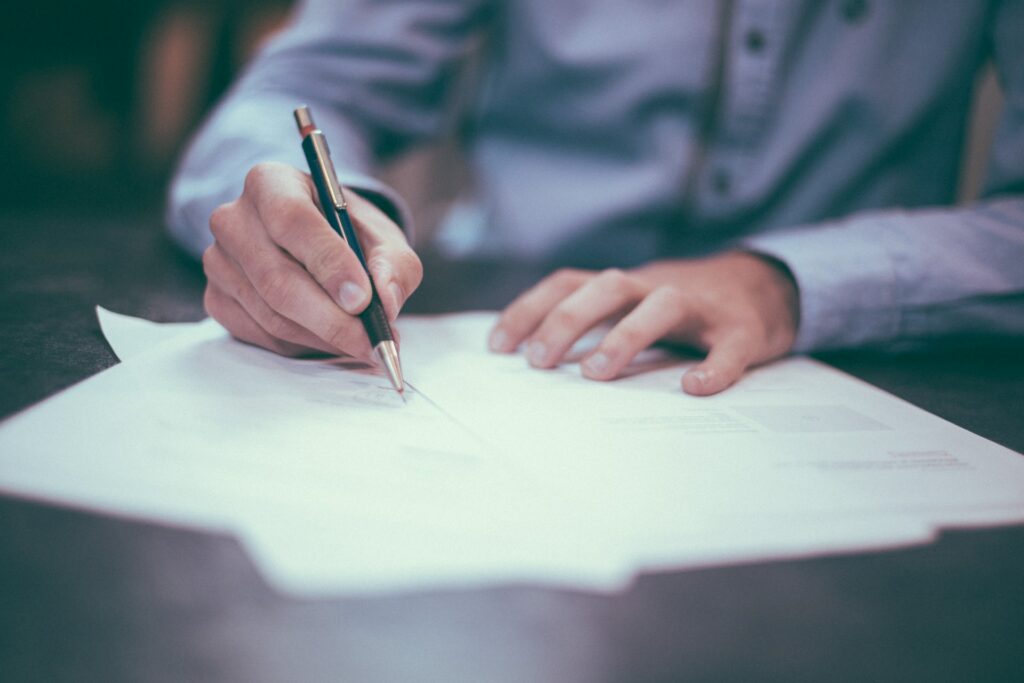 Some financial and business matters may be more complicated when you are dealing with a historic home. Getting a mortgage for a historic home could be more difficult, as there may be fewer lenders willing to issue loans on historic properties, or they may charge higher interest rates for the loan. Additionally, if you plan to use a VA Loan or FHA Loan for your home purchase, some historic homes may not qualify if they require extensive repairs. In the event the loan is approved, you may need to show proof ahead of time that funding for those repairs has been secured prior to the loan being approved.
Procuring insurance for your historic home may also be a bit different from other properties. Some insurance companies may be reluctant to sell you a policy for a home that has been designated as historic, based on the assumption that in the event of a natural disaster or fire resulting in a total loss, the replacement costs could be higher for historic homes. If your home is only federally registered and free of restrictions, be sure to point this out to your agent because this may enable you to avoid the higher premiums. You will likely need to shop around more for a policy that fits your needs without overwhelming your budget if you are insuring a historic home.
---

Tax Implications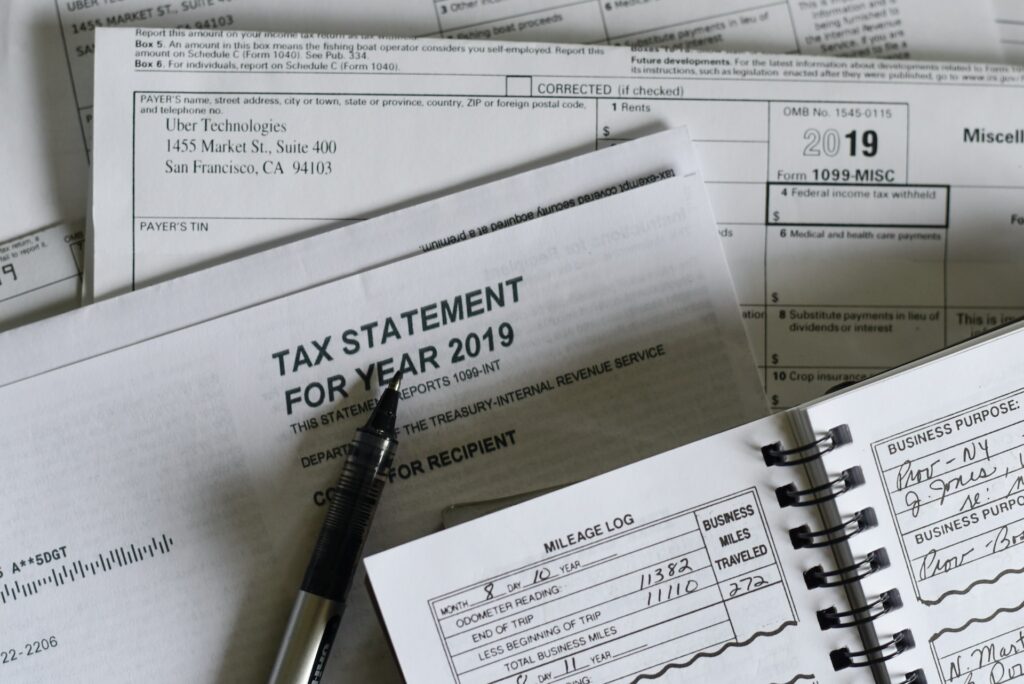 You might look at a historic property listing and think that the taxes would be prohibitively expensive. Surprisingly, generally speaking you will have the same property tax obligations in a historic home as you would if you were purchasing a newly constructed home in the same location. In fact, you may actually experience a tax break if you take advantage of programs like the Federal Historic Preservation Tax Incentives Program. This program offers owners of historic properties a tax credit for rehabilitation efforts made towards preserving the historical character and integrity of the property. You may also qualify for a tax deduction if you have a historic preservation easement. Before purchasing a historic property, it is helpful to speak with a tax professional who is familiar with historical property tax laws on the local, state, and federal level.
---

Don't Skip the Inspection
A home inspection is always important, but it is absolutely critical when dealing with an older home, whether it has been designated as historical or not. Lately with the hot sellers market, many people have been asking for informational inspections only, or occasionally skipping them altogether. Even if you will not be asking the seller to complete any repairs, it is important to know what you are getting into with a historical home where you will likely be required by law to complete the repairs in a timely manner and up to certain specifications. Older homes bring about particular challenges surrounding the removal of both lead paint and asbestos, so these things should be checked for in particular.
Maintaining Your Historic Home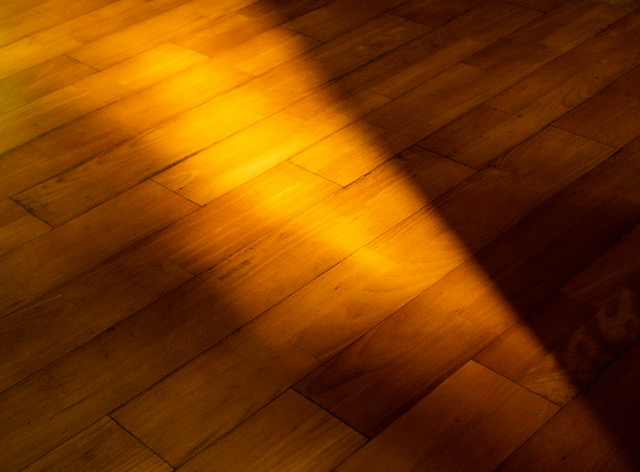 If you have made the leap and purchased a historic home, you need to take steps to maintain it so that you are in compliance with all regulations surrounding the property. Regularly scheduled maintenance is the key to keeping everything in good shape and to avoid costly repairs and restorations. Most older homes are constructed with hardwood flooring, which is part of their beauty and charm. Over time though, the floors may experience damage from scratches, dents and stains. While sanding can easily lift away visible signs of this damage, too much sanding can reduce the longevity of the floors. Wherever possible, try to embrace minor imperfections, but if your flooring is in need of repair, it is best to sand the floors by hand rather than with a machine.
Historic homes often have walls made of plaster rather than the modern drywall most of us are used to. While plaster walls aren't used in construction anymore, they are far superior to drywall. They absorb sound better and are more water-resistant than drywall. If your plaster walls become damaged, find a professional experienced with this type of wall, and never take the cheap way out and have them replaced with drywall. Bricks too are an example of something that is constructed very different today from a century ago. If your home's bricks need to be repaired, it is best to hire a professional mason who is experienced with the type of mortar needed for repairs to older homes.