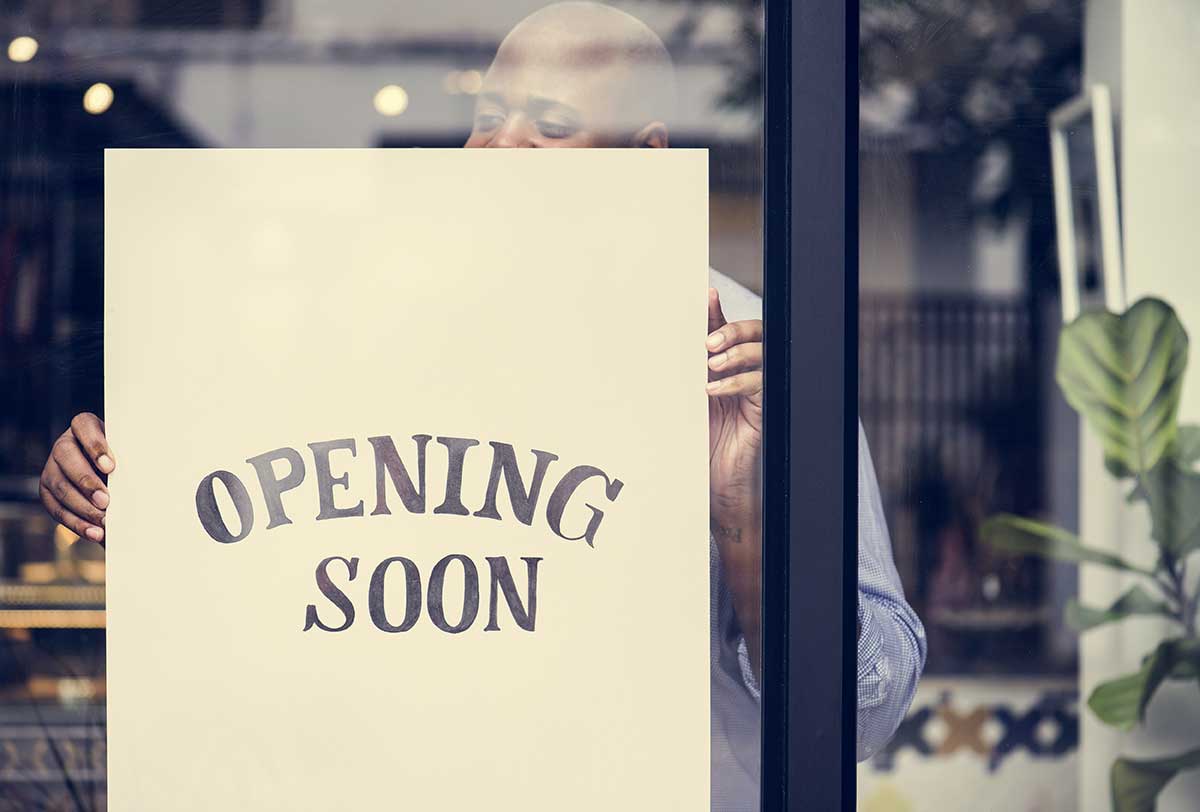 We have some great restaurants set to open this year and we'd like to let you know about a few notable ones. With so many great places to eat and so many more set open this will be a multiple part series focusing on specific areas of our great city. Today we are focusing on Brookhaven and Buckhead, so sit back, relax and work up an appetite getting to know a few restaurants coming in 2020.
---

Brookhaven
Grindhouse Killer Burgers – is opening its eighth location at 2573 Apple Valley Road in Brookhaven (across from Bramley Park) at Dresden Pointe which is still in development. Similar to  the Decatur location, it will include a 21 and up rooftop bar.
Buckhead
Apt 4B – The owners of Southern brunch spot Ms. Iceys Kitchen and Bar and Caribbean restaurant Negril Village signed a lease to take over the former 1 Kept restaurant space in Buckhead and open a restaurant possibly known as Apt. 4B. Little is known about what owners Sim Walker and Glenn Wilson have planned in terms of food or when the restaurant opens.
Botanico Kitchen and Bar – With chef Luis Damian at the helm, Botanico will replace Rise and Revelry, located on the second floor of Savi Provisions on Pharr Road. The restaurant will, serve dishes from the Puebla and Guadalajara regions of Mexico.
Eugene and Elizabeth's – Named for his grandparents, Chef Linton Hopkins is set to open the a la carte restaurant early this year. Eugene and Elizabeth's menu,  includes soups such as gazpacho, salads, and entrees like chicken with goat cheese as well as snapper, snowy grouper, and Gulf shrimp and oysters. Southern vegetables served in copper dishes is also planned.
Alma Cocina – Set to open at the corner of Peachtree Street and Piedmont Road in December. The Fifth Group-backed restaurant serves dishes such as roasted chicken mole, fried avocado tacos, and a pork lechoncito (suckling pig) tamale. Longtime Alma Cocina chef Chad Clevenger plans to lead the kitchen in Buckhead, while his former sous chef, Robert Rambo, takes over at the downtown restaurant.
Information provided by Eater Atlanta.