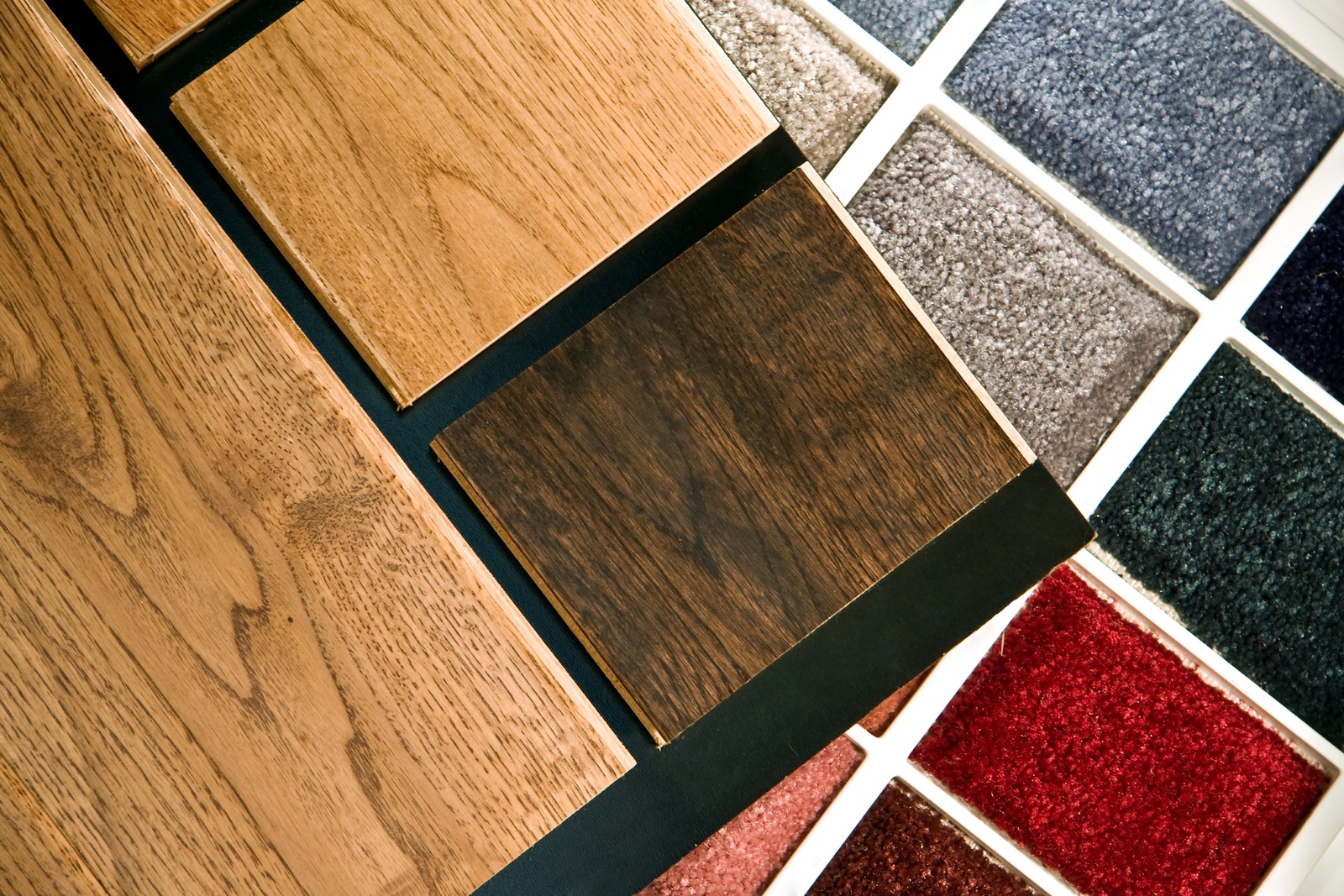 Keeping our homes up-to-date, comfortable and visually pleasing is important to all of us, and as we invest large amounts of money in upgrades, we always tell ourselves that are adding to our homes' value. The money you spend on your home now may very well come back to you later in the form of a higher selling price and fewer days on the market.  Keep in mind however, not all upgrades will be well-received by the buyers in your area. Here are some of the home improvement projects that real estate experts warn may actually work against you when it comes time to sell.
---

Overdoing the Renovations
If your upgrades outpace the other homes in the neighborhood, you could be in for a problem when it comes time to sell. Maybe you've always dreamt of a double oven and high-end granite countertops, but if the features you choose during a kitchen renovation are more luxurious than what you'd find in comparable homes in the neighborhood, you run the risk of pricing yourself out of the market. The same is true of an elaborately landscaped yard – that fountain and koi pond may give you the perfect sense of zen, but if the rest of the houses on your street have simple lawns with a few well-manicured shrubs, your decorative pieces may feel too out of place for many buyers.
Changing the Layout
If you never park in your garage, you may begin to wonder if that space could be better utilized by finishing it into an additional bedroom, den or theater room. The same could be true if you have several unused small bedrooms that could be converted into 1-2 larger rooms.  But what makes sense for you may be completely unusable to a young family looking to move in when you're ready to sell.  Before making any major changes to your home's layout, consult with a local real estate agent to see if homes with changes like you have in mind have been selling easily, or lingering on the market in your area.
Swimming Pool Blues
Think long and hard about your location before adding a pool to your backyard. For many luxury homes on solitary lots, not having a pool would be a surprising deal breaker for many buyers.  However, if you live in a neighborhood that already has one or more community pools, or if your home sits on a lot with a small backyard, you may find that a pool actually makes your home harder to sell. Buyers who haven't owned a pool before are often worried about the maintenance, increased insurance and ongoing expenses involved with pool ownership.
Hot Tubs
Just like swimming pools, hot tubs can be expensive and time consuming to maintain. They also present a safety hazard for parents with young children. If you have a hot tub that will be staying on the property when you leave, prospective buyers will either love the idea, or may be so uncomfortable with it that they skip over your listing. If you do decide to purchase a hot tub, look for one that can be easily taken apart and moved to another location, rather than one that becomes a permanent fixture in the home.
Tile Flooring
Tiles are one of the most difficult flooring types to remove – the HGTV junkies among us have watched as many an expert have angrily cussed and moaned as they've chipped away at a tile floor. If your potential buyers have seen these same episodes, they'll likely shy away from your home if there is a significant amount of tile flooring – especially if they aren't in love with the color/design. If you're planning to upgrade your flooring – go for it!  But consider other options instead of tile, perhaps basic hardwood instead.
Skip the Brand New Carpet
If your carpet is looking worn and in need of replacement, give serious thought to removing it altogether and replacing it with hardwood instead. More and more, buyers are shying away from homes filled with carpet, whether due to the difficulty of cleaning or the allergens associated with carpet fibers. If you are spending money on a flooring upgrade anyway, go with hardwood to instantly increase your home's value.
---
Read on for other things to keep in mind if you're ready to sell your home, and we would love to help.  Find out more on our Selling Info page and contact one of our agents today!
Staging Tips for Your Home's Exterior