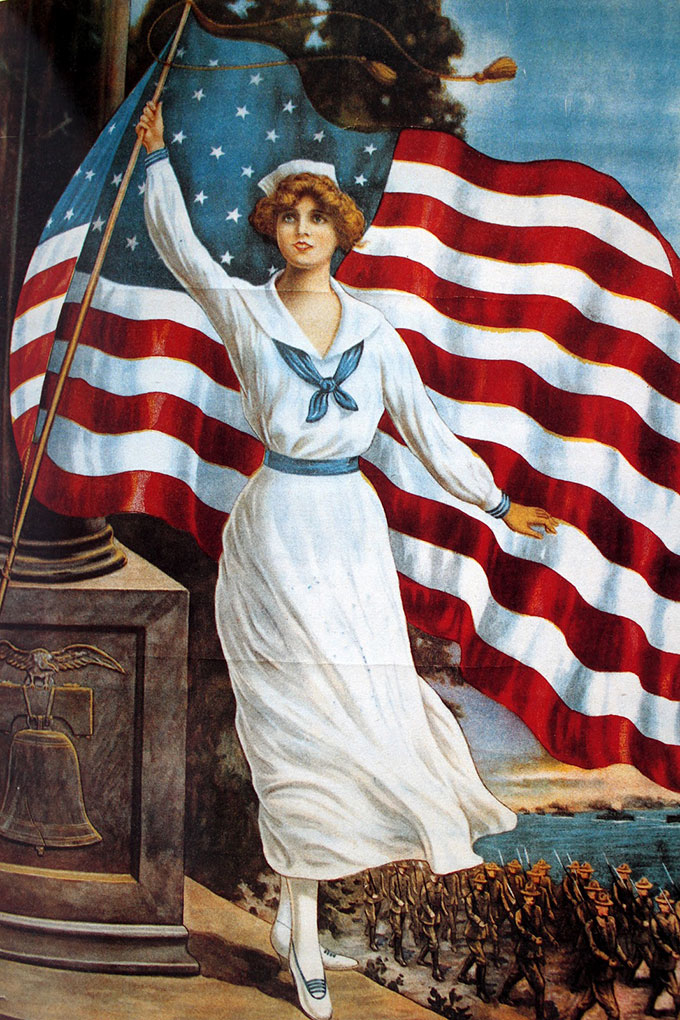 "It will be celebrated with pomp and parade, bonfires and illuminations from one end of this continent to the other." – John Adams
Our founding fathers could never have envisioned the America of today – the battles we have fought, the sacrifices our brave men and women have made, the strides we have taken toward freedom and equality. But they knew that they had made a grand change that would be celebrated and commemorated forever.
Today, on this Fourth of July, we will again celebrate with all of the pomp and illuminations John Adams intended!  And we would like to share with you some interesting facts about our nation's independence and this day's storied history of celebrations!
---

Only John Hancock actually signed the Declaration of Independence on July 4, 1776. All of the others signed later. Perhaps that is why the saying "put your John Hancock on it" referred to him rather than any of the other founding fathers!
Presidents John Adams, Thomas Jefferson and James Monroe all died on July 4th. Adams and Jefferson, who also both signed the Declaration of Independence, died on the same day within hours of each other in 1826, while Monroe died on this date in 1831.
So far, Calvin Coolidge is the only president to have been born on the Fourth of July, in 1872.
Even in its fractured state, every 4th of July the Liberty Bell in Philadelphia is lightly tapped, rather than actually rung, thirteen times in honor of the original thirteen colonies.
200 printed copies were originally made of the Declaration of Independence, but only 27 are accounted for.  While many were likely destroyed, it's still possible that one will turn up in attic somewhere!
The oldest continuous Independence Day celebration in the United States is the Fourth of July parade in Bristol, Rhode Island, which was first held in 1785.
We drink A LOT on Independence Day, with beer sales alone topping $1 million. Drinking on this day first became a tradition when George Washington issued his soldiers double rations of rum to mark the anniversary of their independence.
Most small towns spend about $8,000-$15,000 for their July 4th fireworks displays, while larger cities often spend over a million. The Boston Pops Fireworks Spectacular usually averages around $2 million!
However you are celebrating today, we wish you a safe and happy Independence Day, and we celebrate the freedom of this great country along with you!