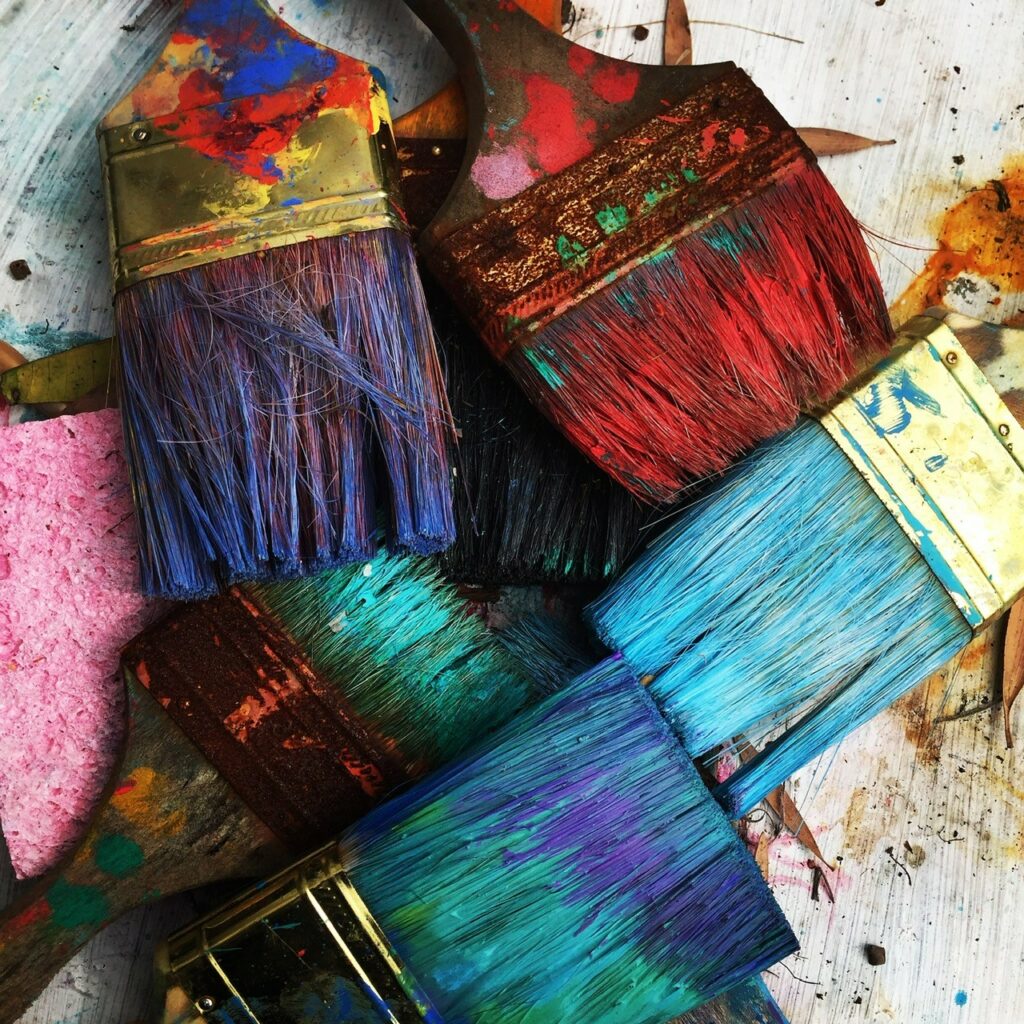 If your home is beginning to show its age but you aren't ready to move into an all new home, it may be time to think about what home renovation projects you would like to take on. If there are several areas in your home that need to be upgraded, it can seem a bit daunting to get started, so we recommend that you take things one step at a time. But how do you decide which project to tackle first? Many factors come into play when you are making this decision, from availability of contractors to project cost and what ability you may have to perform some of the work yourself. If you do think you may be selling your home some time in the foreseeable future, it could be beneficial to know what the return on your investment will be, and what renovation projects will be the most valuable for you when it is time to sell your home. We've put together a list of some of the most lucrative projects, some of which you may even be able to tackle on your own.
---

Laundry Room
Some of the most worthwhile renovations are those that simplify your life with improved efficiency in your daily tasks. If your laundry room is cramped, has an odd layout, or lacking in storage, a renovation may help you reduce the amount of time you spend on laundry chores and increase your overall productivity. If you have a large space to work with, consider the addition of mud room components, with cubbies for shoes and coat hangers for both coats and backpacks. For dog owners, the addition of a dog washing station is another laundry room innovation that is becoming more and more popular lately. Storage for dog grooming accessories and extra towels rounds out an upgrade of this kind.
Not all laundry room renovations take place on such a grand scale though. There are many things you can do to make your laundry room work better for you without breaking the bank. Start with a fresh coat of paint, especially if an overly bright or dark color is overpowering this smaller room. A soothing sage green or serene blue works great in a laundry room, to spread calmness over an area that is mostly used for industrious purposes. If storage space is something you are lacking, there are many laundry room organization systems available at the big box home and garden retailers that are fast and easy to assemble, and will add both shelves for storage and rods for hanging your non-drying items. To separate and organize clothing that needs to bed laundered, consider a multi-compartment rolling cart, and then finish off your upgrade with a variety of wicker baskets and clear jars for smaller items and detergent tabs.
---

Upgrade to Ceramic Floors
Do any of the rooms in your home need a flooring replacement? If so, ceramic floors are a great choice for any home. They are easy to clean, incredibly durable, and highly resistant to damage from moisture, making them ideal for bathrooms, kitchens and laundry rooms. Installing ceramic tile can improve your home both aesthetically and financially, because it will instantly raise your home's value. Even if you are not planning to sell your home anytime soon, adding ceramic tile is still a great long term investment due to its longevity, which can easily top 75-100 years! What kind of return on your investment are we talking about? On average, homes with ceramic floors sell for $73,088 above the nation's median list price.
If you have a large budget for this upgrade, ceramic flooring specialists can show you a wide range of designs and color schemes, in tiles that are suitable for both interior and exterior use. If on the other hand you are looking for ways to make this upgrade more budget friendly, there are several inexpensive varieties of ceramic tile on the market, some for under $2 per square foot. While most novice DIY'ers will want to have their tile installed professionally by a flooring expert with experience working with ceramic tiled, other more experienced home renovators may even choose to install the tile themselves. Youtube has numerous tutorials that explain exactly how the process should go, including how to keep tiles level while using the smallest amount of grout.
Breakfast Nook/Eat In Kitchen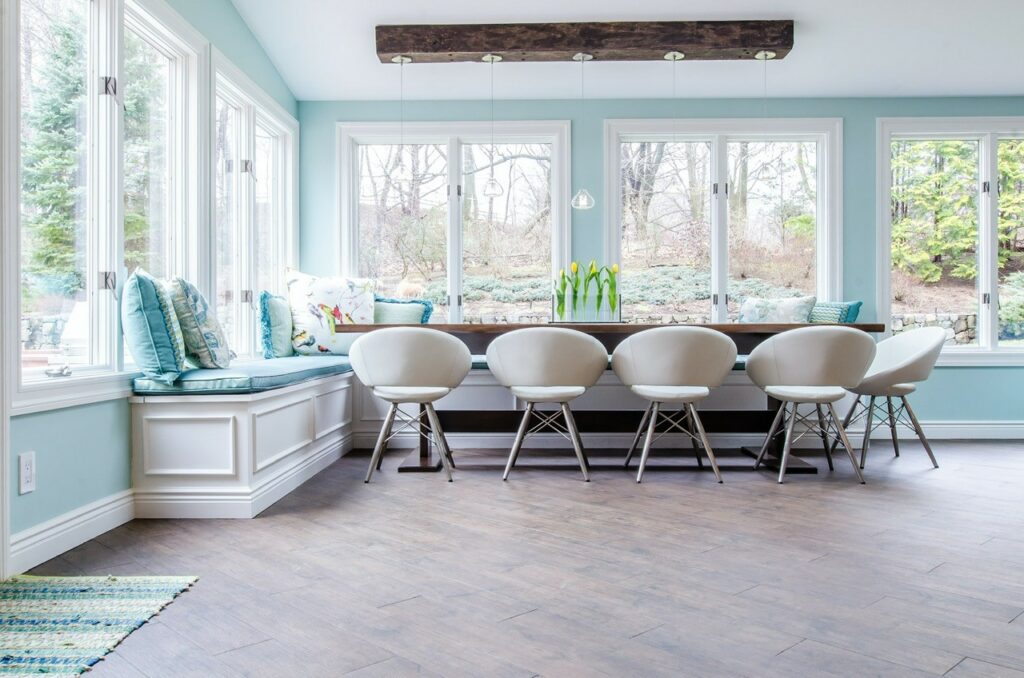 In homes that have them, the breakfast nook is any eating space that is a part of the larger kitchen rather than in a separate room. This is also often referred to as the eat-in area of the kitchen. The area can be a small corner of the room, something that resembles an actual nook, or in larger kitchens, it could be big enough to incorporate a full size dining room table. These areas are popular as a part of homes with open floor plans, and are highly sought after by people who prefer to have their kitchen open to the remainder of the common areas of the homed while working in the kitchen. These areas tend to bring people together, creating an inviting atmosphere for both conversations and shared meals alike. In homes that lack a separate formal dining room, at in areas also allow homeowners to use their space more efficiently by combining the kitchen and dining room into one multi-functional area. Upgrading your eat-in area can increase the visual appeal of the space, and can also add more seating and provide a better layout works more efficiently for your home. You don't need to renovate the entire room to make improvements to your home's eat-in area. Adding statement light fixtures and/or enhancing the room with crown molding are quick and easy ways to upgrade the space. If you are in the market for a new breakfast table, consider one with a granite top that resembles the countertops in your kitchen, as this will add to the visual flow of the room.
---

Home Office
Has there been any more popular room in our homes over the past couple of years than the home office? If you spend much of your time working from home, renovating your work space will provide instant benefits, potentially reducing stress and increasing your productivity. Especially if you have simply repurposed another room to be your office, giving the area a full overhaul will likely result in more organization and efficiency. Such upgrades may include closet systems and storage solutions, furniture that is better suited to your work needs, along with decorative changages that make the room more pleasant for you to work in. If you are creating your work space from scratch, invest in an office desk and comfortable chair, along with any accent tables and other furniture that is suitable for the specific work you will be doing. Choosing the right lighting fixtures and shelving additions is also key to achieving a cohesive look in your office. Lining one wall with bookshelves is also a nice touch, especially if your office doubles as a multi-purpose study room for your kids, or just as a quiet space for anyone in the home to use when they want to get away from the hustle and bustle happening in the common areas.
---

Focus on the Great Outdoors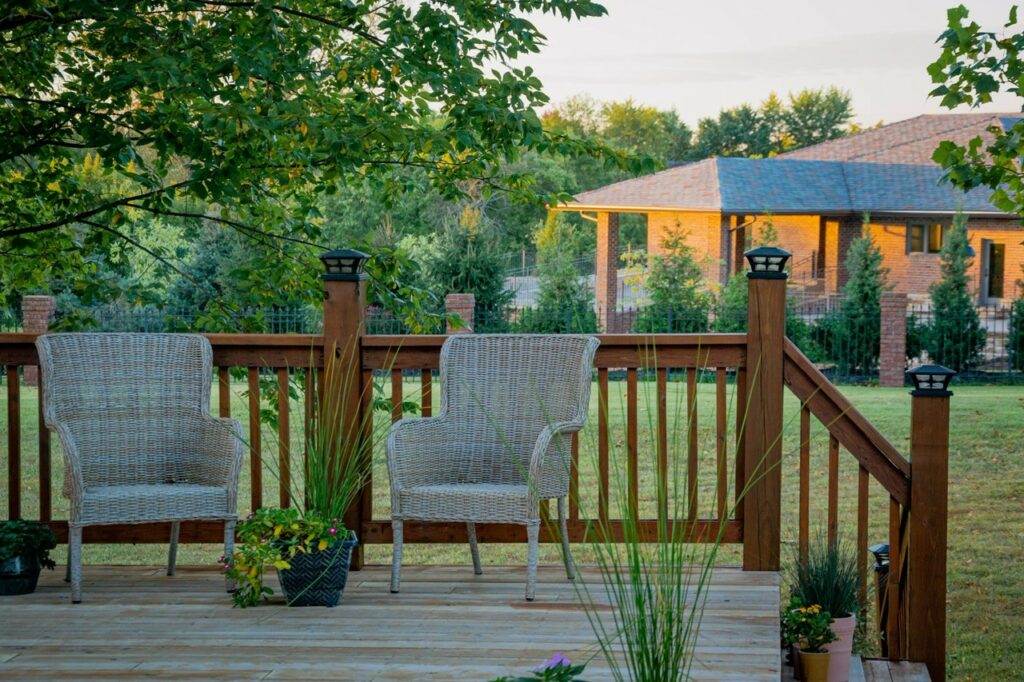 Investing in landscape improvements almost always results in long term financial benefits, though you do need to bring a little bit of patience to the table, since many of the upgrades you make in your yard may not be immediately enjoyable. Even if you must wait for seeds to sprout and plants to grow, you can't beat the return on investment you will get from an upgrade to your front or back yard. According to experts, improvements you make to your landscaping could increase your home's value by as much as 28%. What's more, when you invest in large-scale plant installations, you can even cut your energy costs. Depending on what type of trees and shrubs you plant, you may see a reduction on your energy bill by as much as $250 per year due to the additional shade your house will have during the warmer spring and summer months. Other landscaping and features that can add value to your home include the addition of water features such as inground pools, ponds and fountains, or the installation of decks and pergolas. These additions add a level of enjoyment and visual impact that cannot be understated, increasing your enjoyment of your outdoor areas while also increasing your home's value.
Not every backyard project has to be a large scale renovation, and in fact, small tweaks here and there can still make a big difference both in your enjoyment of the space and your home's value. Upgrade any worn patio furniture with a set in the newer and more durable wicker materials. Install solar powered lights around outdoor living areas – they're both energy efficient and create a soft and welcoming glow. If a large tree installation is a bit more of a project than you are currently budgeting for, plant smaller flowering shrubs or install some simple trelliswork with flowering vines. If you do not already have a fence, consider an attractive privacy fence as an addition with a great potential for return on your investment. Many buyers, especially those with small children and/or dogs, consider a fence an absolute must when they are shopping for a home, and something they are even willing to pay more for.