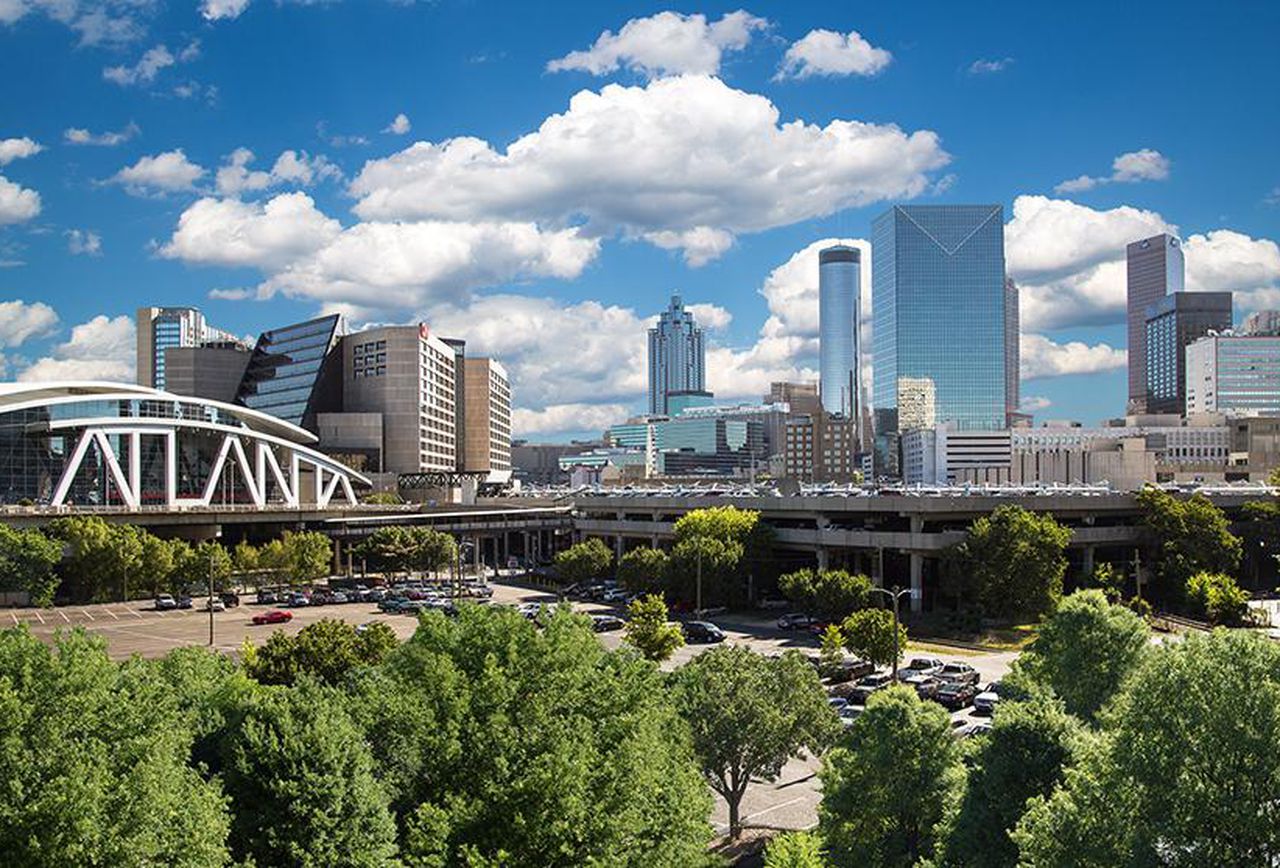 Get involved in the BrownDaniel Real Estate Referral Competition! Win one of three amazing prizes! Please Like Our Page. Please Share Our Page. Please email Nicholas.Brown@Compass.com to be entered.
The Prizes:
1st Prize: Spa Weekend at Ritz-Carlton Reynolds

2nd Prize: Big Green Egg

3rd Prize: Porsch Driving Experience
The Rules:
Entrants must complete: BrownDaniel Like Our Page. Share Our Page.     https://www.facebook.com/browndanielteam/
Entrants must complete: BrownDaniel Instagram Like Our Page. Tag a Friend. https://www.instagram.com/browndanielgroup/
All competitors will have their name entered once into the year end 3rd prize drawn for the Porsche driving experience.
1st and 2nd  Prizes will be awarded to the number one and number two referrals sources for 2019.
A referral is simply that. One referral counts as one point for entry. Parties with the most points win.
Referrals must be bona fide Buyers or Sellers looking to engage an agent within the next 6 months.
There is no limit to the number of friends that can be referred; the more friends referred the more chances to win.
No purchase necessary.
Competition Date April 2019 to December 15th 2019.
Prizes will be awarded December 25th 2019.
Black out dates for Ritz Carlton include: No major holidays weekends, Christmas, Thanksgiving or New Year.
BrownDaniel LLC owned and operated in Georgia.
Entry is open adults over 21 years olds.
BrownDaniel takes no responsibility for any variation in the value of any Prize.
If the Prize Winner does not accept any element of the Prize, BrownDaniel is not obliged to provide the Prize Winner with a substitute Prize.