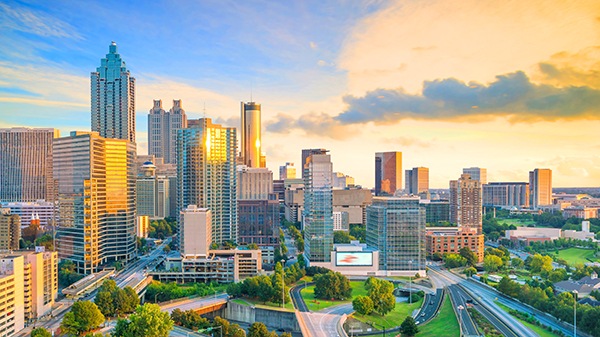 Throughout the weekend, the Atlanta Botanical Garden's Flower Show highlights the beauty of floral design, photography, landscaping and ikebana.
The 21st Annual ART PAPERS Art Auction will be held at the Southern Exchange, featuring works by 230+ leading and emerging artists from around the world.
Break out the beads and come out for the biggest Mardi Gras themed party in Virginia Highland with 10+ participating bars, restaurants and clubs.
The 11th annual festival takes place at Peachtree Road United Methodist Church, featuring choirs from around the country and open to local boys as well.
Acworth Beach hosts this fundraiser for Special Olympics. Do you have what it takes to jump into the icy waters for a good cause?
Come out to The Fairmont in West Midtown on Saturday, February 22nd for complimentary wine and craft beer tastings featuring over 50 varieties, along with music performances and fun wine-themed activities.