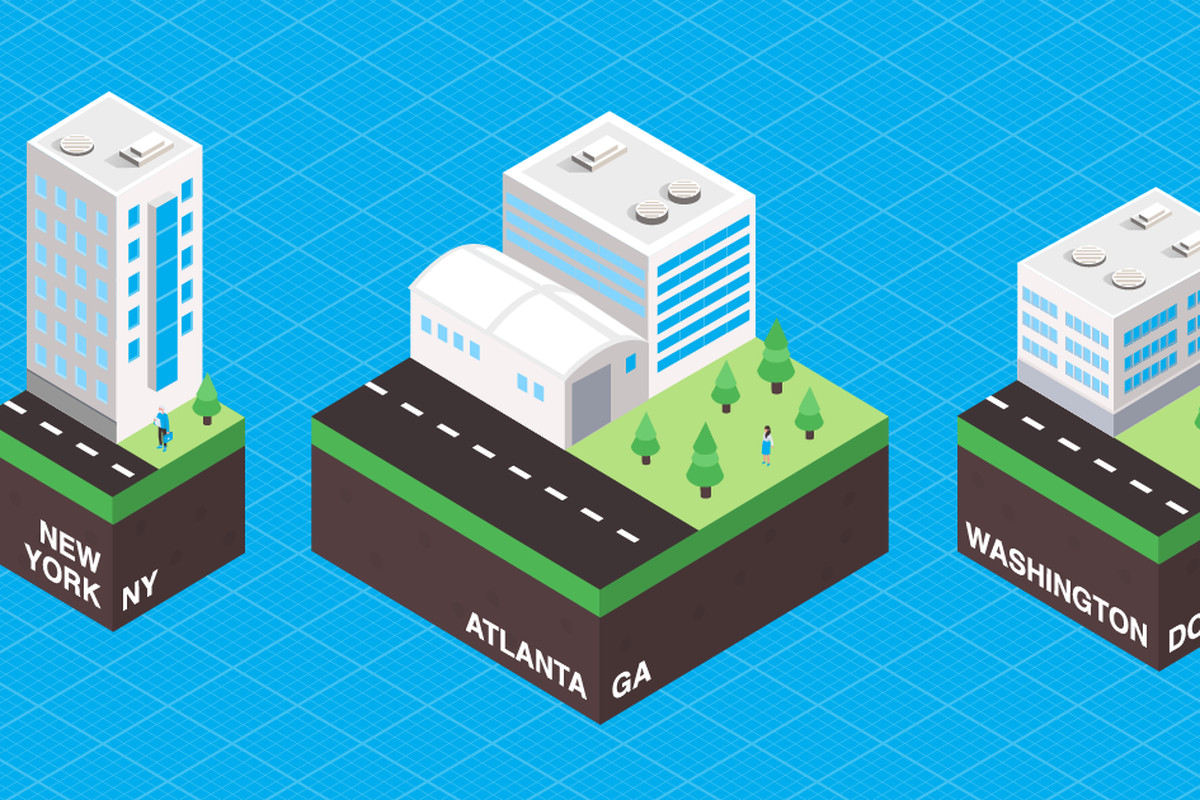 According to a newly published study by GeoTab, a transportation-focused data analytics company, Atlanta is the nation's "most livable city," specifically because Atlanta boasts more green space per person than any other major U.S. city.
Atlanta is home to almost 500,000 people, and includes just under 18 square miles of green space. This means that if green space were dispersed evenly, each resident could enjoy their own 1,023 square feet of parks, forests, and other greenery within Atlanta's urban landscape.
---
To see he how these results compare to other cities across the country, read the full report from GeoTab, "
Urban Footprint: The Allocation of Space in U.S. Cities.
"
---
Did you know you can use our interactive map to search for available listings near your favorite park or urban forest?  Give it a try today!