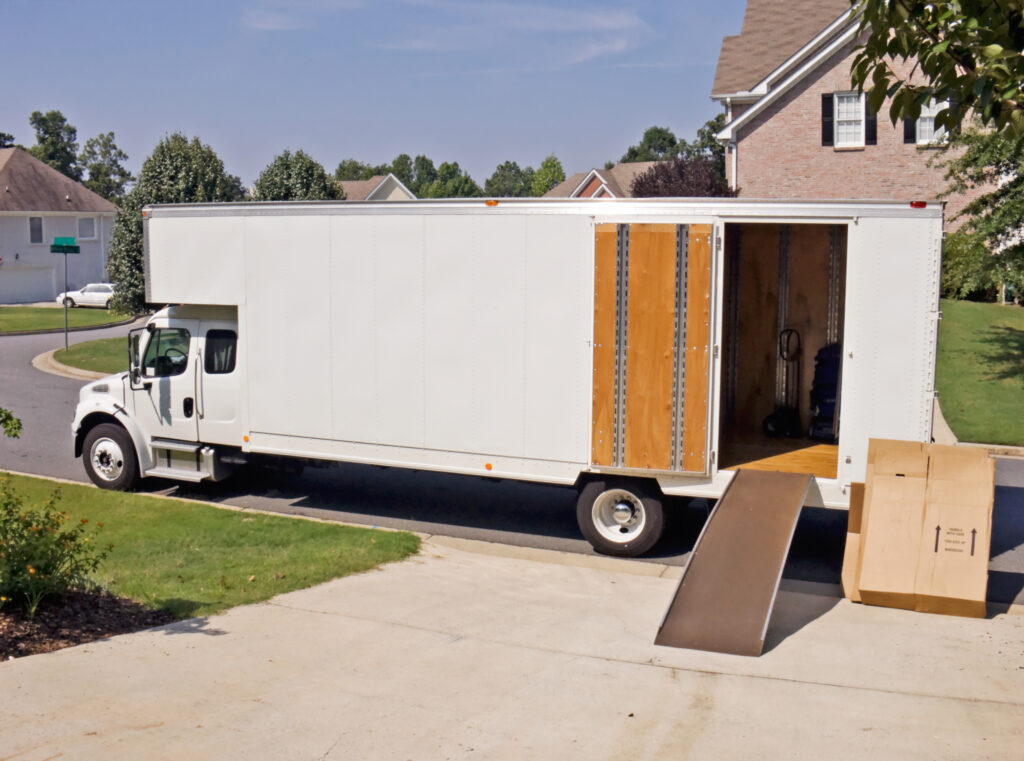 America is known to be one of the most mobile countries in the world. The New York Times writes that in the past, one-fifth of the population moved each year. In recent times though, it is becoming increasingly more expensive to move houses and the rates of the population doing so have decreased to only 9.8%.

Buying a house today can be confusing and difficult for many first-time buyers. If you are one of them, our article on 'Buying a Home in Today's Sellers Market' shows you different strategies you can use to your advantage like making your initial offer stand out, prioritizing your needs and wants, and being prepared to lose a few bidding wars. Because moving to a new home can be pricey, it is important to save where you can. Here are some ways you can save during this process:
Schedule Your Move
Moving expert Diane Schmidt reports that the peak relocation months are during summer. This will not only make it difficult to find moving companies available, but it will also mean that the prices will be raised. If you are planning to move, try scheduling it during off-seasons like the winter months. This may be difficult, especially for renters who have a set move-in date, but scheduling a move when people are least likely to change houses can cut down costs. Additionally, make sure to book movers at least four months before your moving day. This way, you are sure that you will be able to find a vendor and that the prices you are given are not inflated.
Sell or Donate Things You Don't Need
When you have more things, you will need more to help you with your move. It may even amount to another moving truck which just means more spending. PickUpPlease notes that a move is the perfect time to donate things you don't need or use anymore. It can be cheaper to buy new things instead of taking them with you. You can also hold a garage sale to let go of these materials while being able to make a small profit. This will help you a head start in your new home, but if you choose to donate, it also means that you will be able to help others.
Buy Your Own Moving Supplies
Some movers may offer to sell you big boxes, tape, and packing peanuts when you hire them. But chances are, these materials have had a price mark-up. There are many hardware stores and home improvement shops that offer the same equipment for a reduced price. They're typically not hard to find either which means that you can save without having to hassle yourself too much.
Choose Movers Who Can Cater to Your Needs
Many moving companies offer the same services, but it is important to look into the specifics of what they do. Make sure that their rates fit into the budget you have allocated and be firm on that budget. You might just end up spending more than you wanted to. AskMoney suggest that you should also inquire about the additional services that moving companies offer. There are some vendors that also offer the moving of large items like pianos and may also be equipped to handle precious and fragile cargo. Some may offer packing and unpacking help for an added fee. Knowing their full list of services means that it's possible for you to only hire one company, helping you save on costs.
If you're looking for professional relocation services in the Atlanta area, our Atlanta Relocation Guide can help you make arrangements so your move is smooth and convenient. Moving houses can be a big change, and it may cost you a quite a bit of money, but working with the pros can save you the trouble and the money.